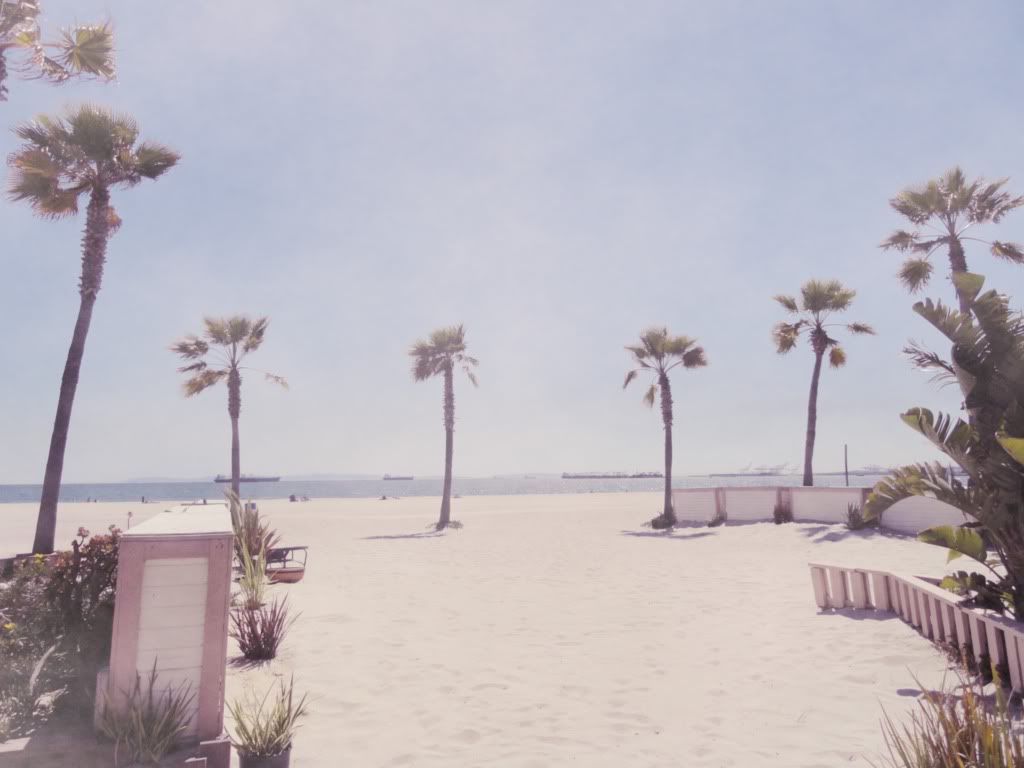 Pretty palms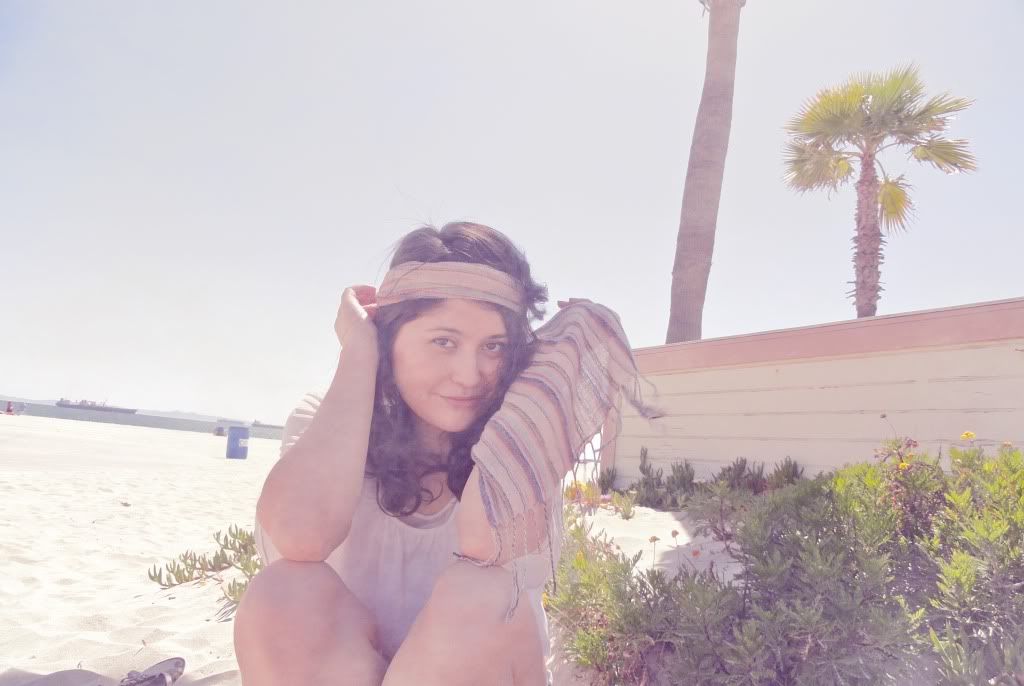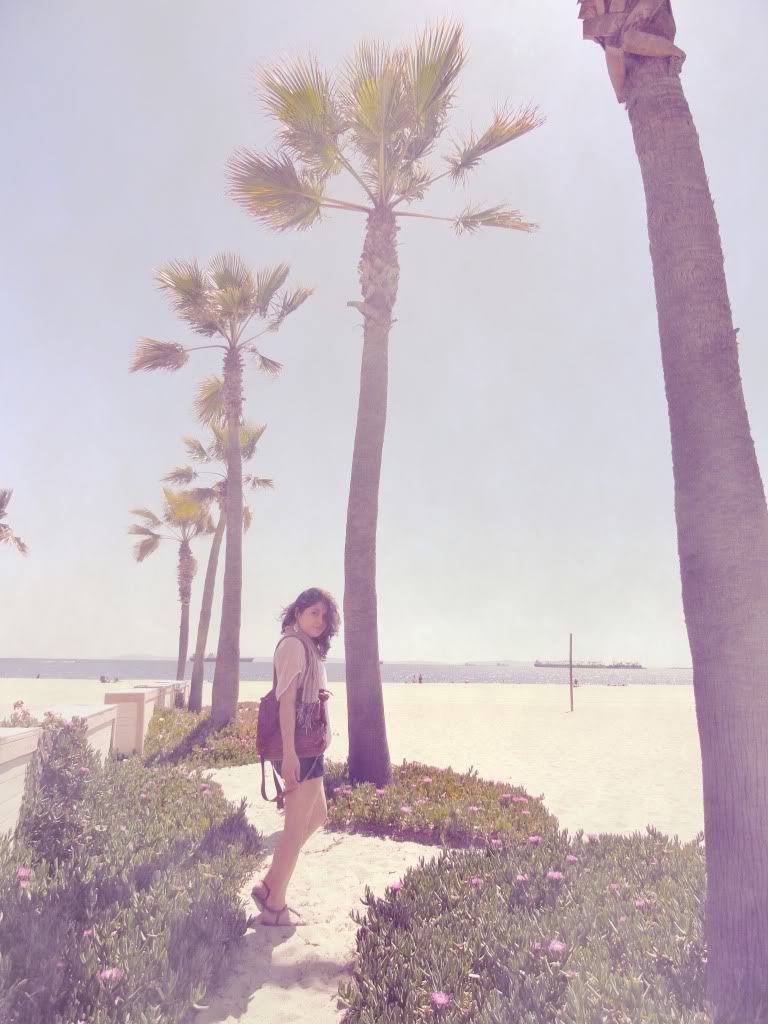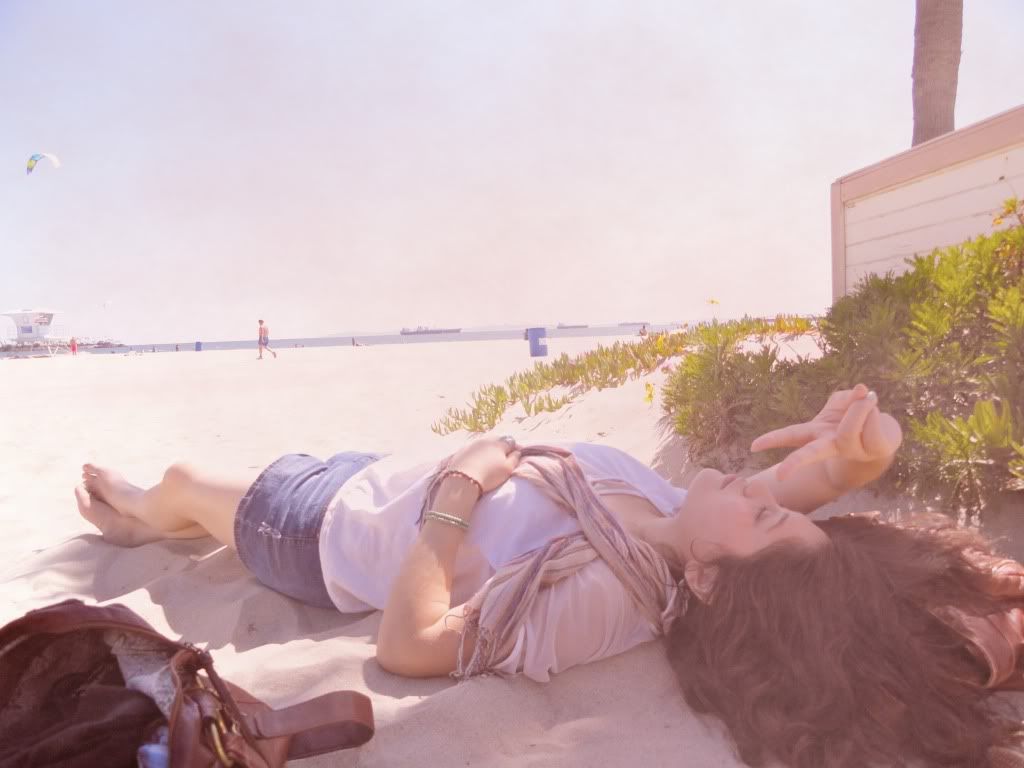 took a nice nap under the shade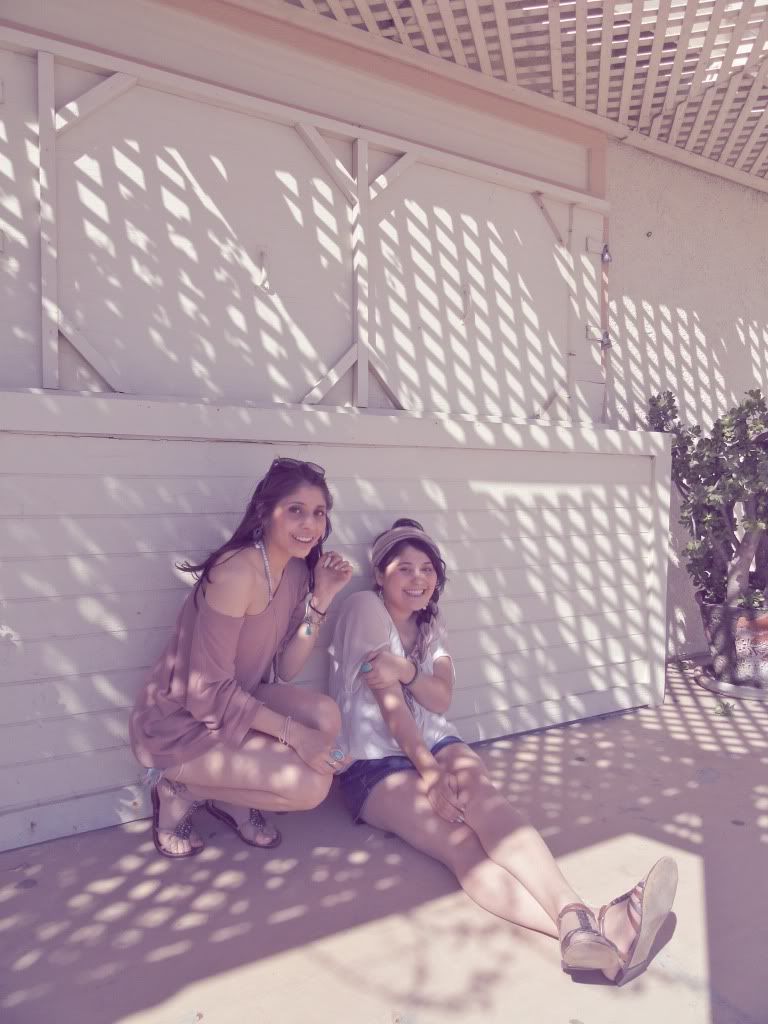 sisterly love <3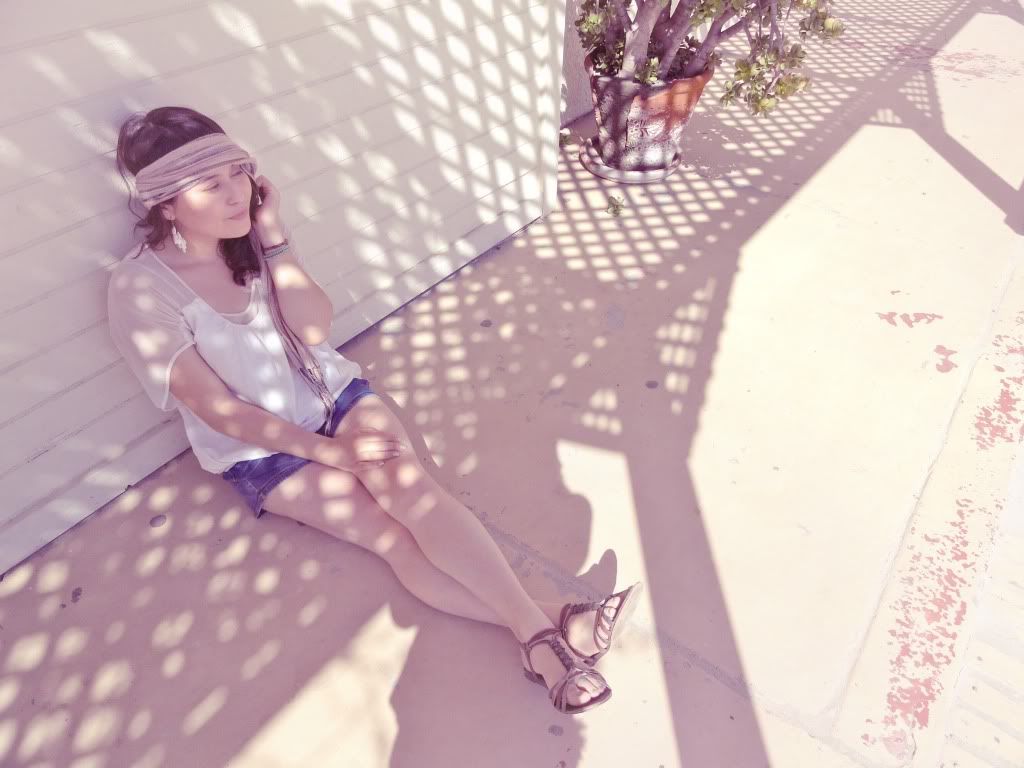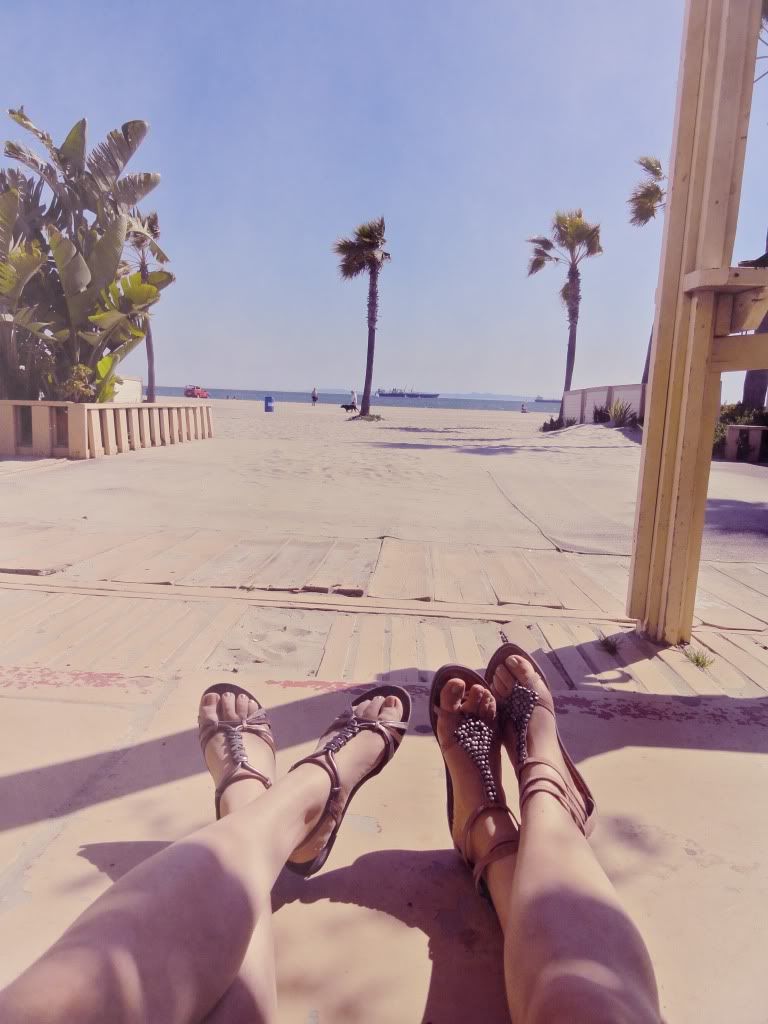 I love our sandals! Left=Urban Outfitters, Right=Sam Edelmans
Honestly I can hardly remember when I last took these pictures with my sister. It must have been about two weeks ago when the weather was just perfect and sunny! It was a nice lazy day and we didn't want to spend our time indoors so after a nice cup of yogurtland we decided to walk towards the beach.
Usually around this time the beach is much too windy and a bit cold, however that day the temperature was just right. There was a nice soft breeze and the smell of summer was in the air. We went to a nice little secluded spot on the beach where a beat down abandoned shack is located. I love that place.
My sister and I hung out there like lazy bums for a long while. We sat around observing people tanning, checked out some lifeguards, and admired people flying kites. I wish I had a kite!
Lately I have been doing so many things that I have lost track of time. Sometimes I feel as if time is going by super slow but then in a blink the whole week is already over! Crazy.
Well I hope everyone is having a good week so far.
Adieu for now <3