Después de la llovizna
12:40 PM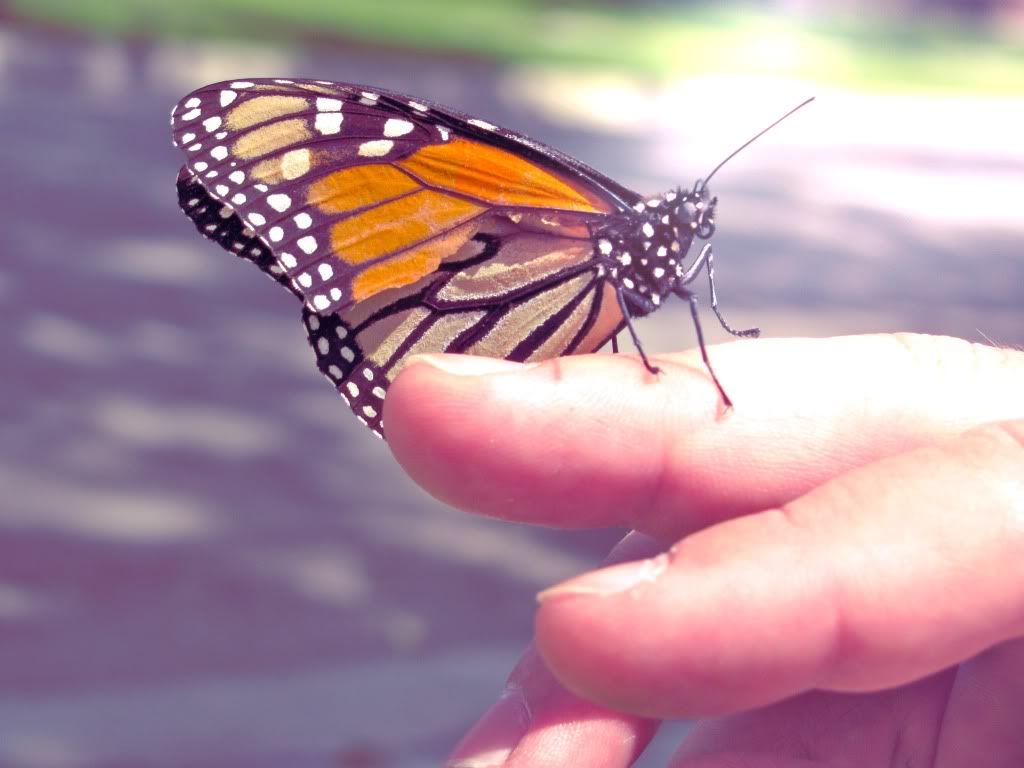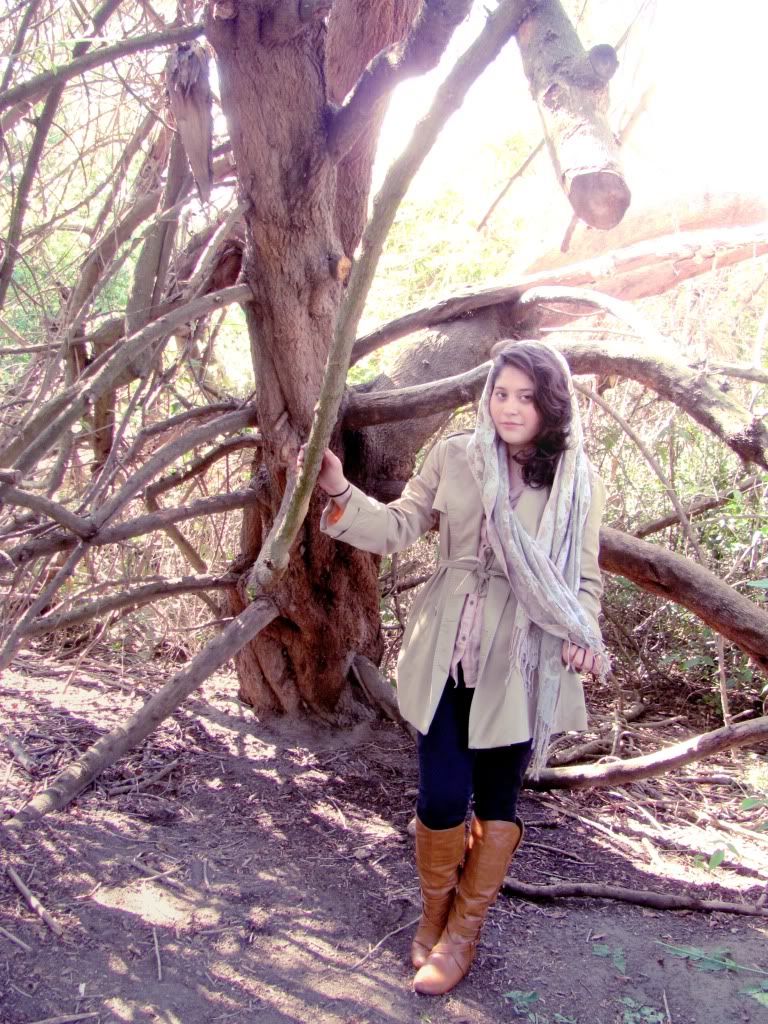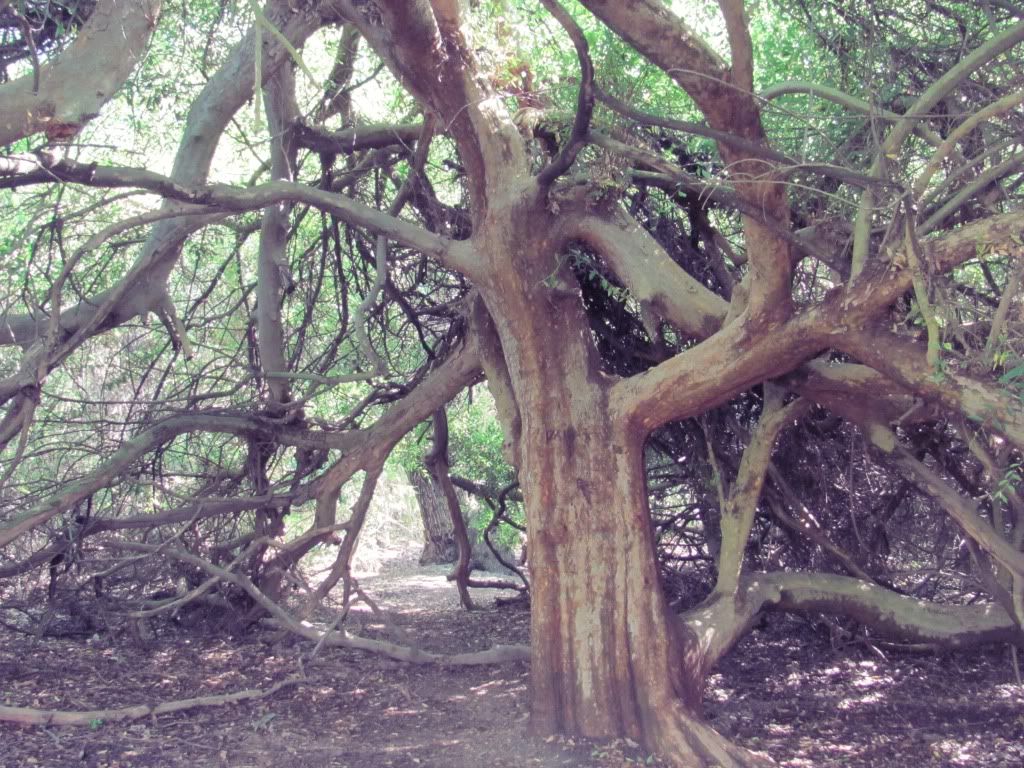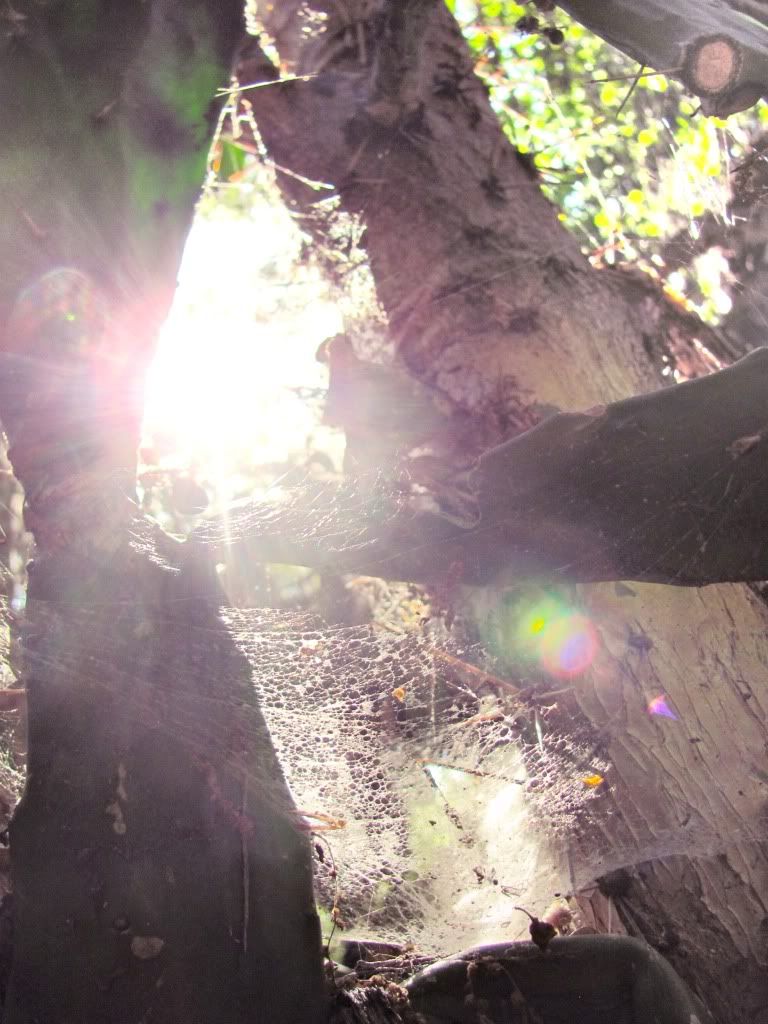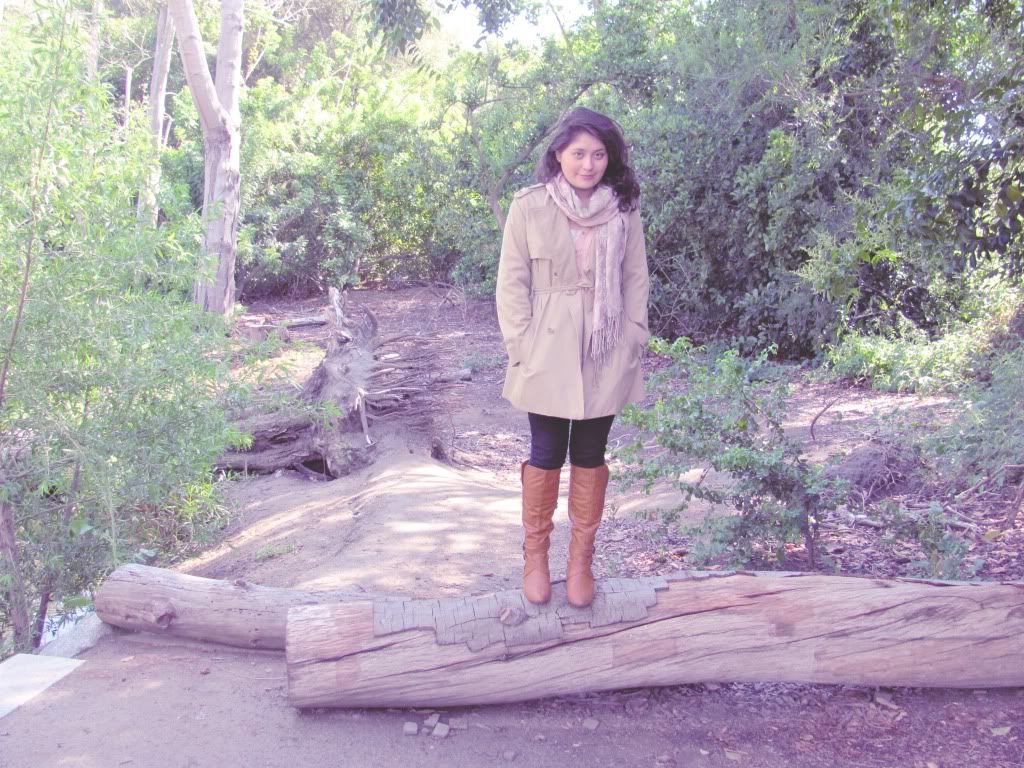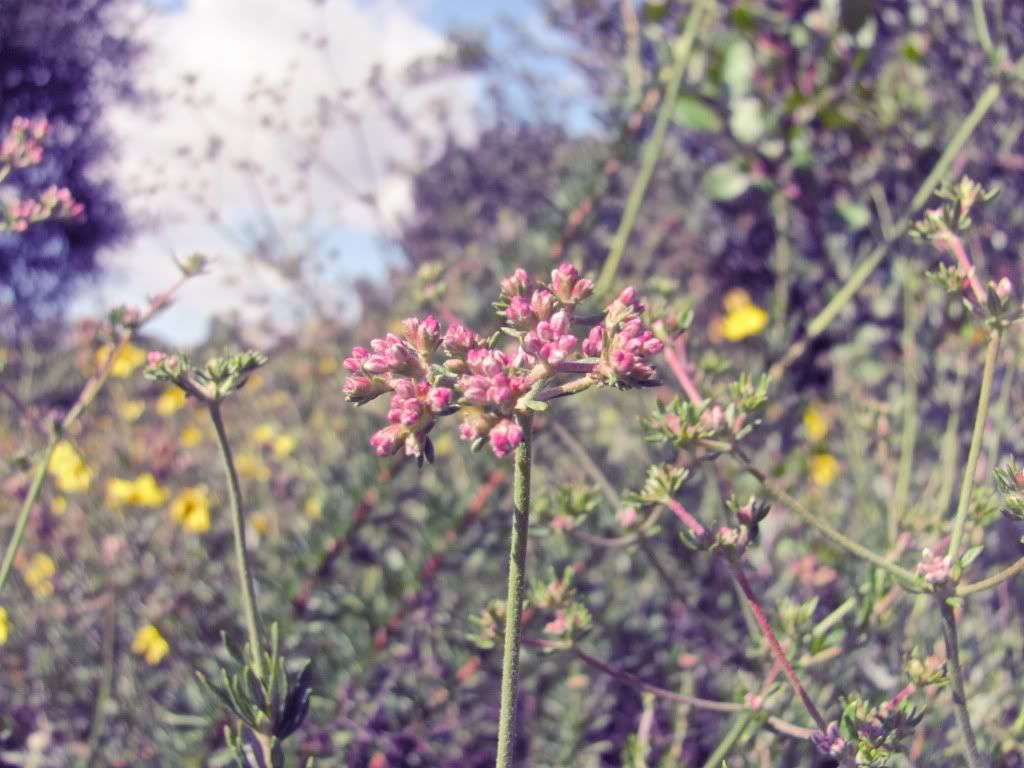 random sign on a tree <3
Happy Sunday. I hope others are having a much prettier and sunnier Sunday than in southern cali! it's been so gloomy here lately. It usually gets that way during this time. I just want it to be summer already!!
Last week after heavy downpour we decided to walk to the nature center. Along our way we stumbled upon a little butterfly on the sidewalk. One of it's wings was torn in half. We felt bad for it so we carried it off and laid it on a bed of flowers. I hope it got better.
I love the nature center. It's so hidden and walking through the trails makes one forget that they're even in a big city. I love it!
Last night I had a blast with good friends. We ate korean bbq, then went to check out some music at one of our fave record shops and then headed over to get some cafe. I realize that plans to hang out never fall through when you actually plan something lol. Last night was pure spontaneity and randomness. We planned nothing and had a great time. I hope this summer will have many more moments like the one I had last night.
Adios to all and hope you're all enjoying what's left of the weekend :-)