Good times in Balboa!
12:14 PM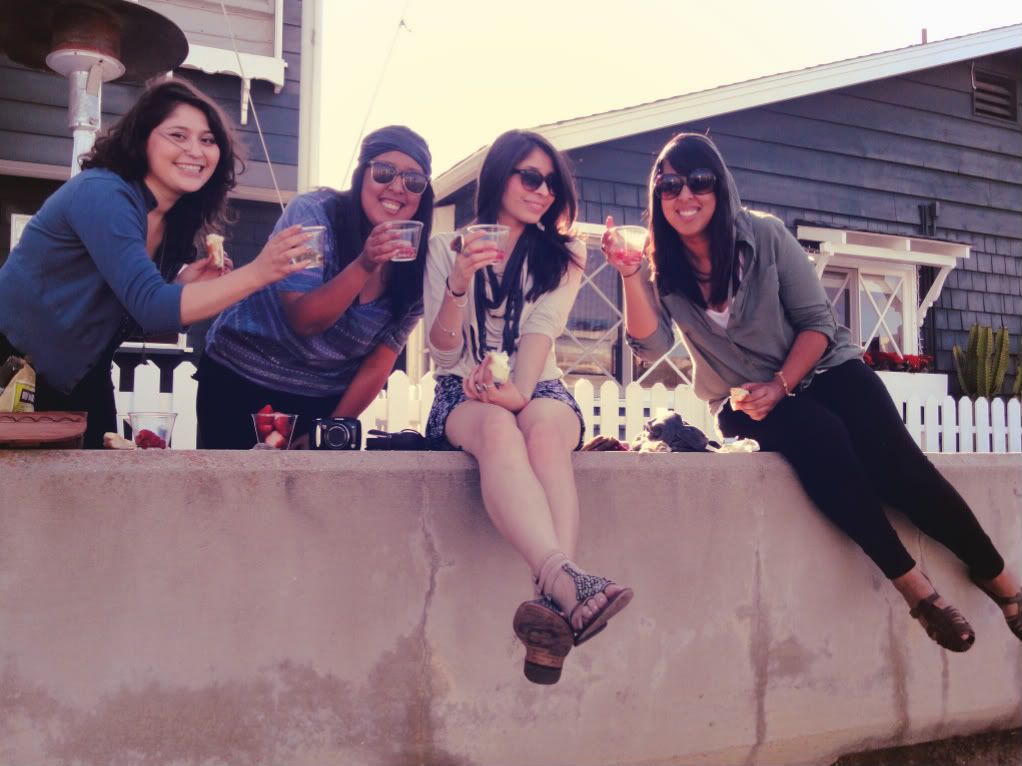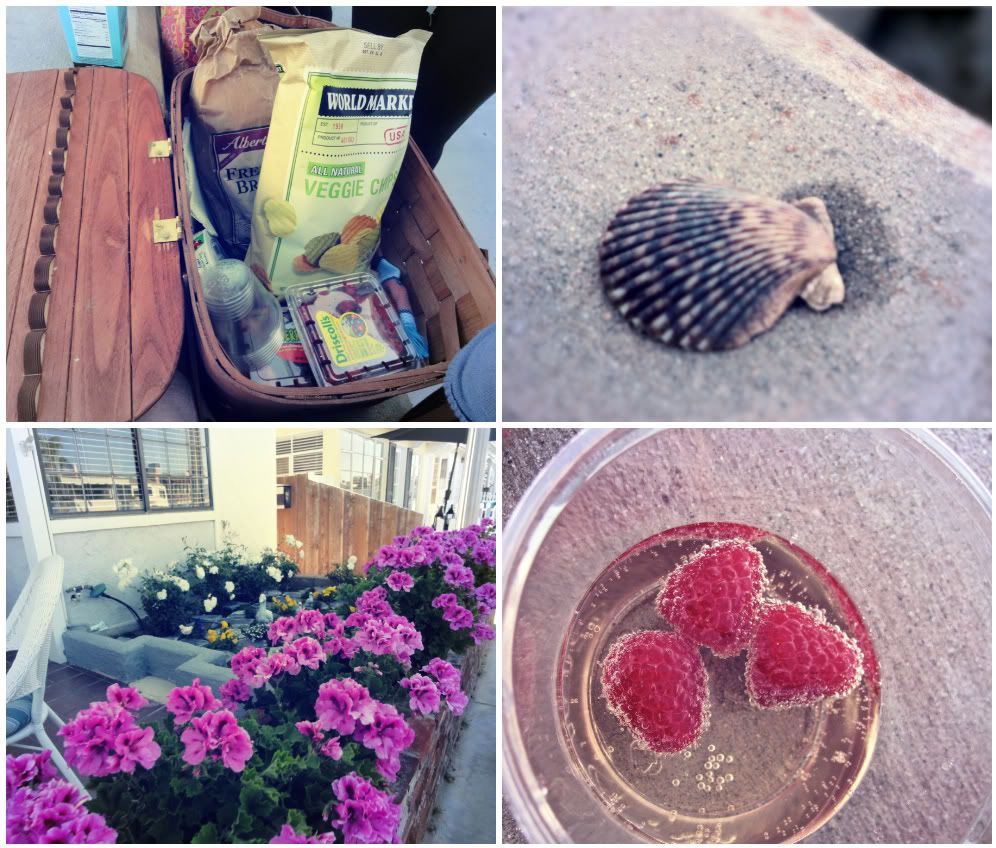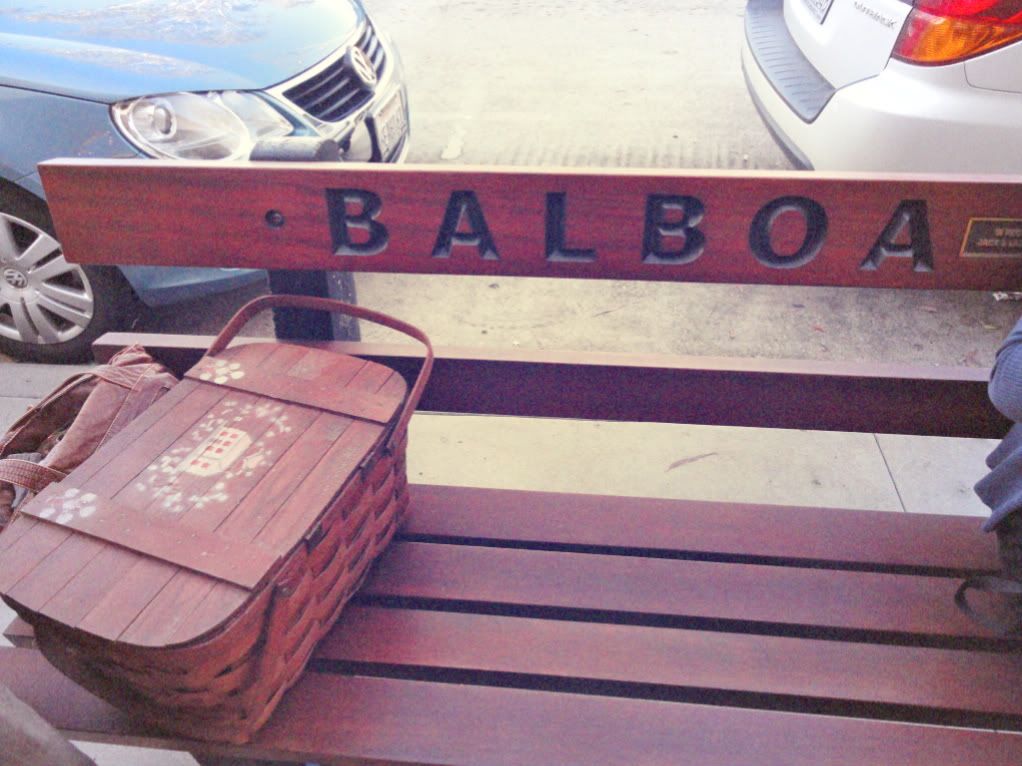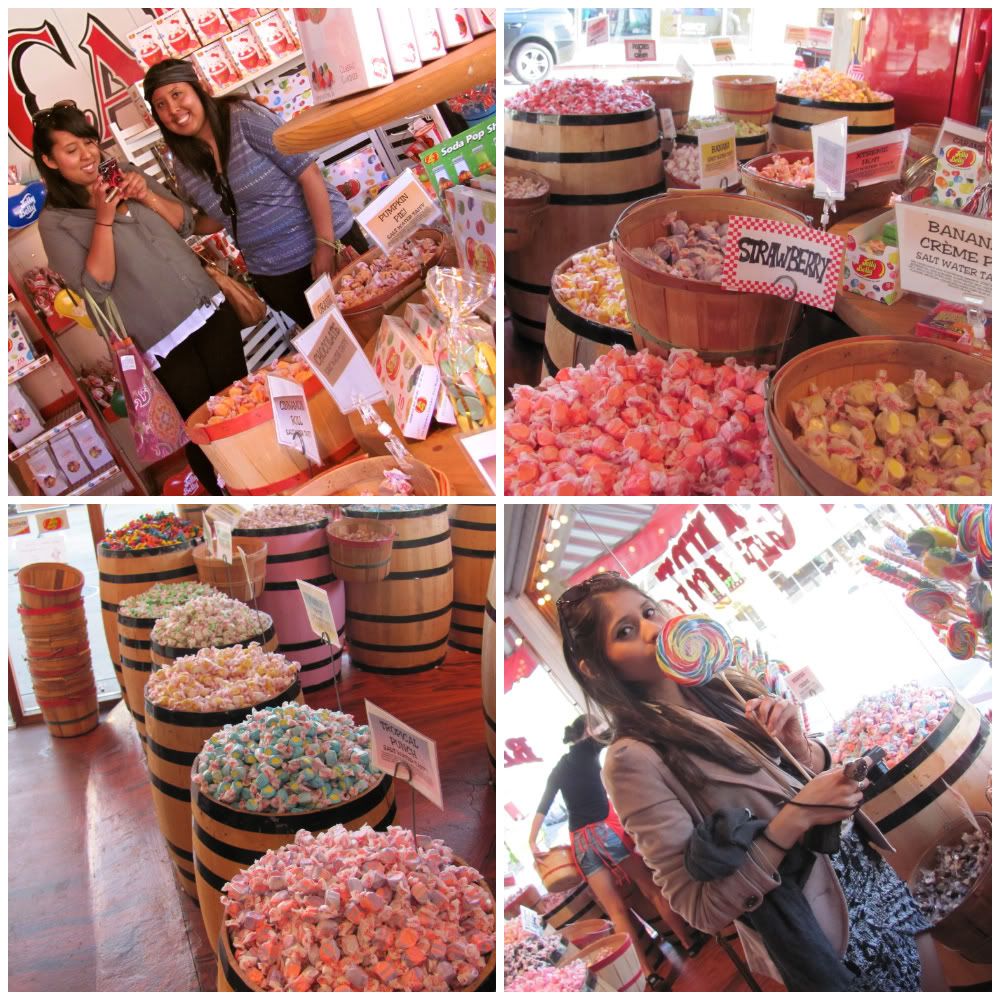 First and foremost, I would like to thank Stefan for taking most of the pictures above! ♥ He's the best! Last week we celebrated Elena and Lupe's birthday by going to Balboa Island! We were afraid June gloom would ruin our outing, however the weather got warmer in the afternoon :-) Steph and I took our picnic basket and filled it with a few goodies. We enjoyed our snacks while overlooking the water. We had a lot of fun!! We are definitely planning on going back soon.
Hope everyone had a nice weekend :-D
Goodbye for now.