Foster The People at Amoeba
2:00 PM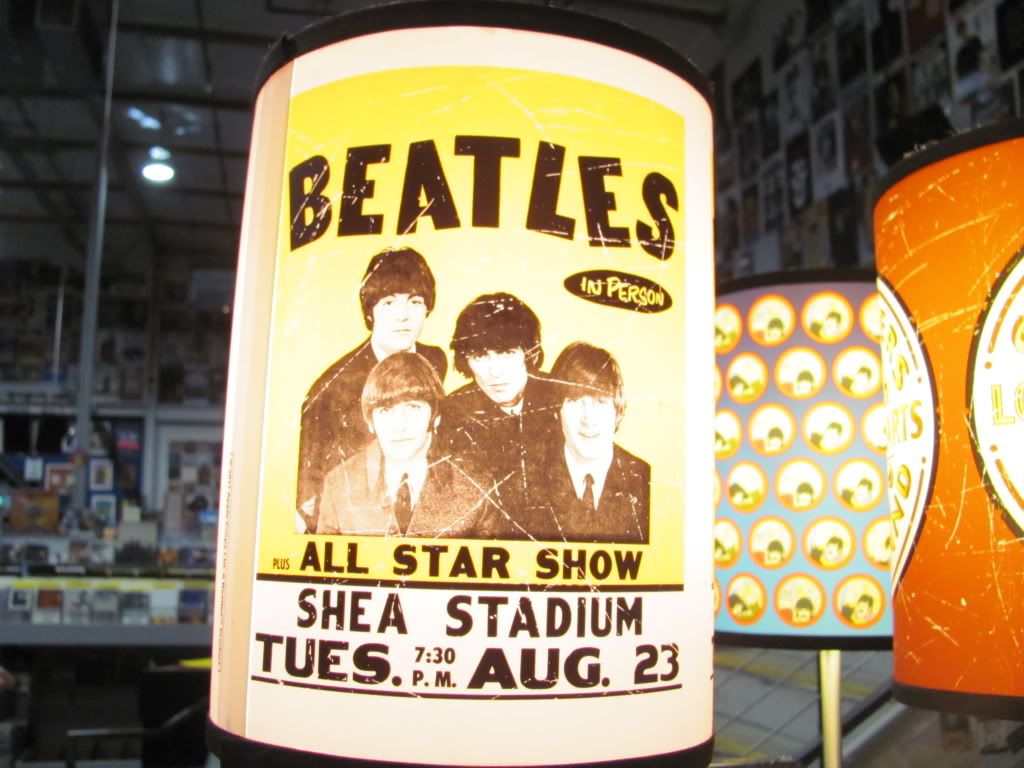 Wish I could get this.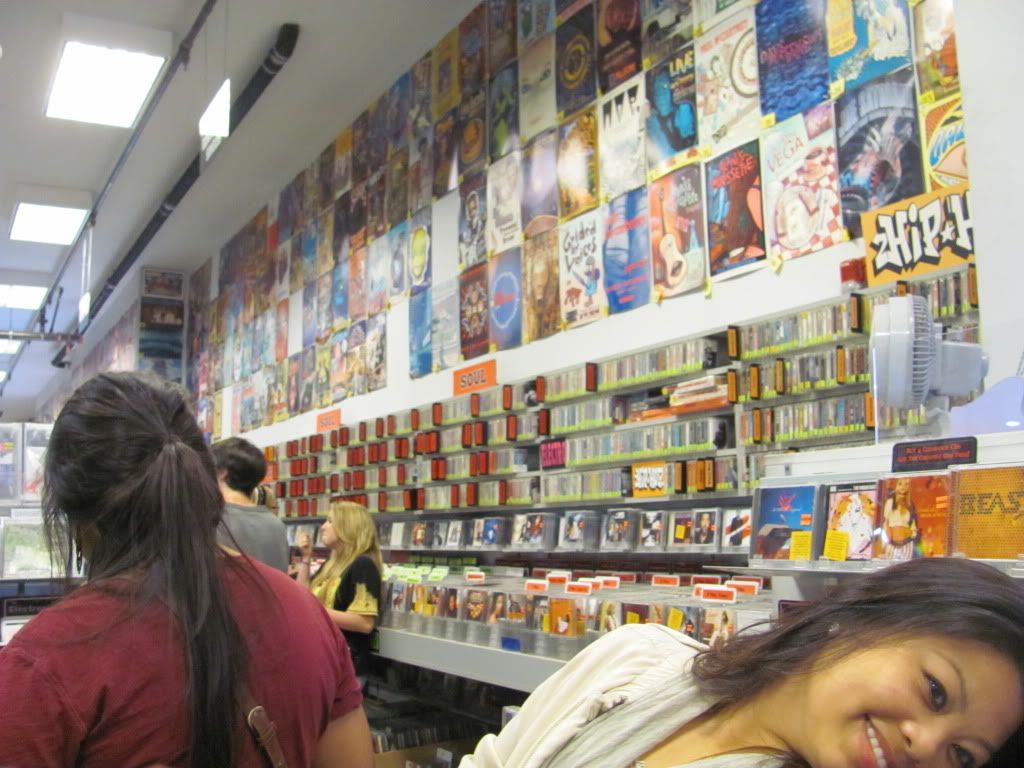 waiting in line for our cd's to be signed.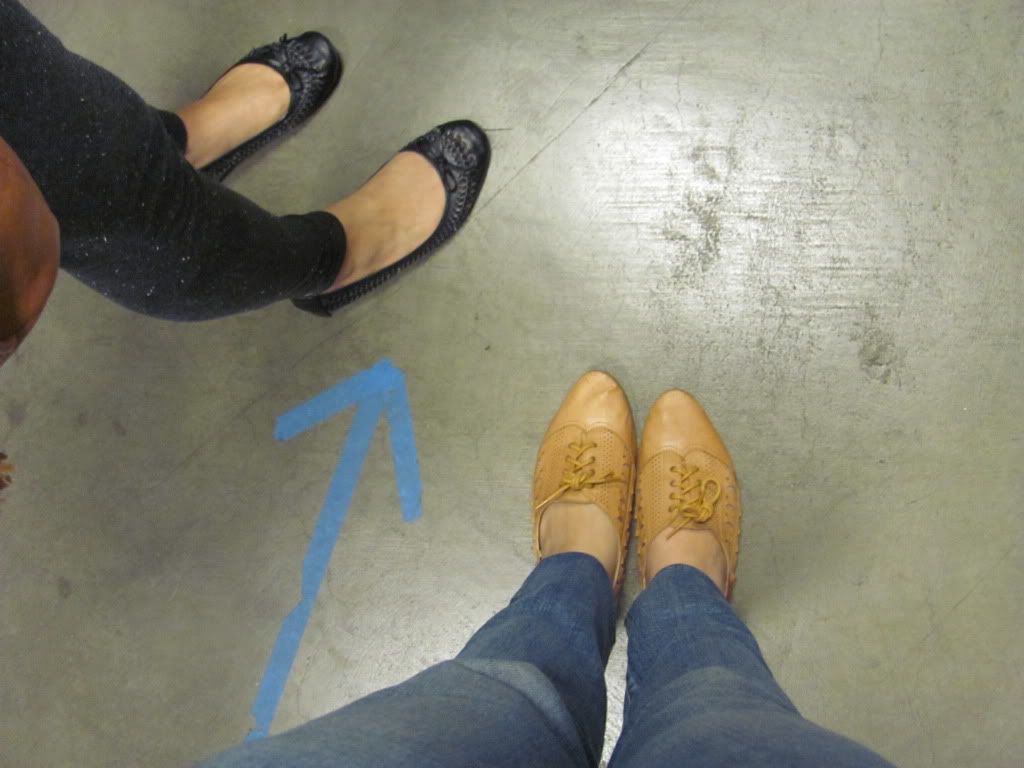 somewhat bored.
yay finally.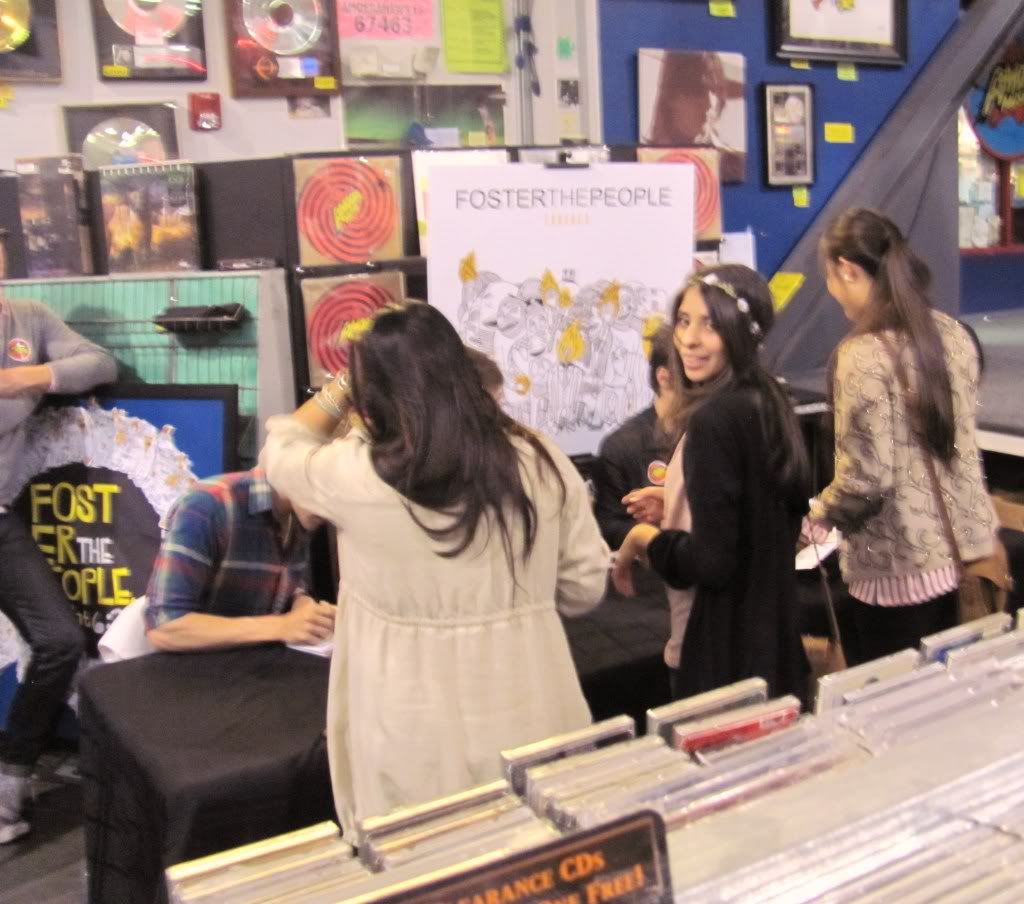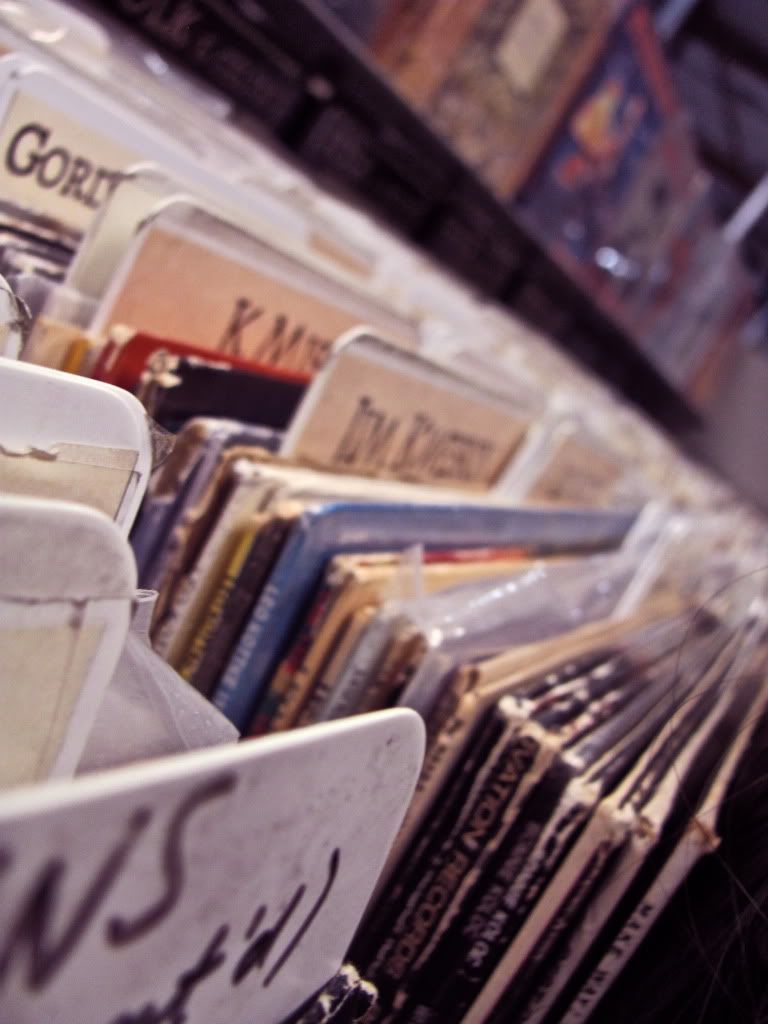 I love records.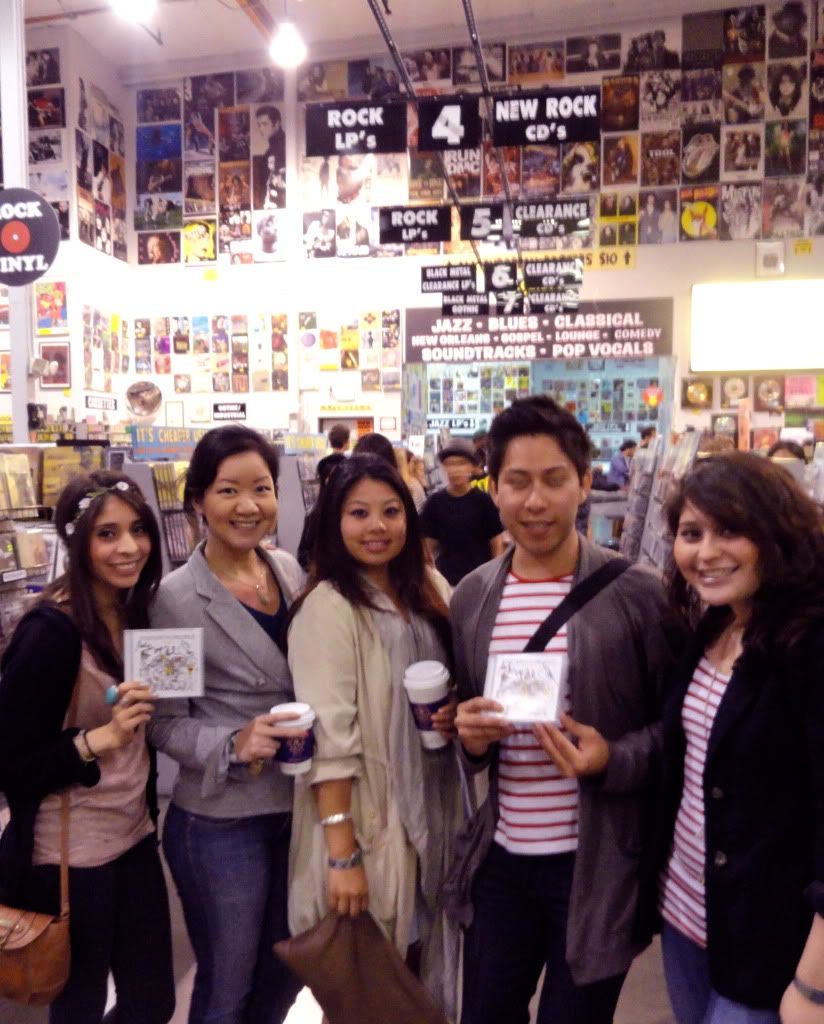 We were matching!
Yay Im back. Haven't had the chance to come on here. So much has been going on lately! I was finally able to to post these pics from Foster the People's show that we went to at Amoeba Records in Hollywood.
Steph and I got there a bit late but were able to get our CD's signed by the band :-D
We tried to stick around after they were done signing CD's but the rent-a-cops there made it impossible for us to even say hi to them! Hopelly next time we'll get to see them play. I highly recommend their new album which I will probably play non-stop all summer long.
Hope everyone is having a
très
jolie weekend so far. I know I am.
Its bright and sunny out which means I must spend my time outdoors.
Au Revoir <3