Music for Pasadena Fest
11:55 PM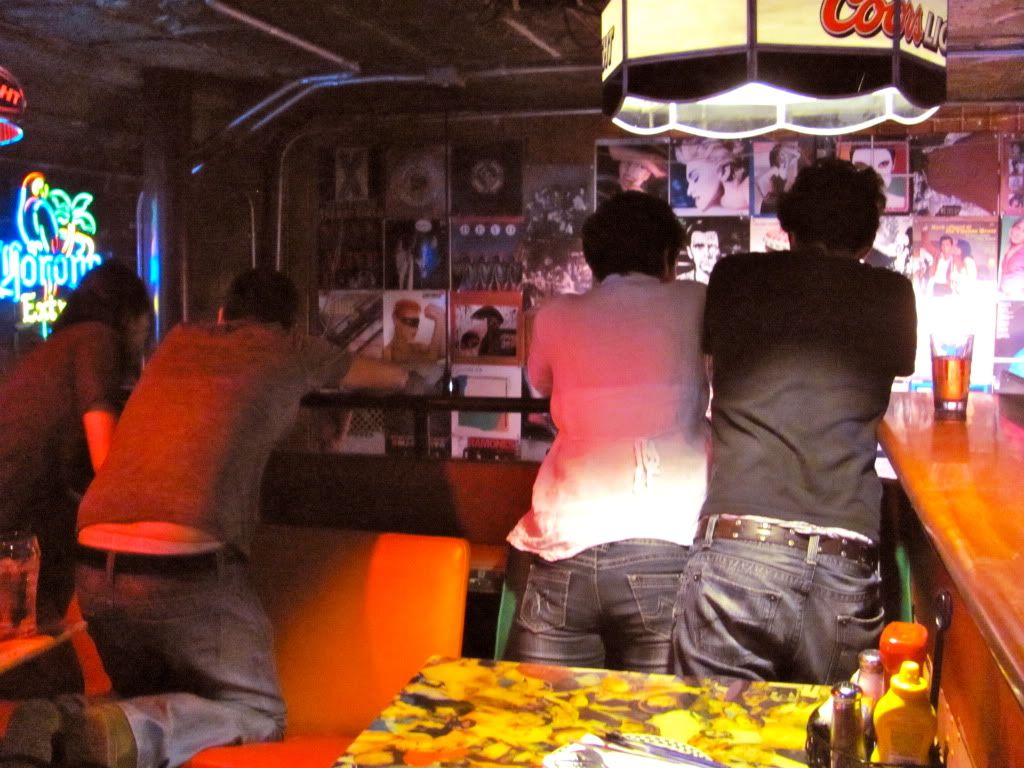 on the double decker bus at Barney's Beanery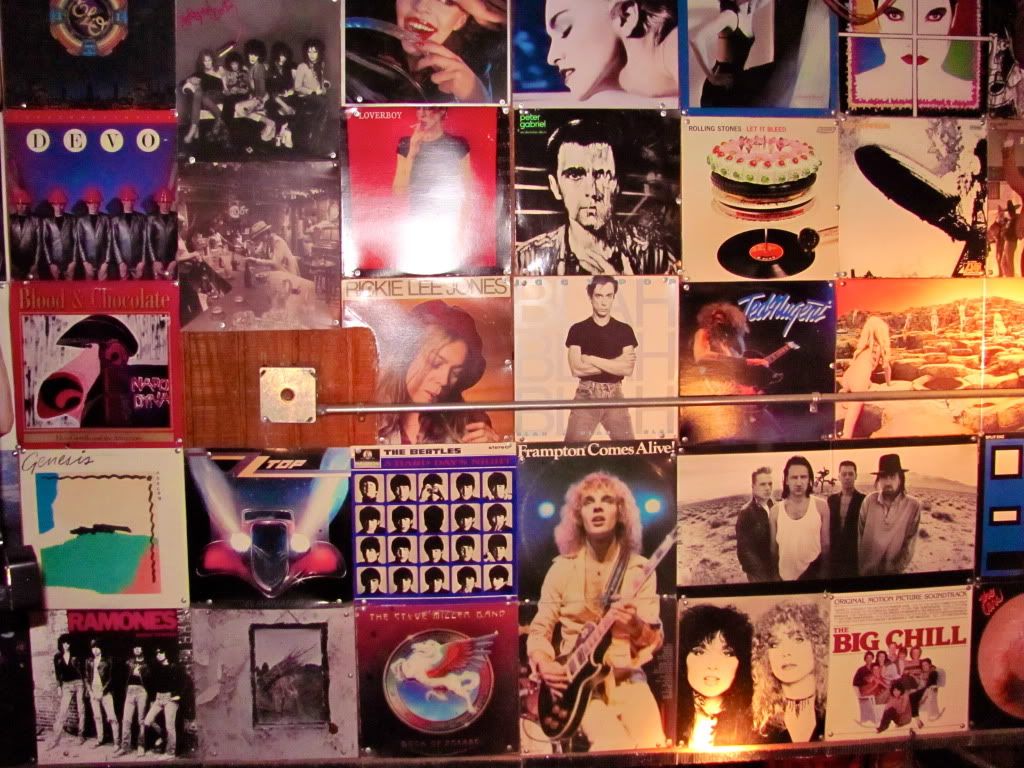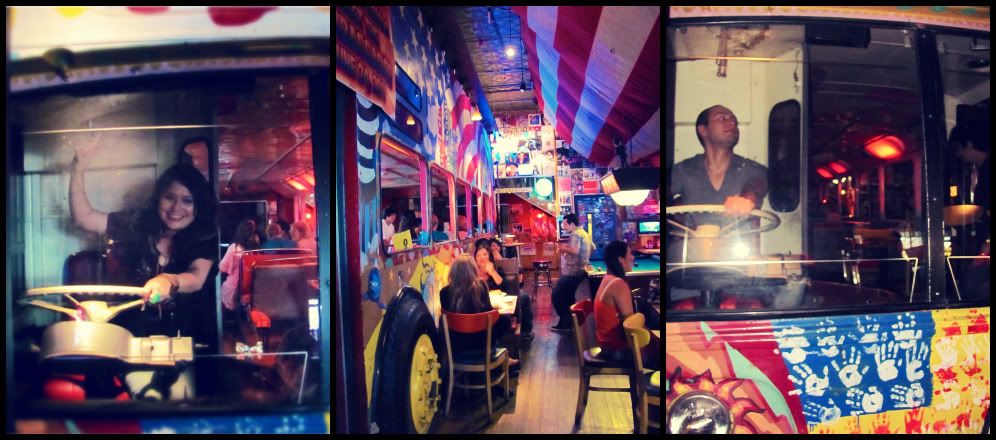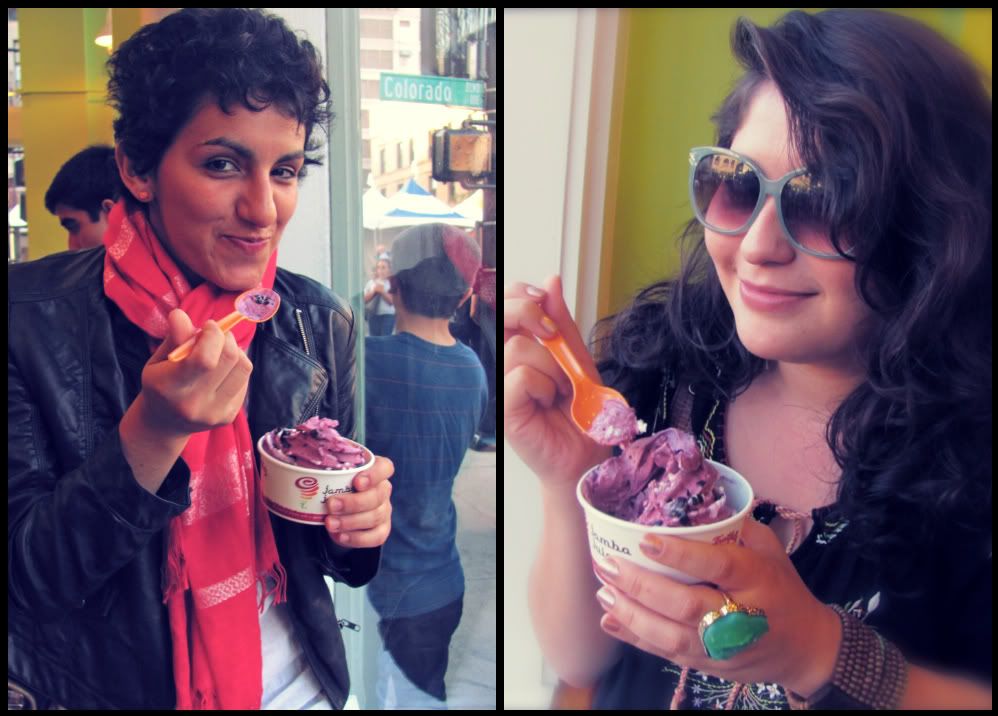 because I think fire trucks are nice.
Last Saturday we went to the music festival in Pasadena. I had actually never heard of this event or else I would have gone last year! The lineup was pretty good with tons of new indie artists/bands.
We spent a lovely and chill evening there. We got to check out some of the grooy chalk art on the sidewalks. Ive always wanted to sign up for a chalk art contest. (Maybe I'll sign up next year)
We also visited one of our fave spots in Pasadena: Barney's Beanery. We love sitting on the double decker bus. Im sure our server hated going up to the second level to bring our food but we enjoyed being there and snooping in on the people below lol.
Summer is officially here and I couldn't be any happier.
There isn't any other place like California in the summer! I love it! <3
Peace out for now!
Jenni