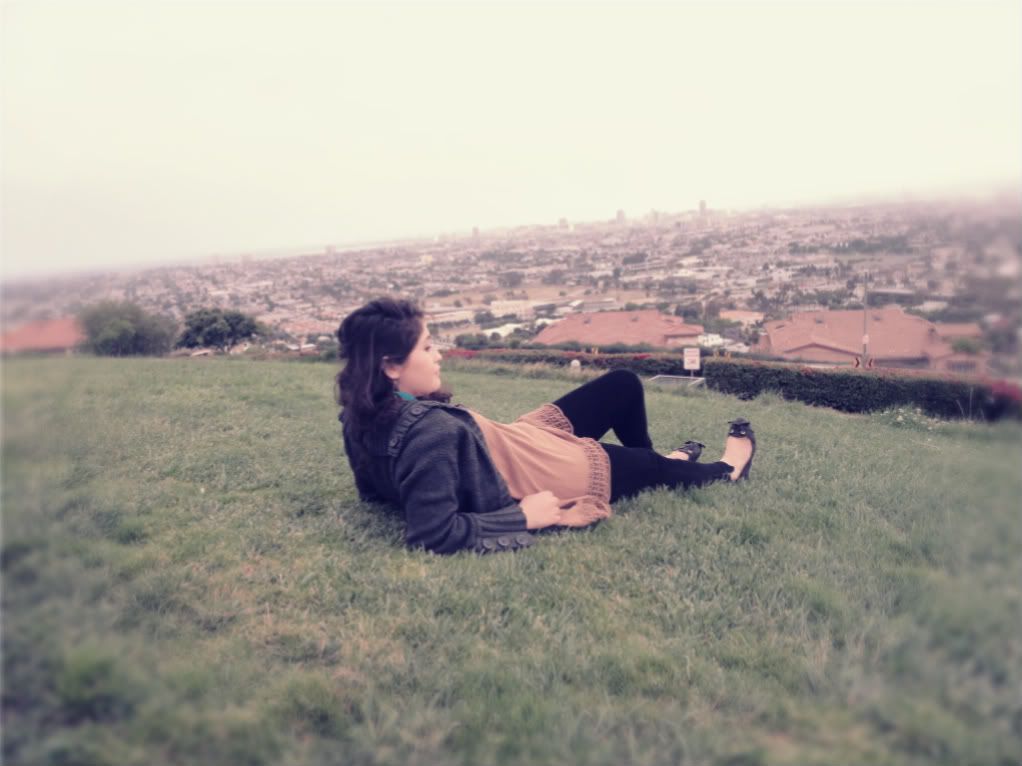 Oops, posted this in such a hurry last night that I actually forgot to write something.
The pictures above were taken at one of my favorite spots in Long Beach: Signal Hill. Unfortunately it was somewhat overcast but the view still didn't fail to impress. My sis and I sat around pointing out our favorite spots in LB and remembering our good times.
It was good to relax there because lately it's been pretty crazy around here. Everyone is officially out of school and there's so much to plan and do for the summer. On top of that I have been interviewing nonstop which has been a bit overwhelming but at the same time exciting. I am looking forwards to whatever the future may bring! sooo bring it!!
Hope everyone is enjoying their week so far,
Much love <3
Jenni