American Apparel!
6:56 PM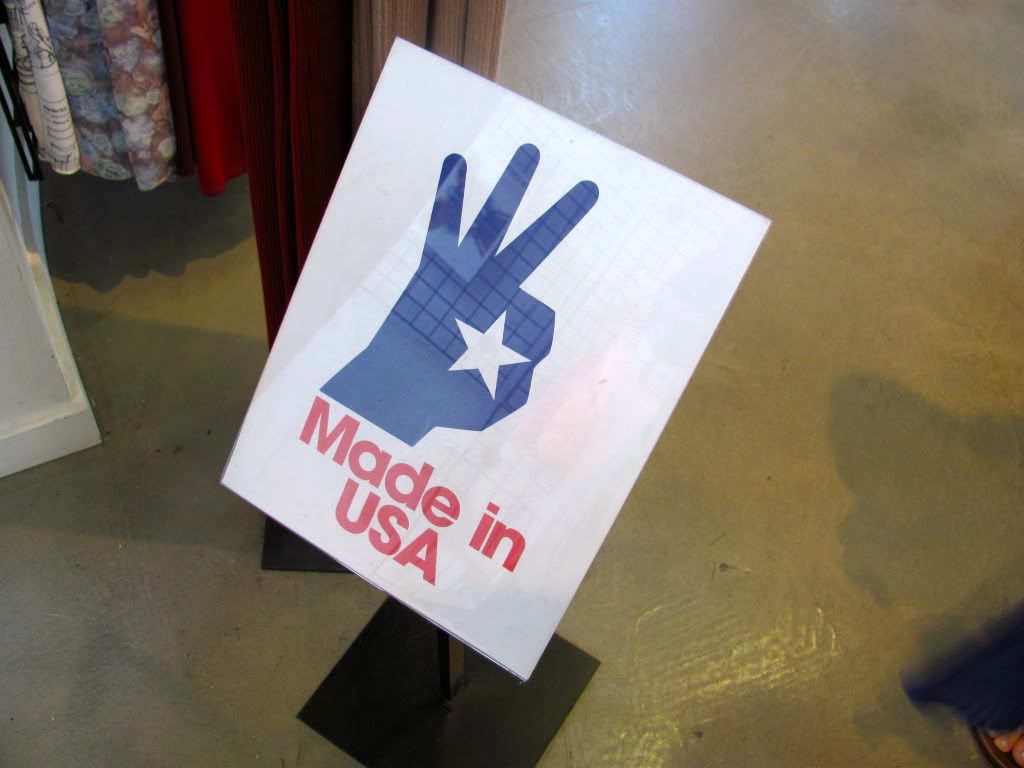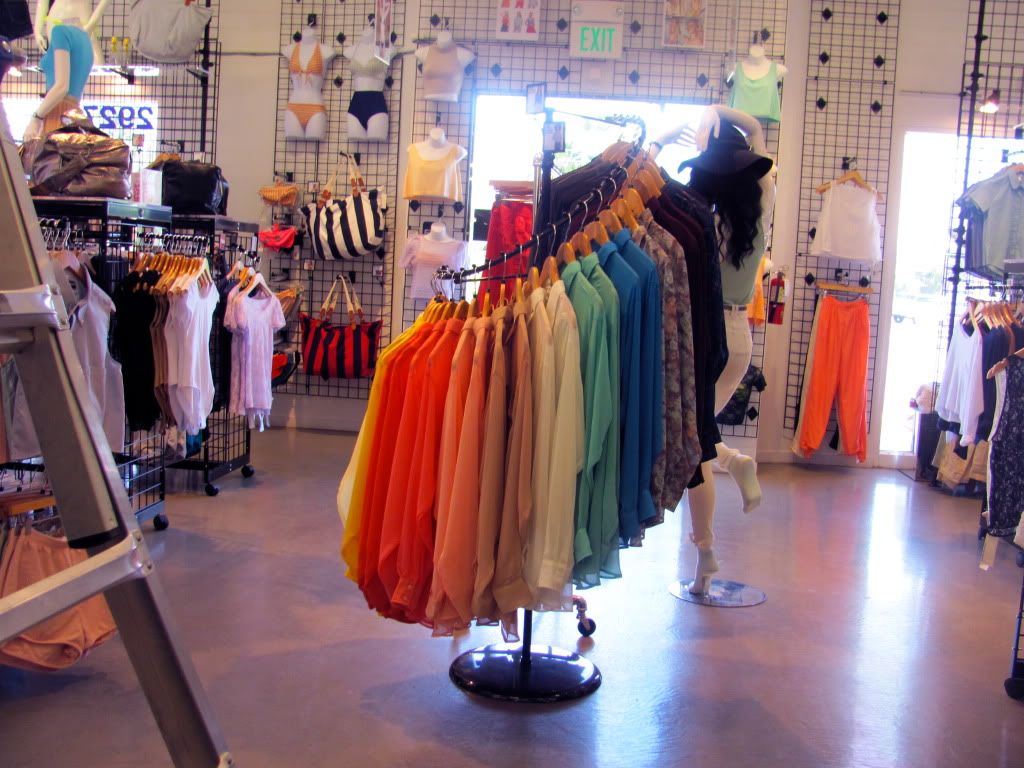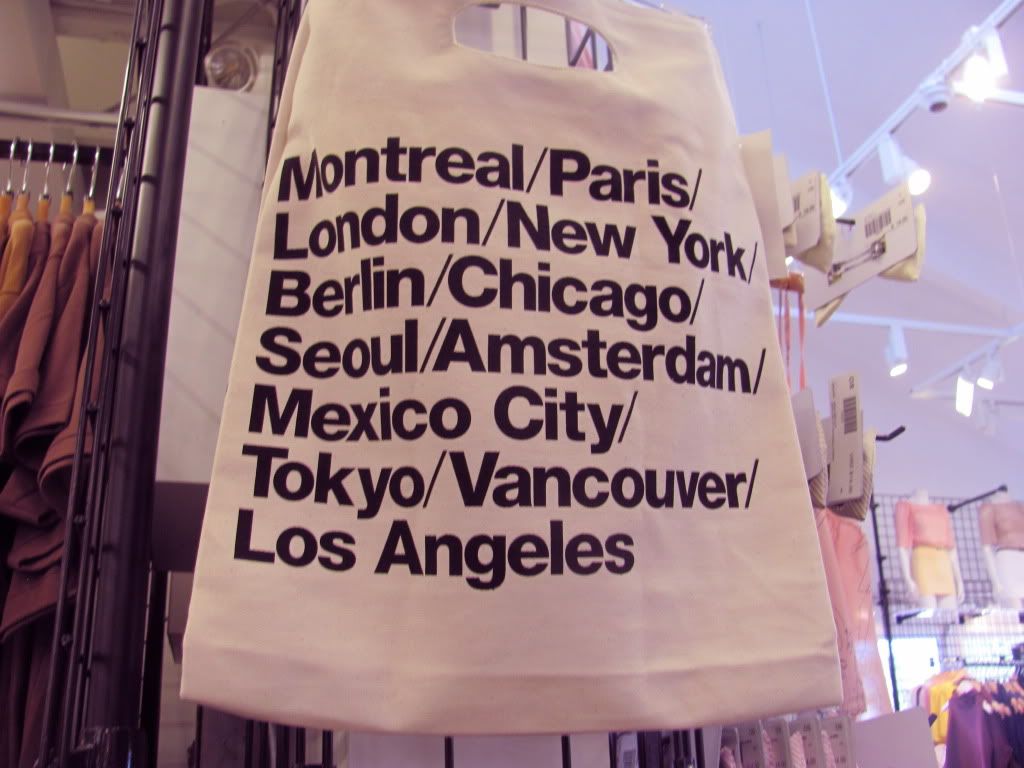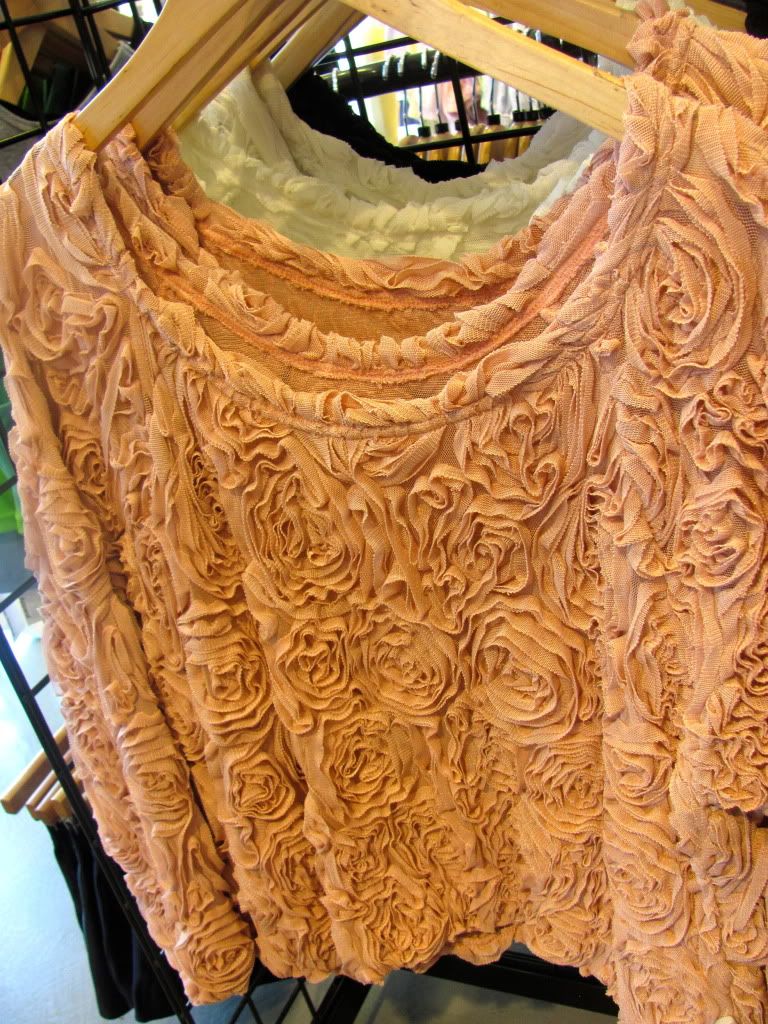 Took the time last week to visit American Apparel. It had been a while since I last had been to this great shop and I of course fell in love with so many clothes. I love all their basics but they also carry a lot of unique pieces as well.
It's awesome how all the clothes are made right in the heart of downtown L.A. and not somewhere overseas. American Apparel is also highly involved with the community and out to make a difference with their campaigns: Legalize
L.A.
/
Gay.
I fell in love with a mint color long chiffon skirt, so I definitely hope on returning soon :-)

Hope everyone is having a great fourth of July weekend. The heat here in Cali is intense but I love it!!

Tomorrow my sis Steph and I are planning to go to the beach to see some fireworks. Im def looking forward to that and to spend time with good friends.
Be safe and goodbye for now!