Santa Monica in the summer
9:36 PM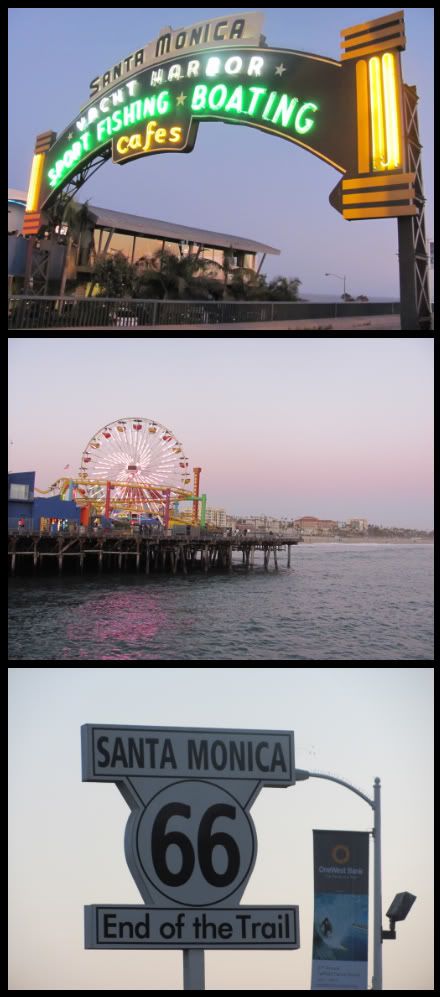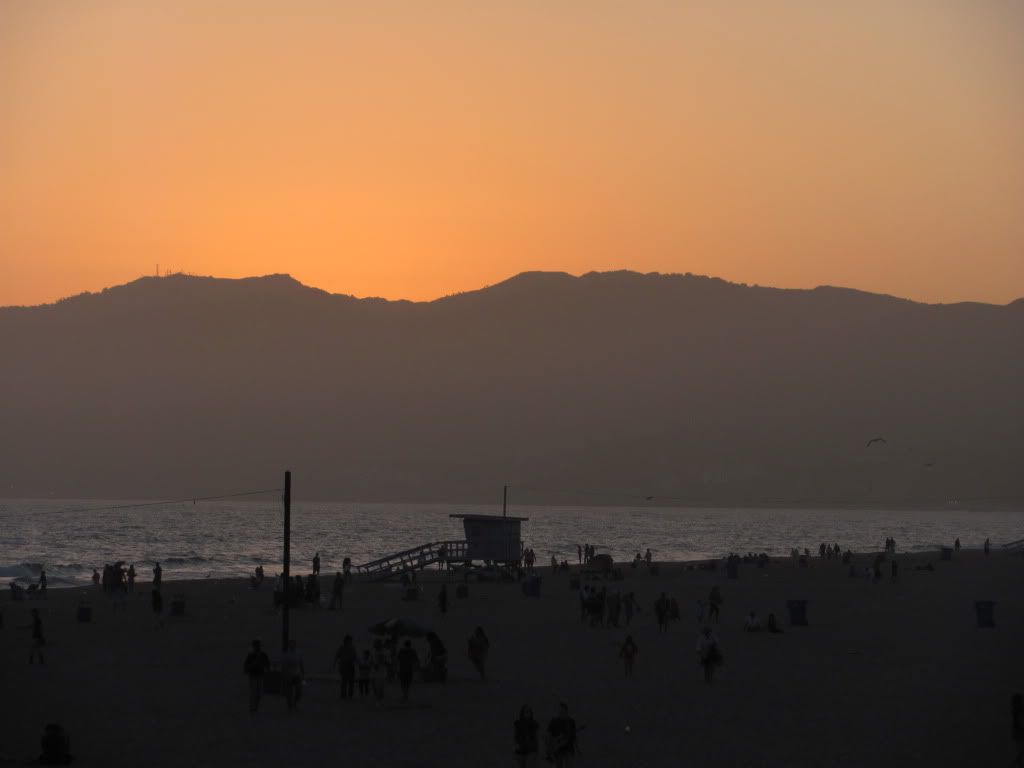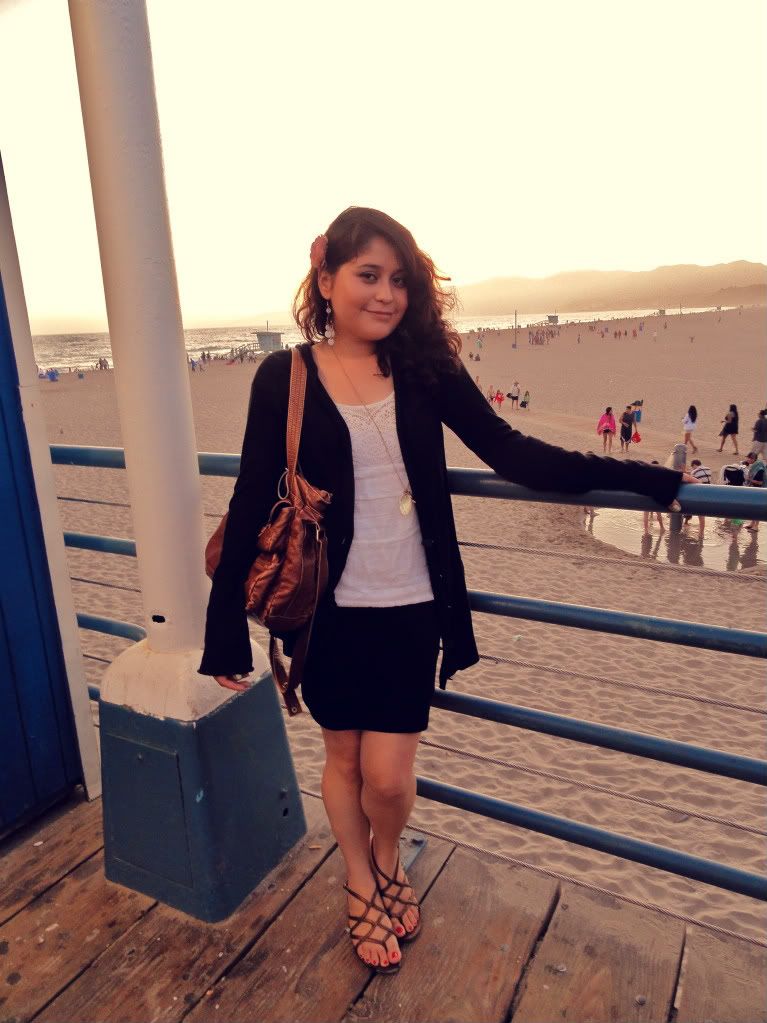 There is no place I love more than Santa Monica in the summer <3 It's a bit of a drive away from where I live but I still like to visit often. In the summer the weather is just perfect especially in the evenings. We strolled around the pier for a bit and observed people from a bench. I know it might sound stalkerish but it's really entertaining to watch people have fun walking around, couples eating ice cream or kids running around in excitement. The atmosphere is perfect. After the pier we headed towards 3rd St. Promenade. Gotta love it there...especially if you love shopping ;-) I can spend hours strolling back and forth and visiting my fave shops. They have all of my favorite stores there!!!: Urban Outffiters, American Apparel, Anthropologie, H&M, Zara, Mango, Forever 21 and Lush!
I am definitely looking forward to return before the summer is over.
Well I can go on and on about Santa Monica and the good times I have had there but I think I have written enough for now.
I hope everyone is having a happy Friday!
Jenni <3