Day Adventure in Venice Beach
7:38 PM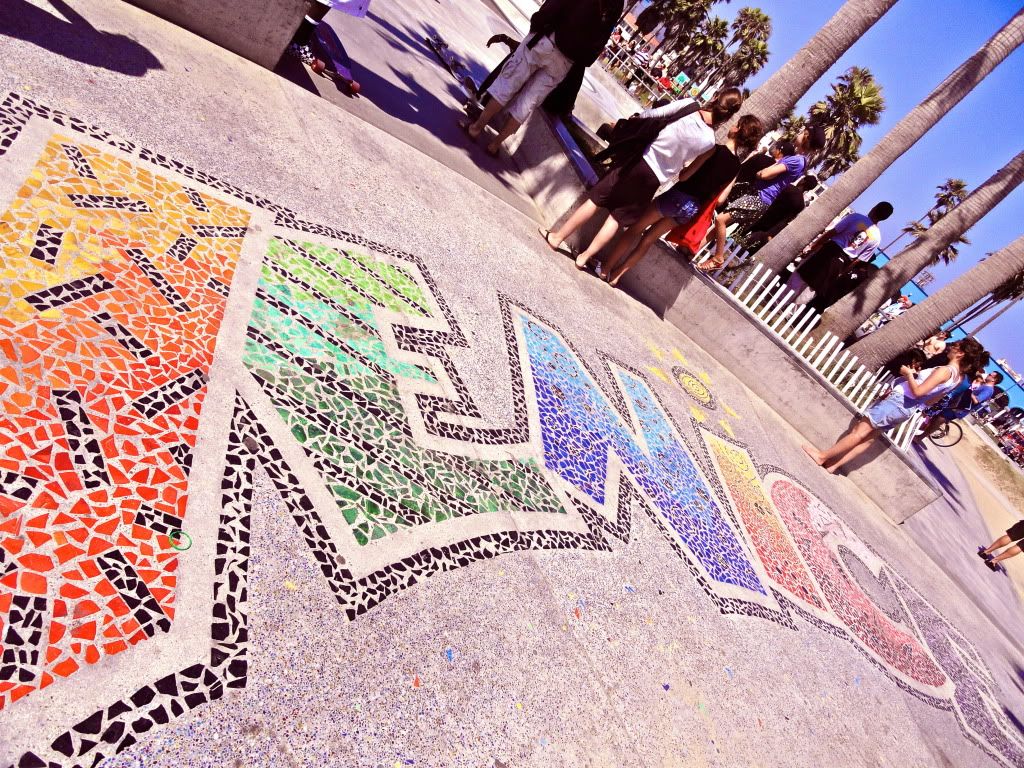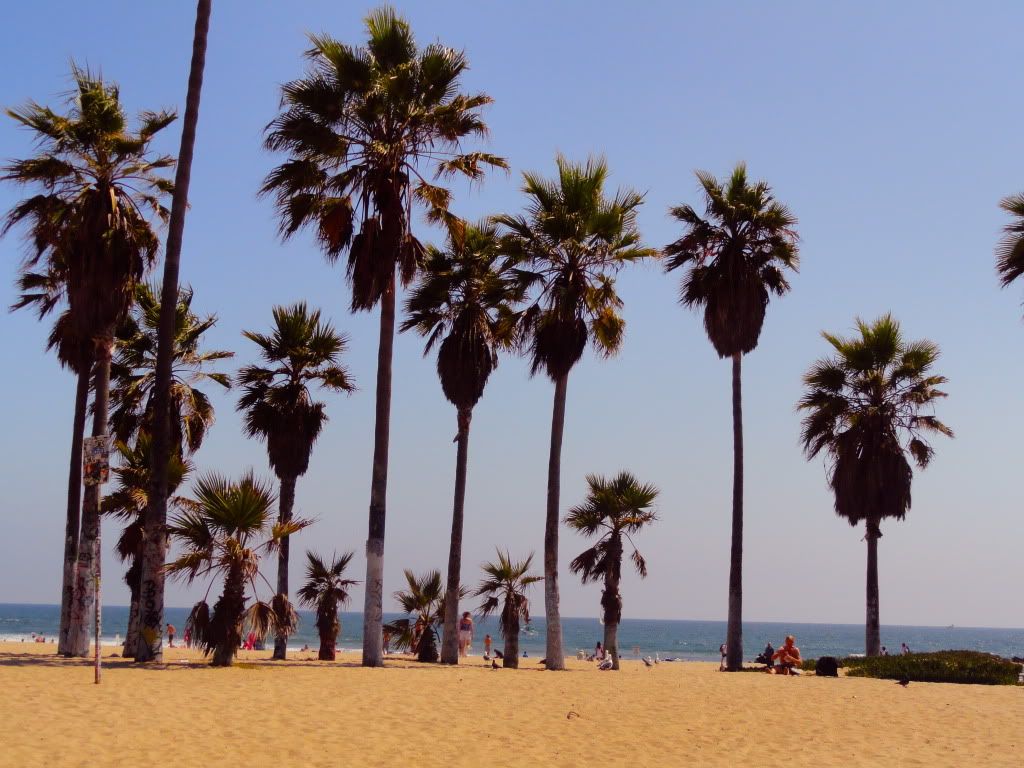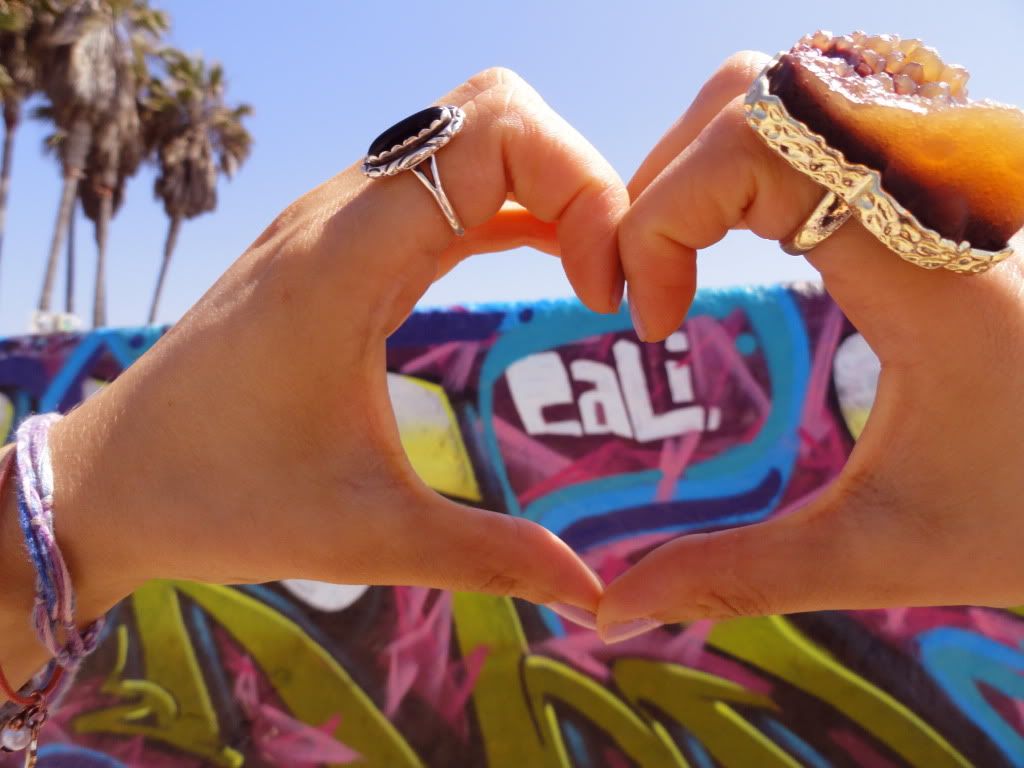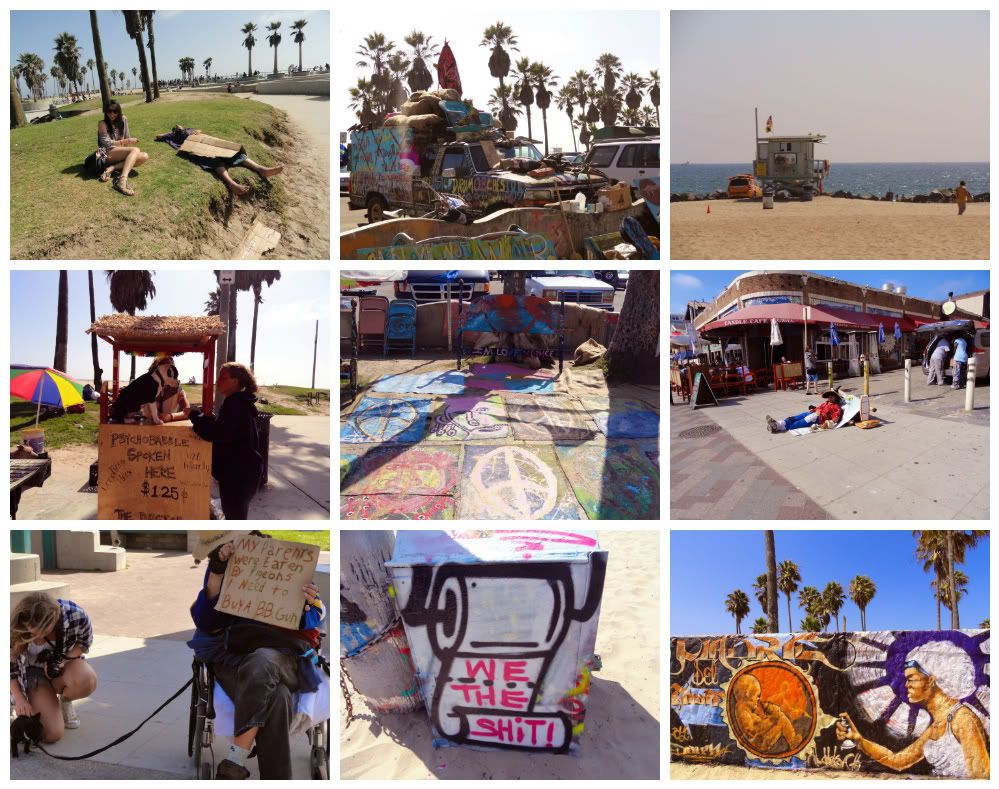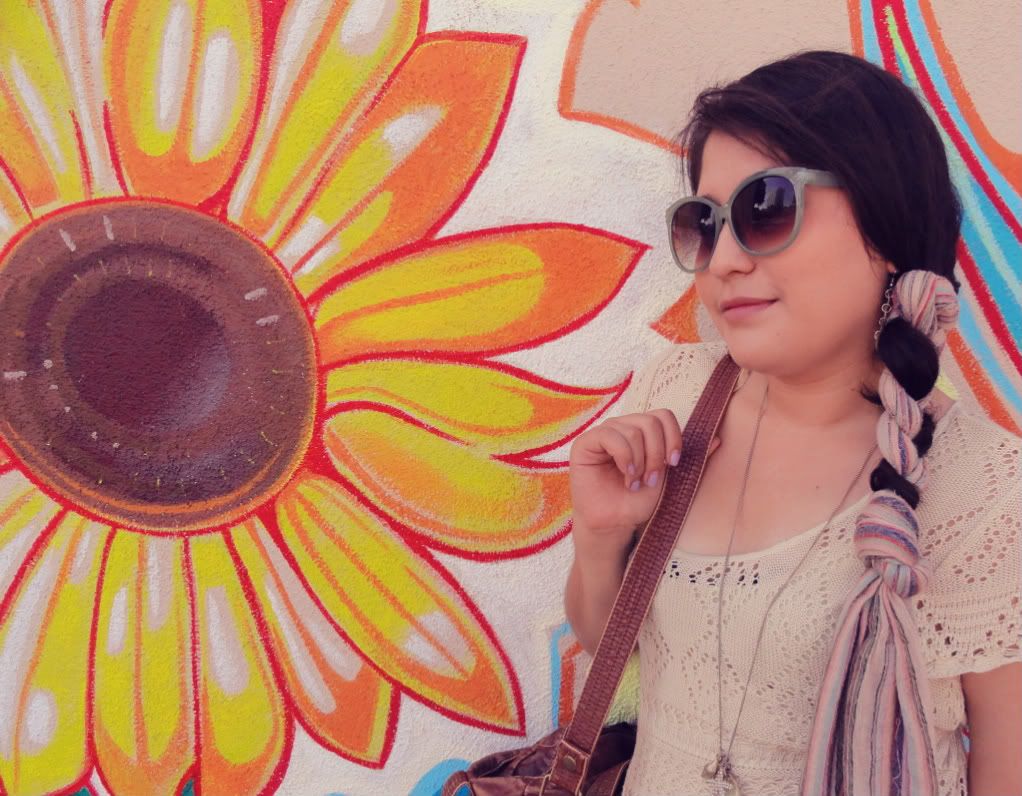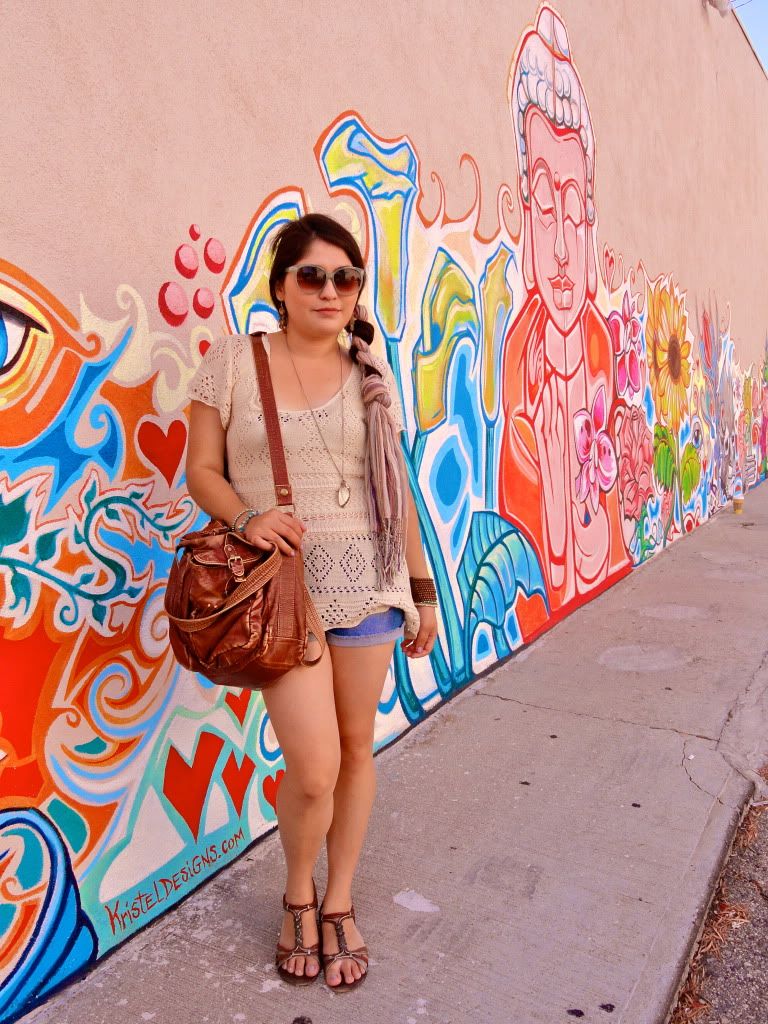 ahhh! Summer is flying by so fast! Even though I am highly anticipating fall, I still wish summer wouldn't end so quickly. My sis and I created a list on a random scrap of paper earlier in June and jotted down all the places we wanted to do and see this summer. Going to Venice Beach was on that list. It had been so many years since we had both been and honestly nothing much has changed. :-)
We had a fun filled sunny day, walking through the long boardwalk, checkin out the shops, graffiti art, skateboarding park and of course relaxing on the beach.
We also did a lot of "people watching" which was very amusing. Venice Beach is the perfect place for "people watching" especially since everyone is so quirky there. haha.
All in all we had great fun and hope to return very soon.
I hope all of you are enjoying what's left of summer and for all of you in the East Coast, pretty please be careful and stay safe indoors.
My thoughts and prayers are with you.
Much love,
Jenni <3