Autumnal Equinox
10:29 AM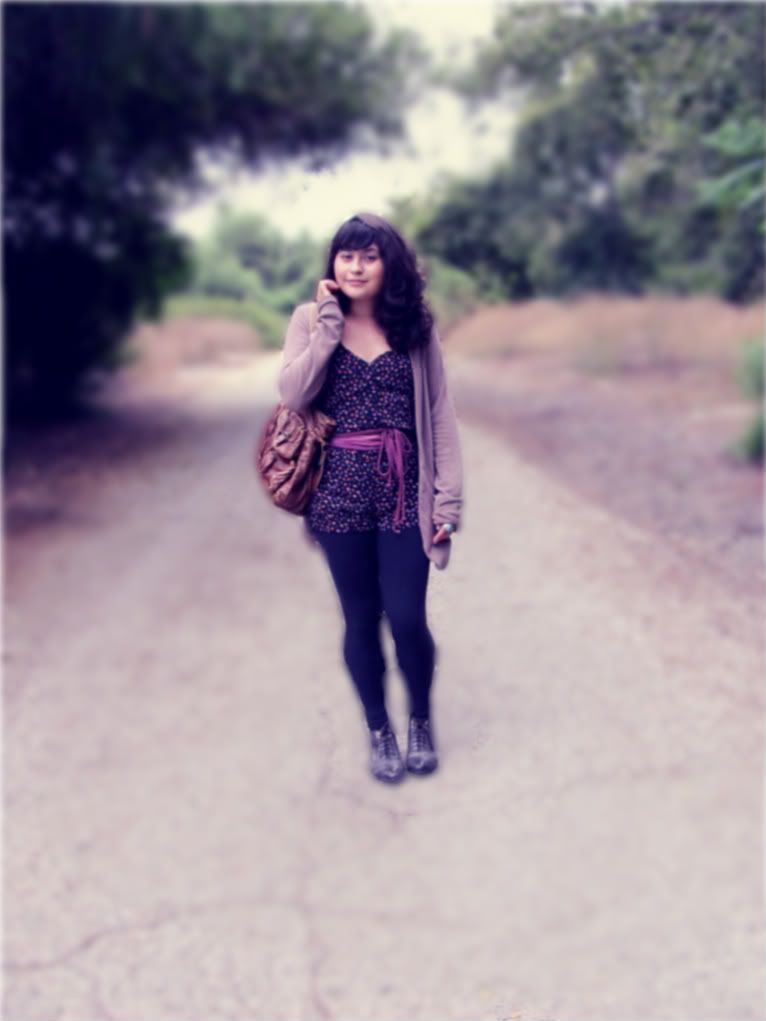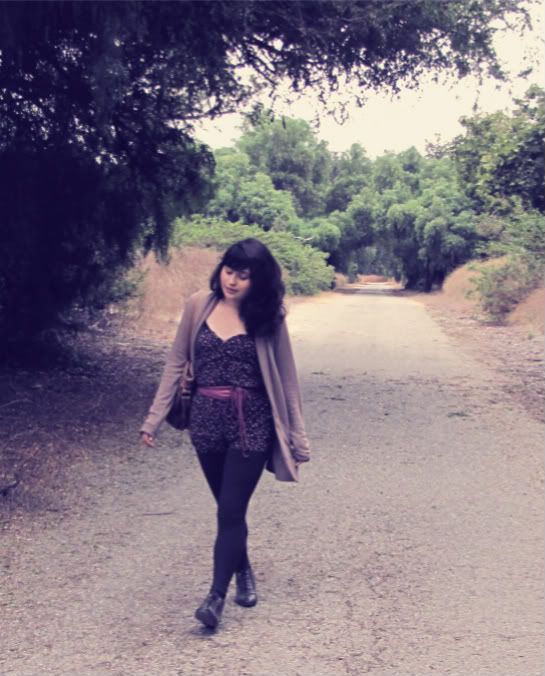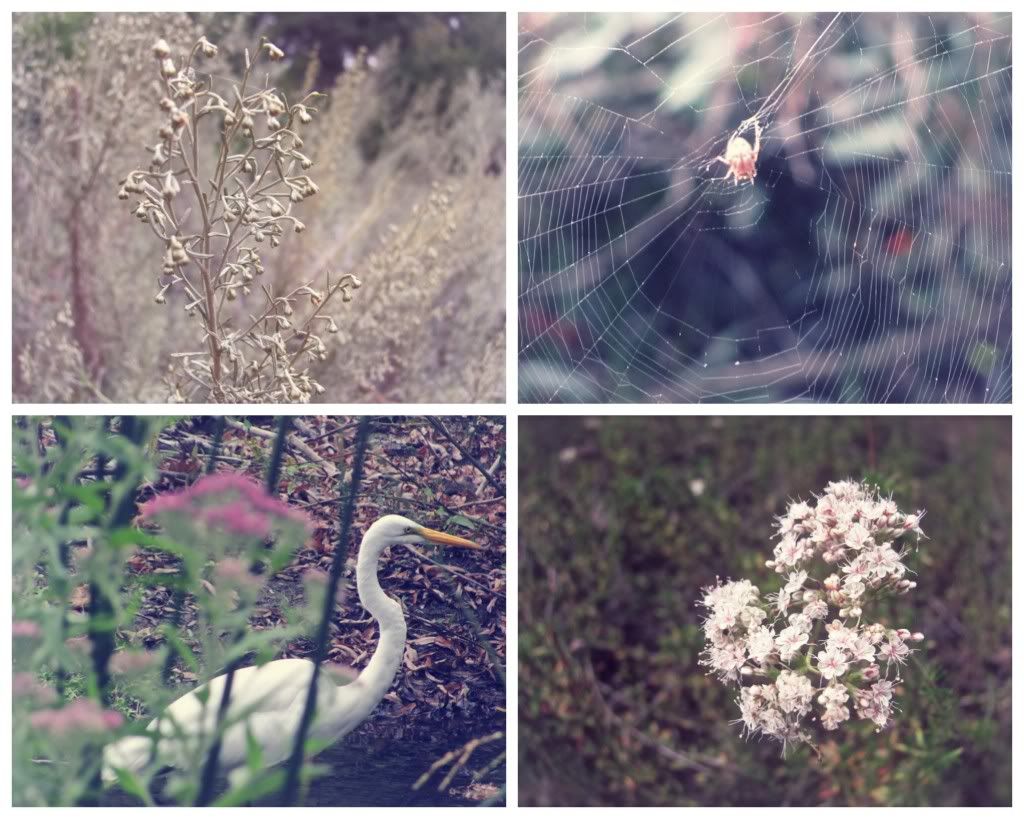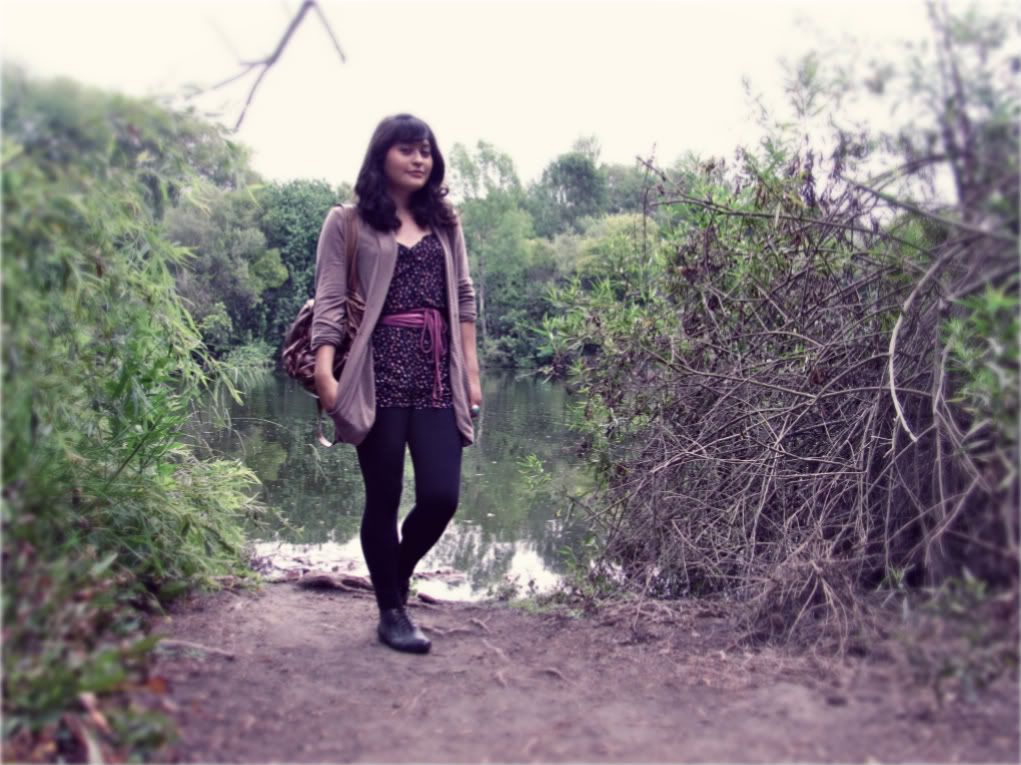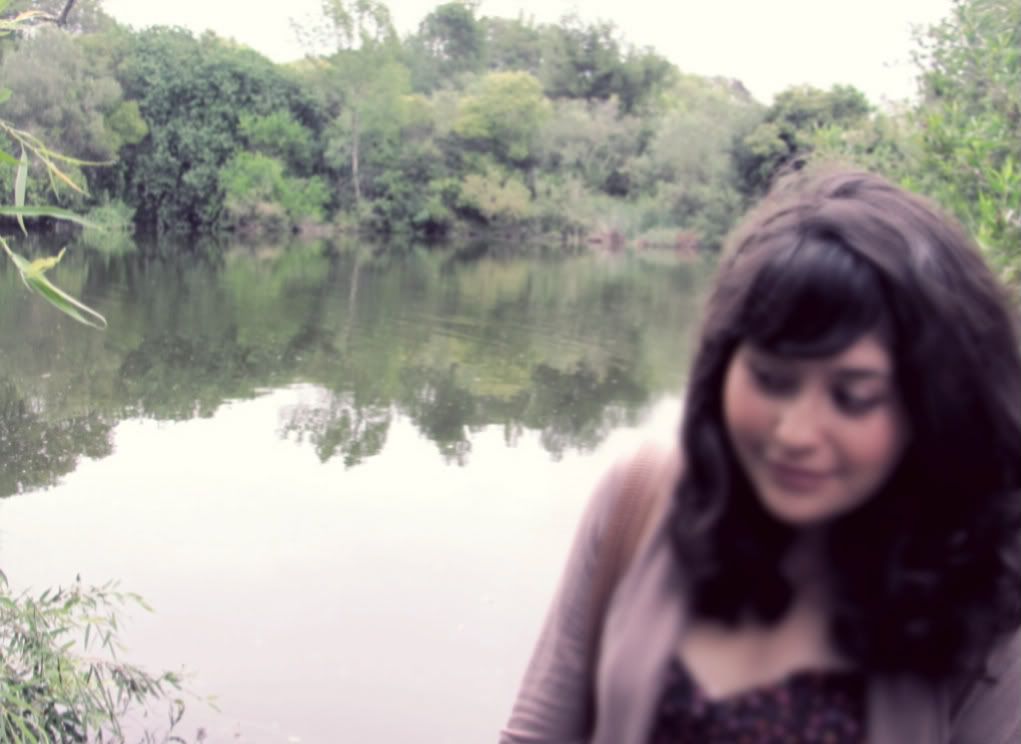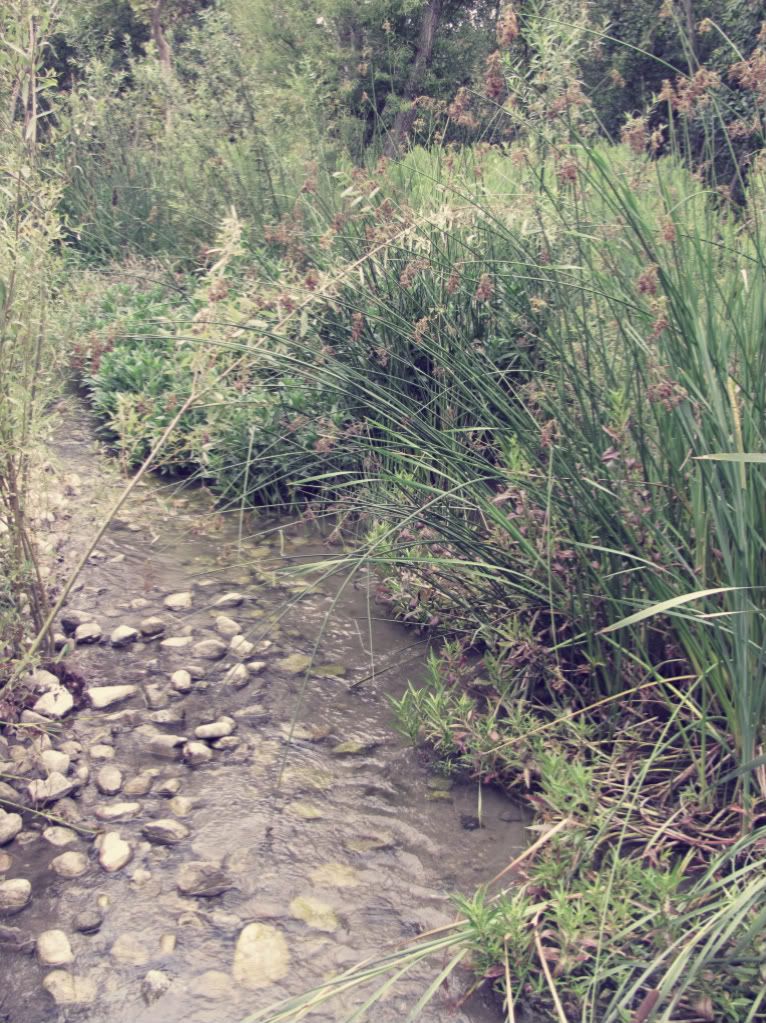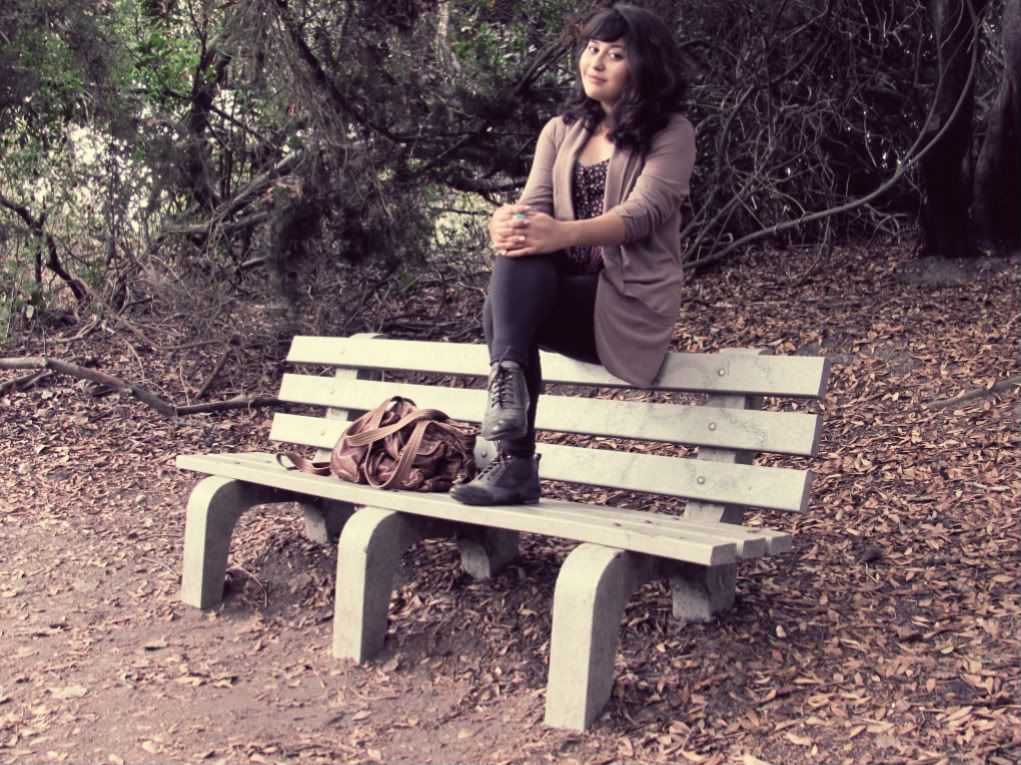 Autumn at last! :-) I started taking out my sweaters and scarfs already and have begun putting away all of my summer clothes! It's kind of bittersweet. Living in Southern California, Fall weather usually doesn't come until November. Today, however was gloomy and cold which was nice for a change.
I am looking forwards to lots and lots of warm cup of teas, cute fuzzy socks, scented candles, sweets...lots and lots of candy, chunky oversized sweaters, pumpkin patches, scary movies, warm blankets, apple pie, oh and I can't forget my fave: Pumpkin Spice latte from Starbucks. (I have tried the one from Coffee Bean but it can't beat Starbucks!) Since the weather won't be so warm anymore, I am also looking forwards to taking longer walks everywhere.
I know I'm missing a ton of more stuff that I look forward to in the fall but as the days go by I will remember and will be inspired to do another post. :-)
Have a nice day!
Jenni