Northern Cali Getaway
11:24 PM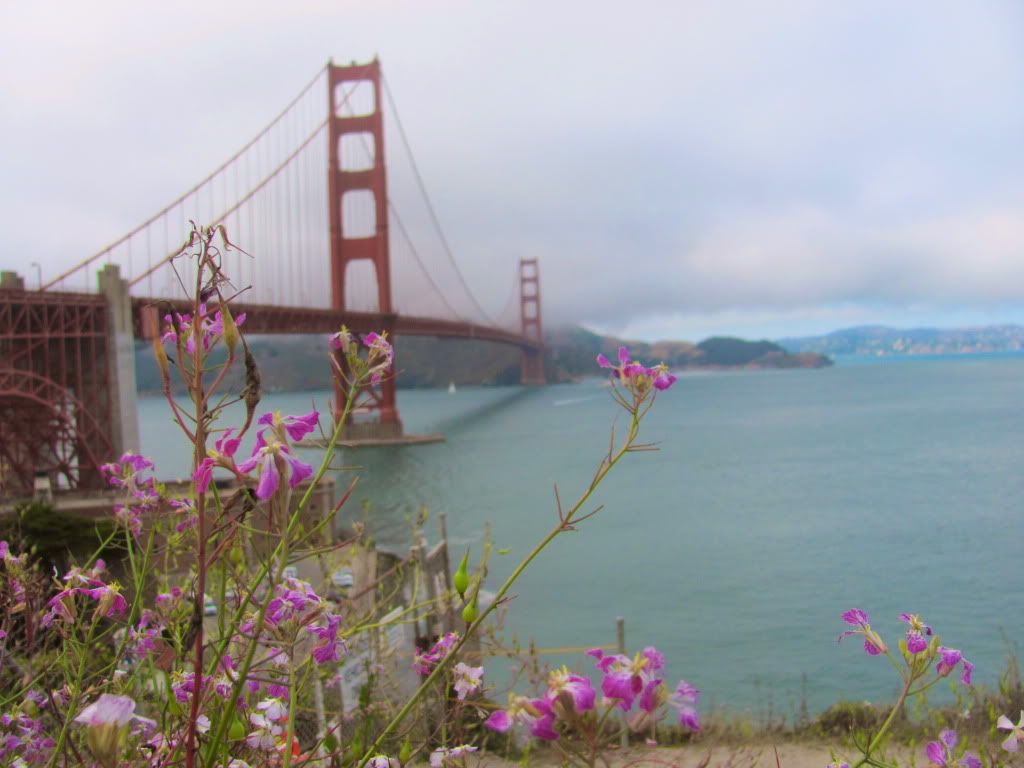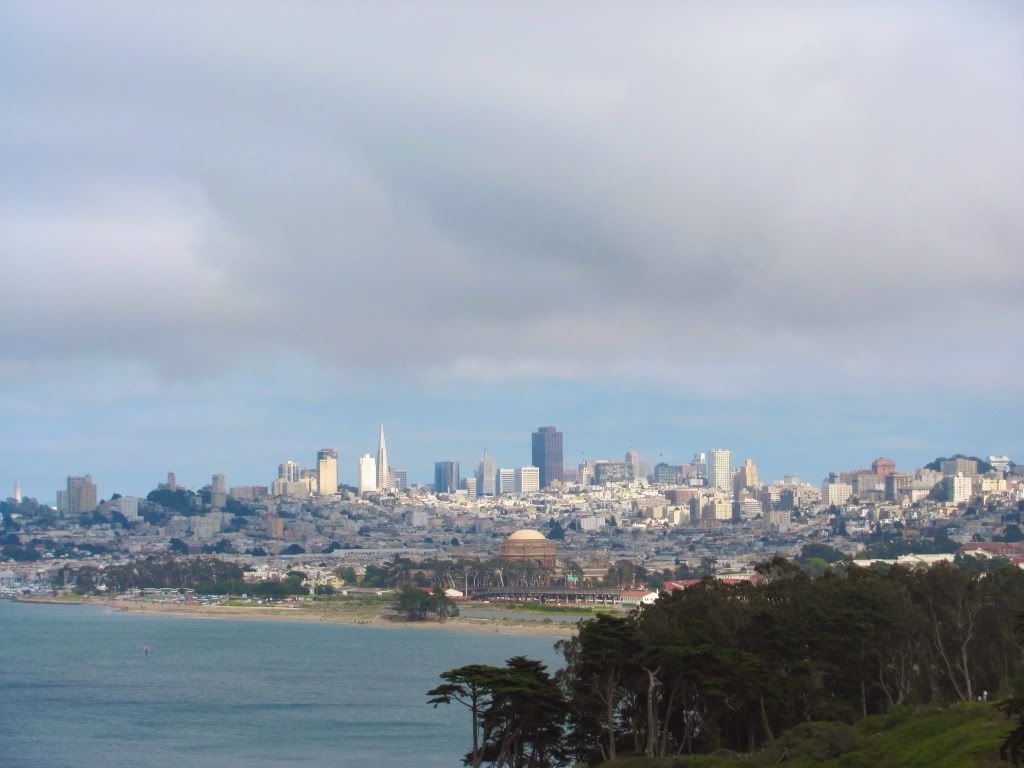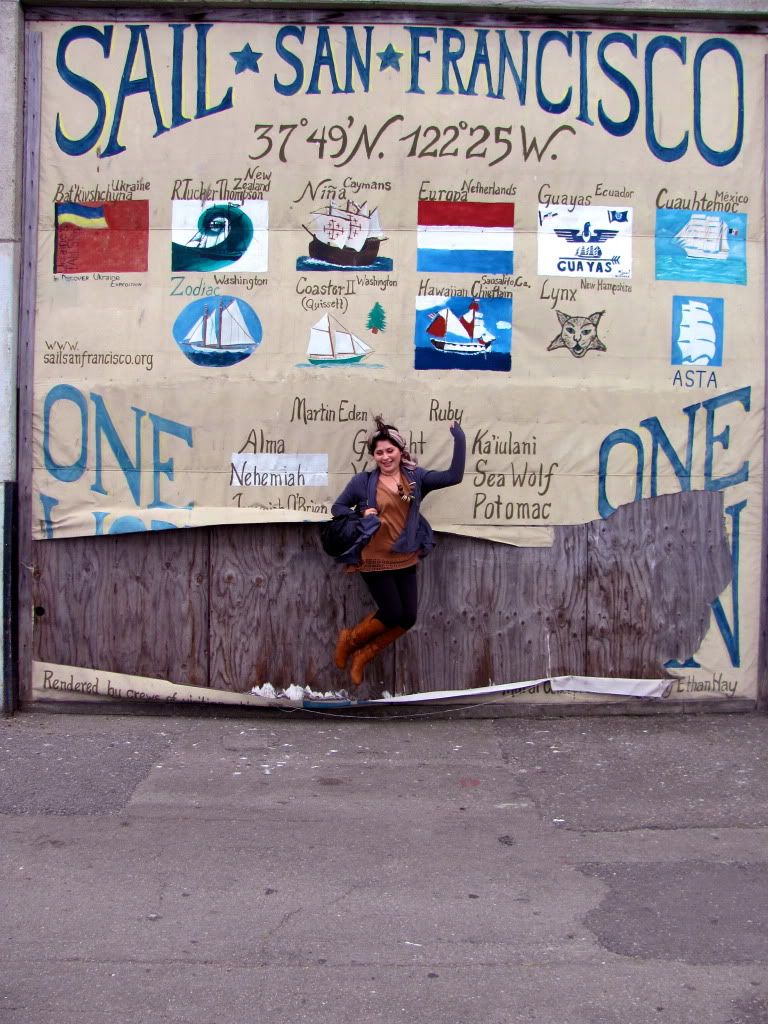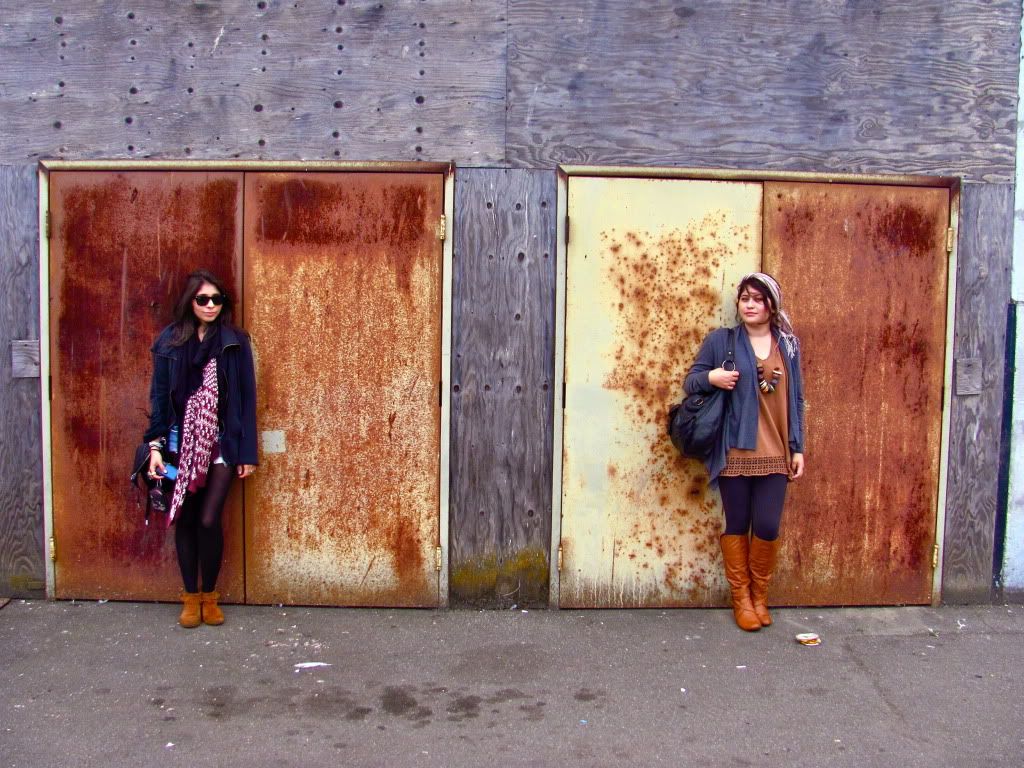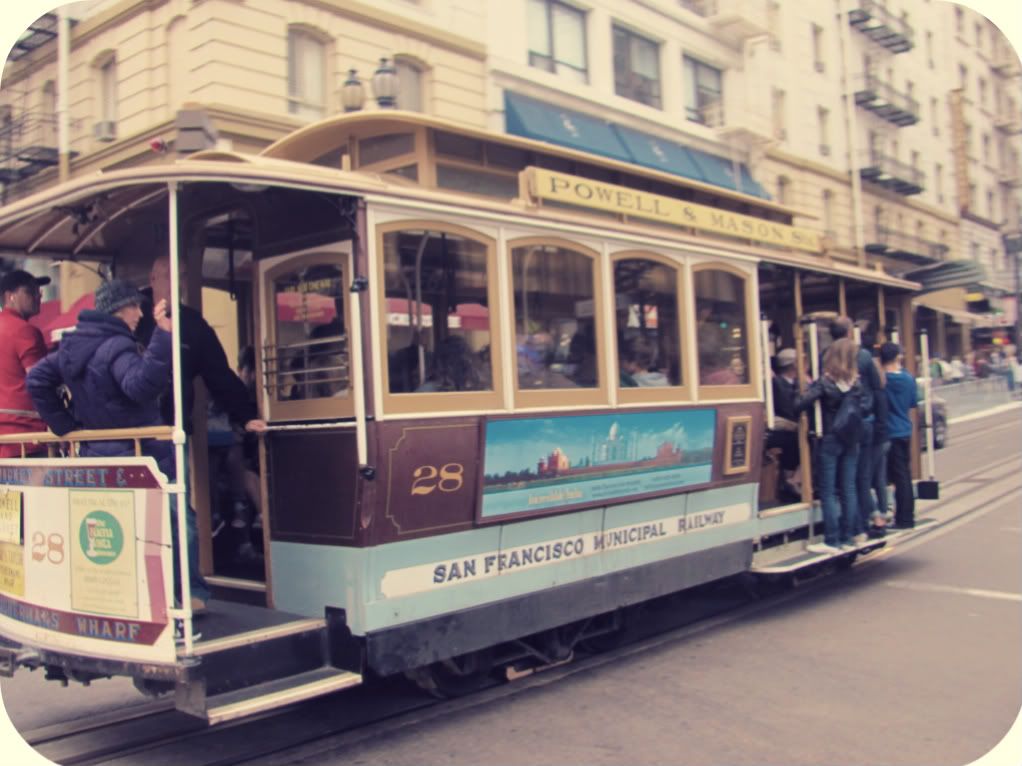 Voila! Finally some pictures up from my trip up North!
I had missed San Francisco and finally was able to do some things I had always wished to do there, like eating clam chowder soup and walking across the Golden Gate! The walk across the bridge took quite a while but we enjoyed the views of the bay.
After San Francisco we headed out and drove all along the coast back towards Southern Cali.
We stopped for a day at Monterey Bay and did a bit of wine tasting.
Monterey is quite a charming little town. I visited last year and just fell in love with the small town feel.
Unlike San Francisco, this town is much more quiet and low key.
We woke up bright and early on our last day and drove towards Big Sur.
I think anyone who visits California SHOULD take this tour through the coast. The views are absolutely breathtaking. There was amazing beauty everywhere and it just felt like a dream.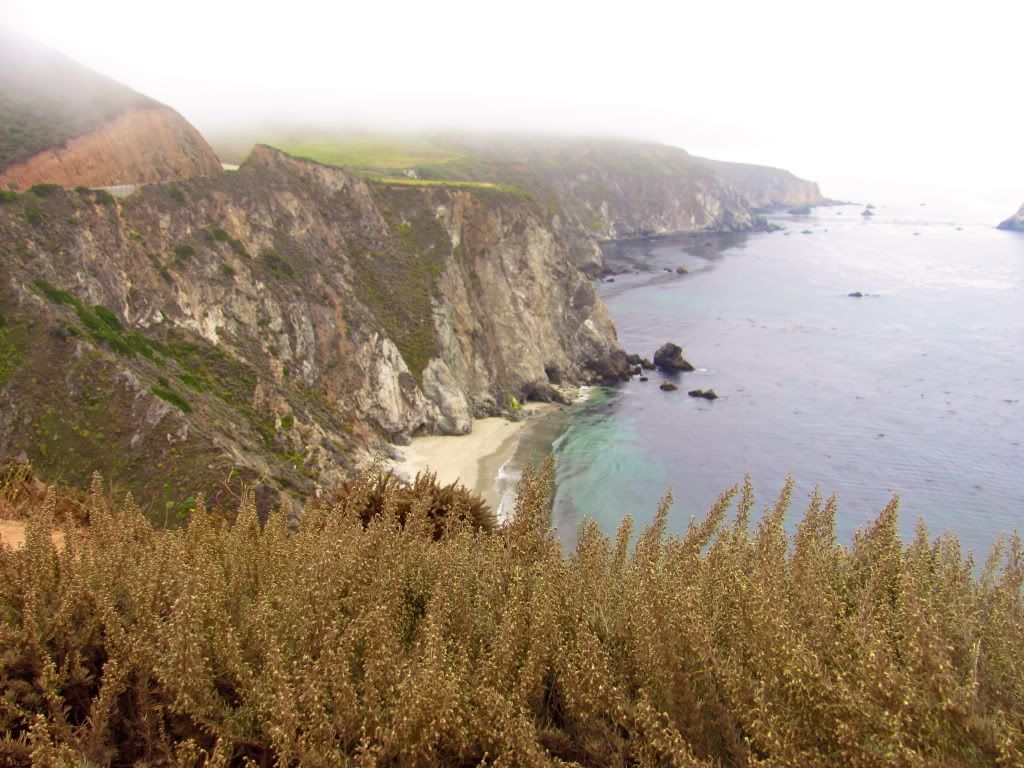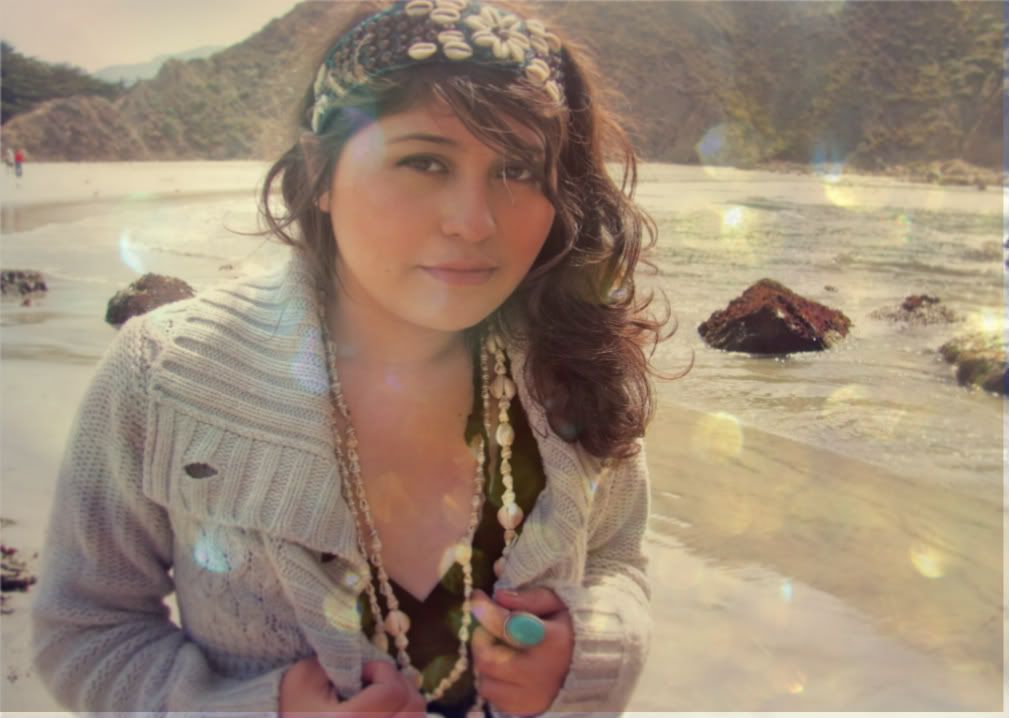 What I enjoyed the most is that the scenery changed a lot as we drove along.
First there were winding roads, going up and down through the mountains overlooking the ocean. After dizzying turns, suddenly we came upon a woodsy area with huge towering trees and finally when coming out of the mountains we came across a flat desert-like area.
We stopped by a few beaches and explored around and relaxed. My favorite beaches were Pfeiffer and Pismo. The road to Pfeiffer beach was tiny and secluded. We almost missed the sign pointing to the beach but luckily we saw it! There were hardly any people there and practically had the beach to ourselves which was awesome!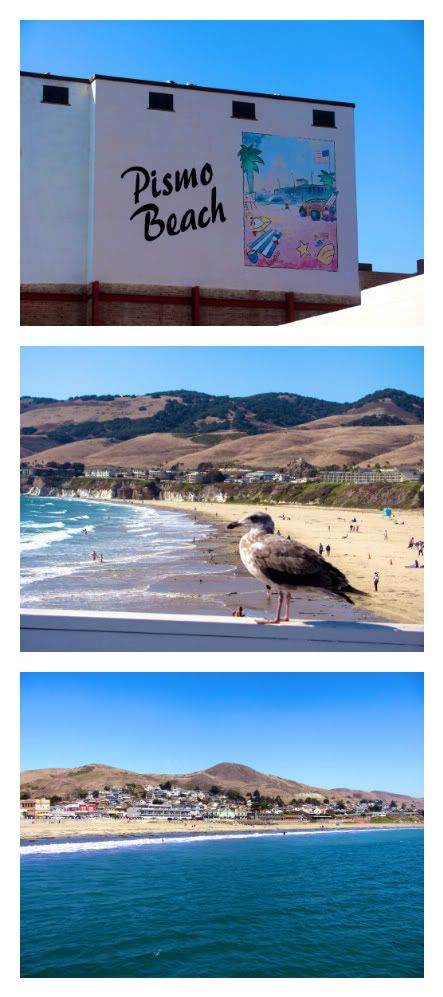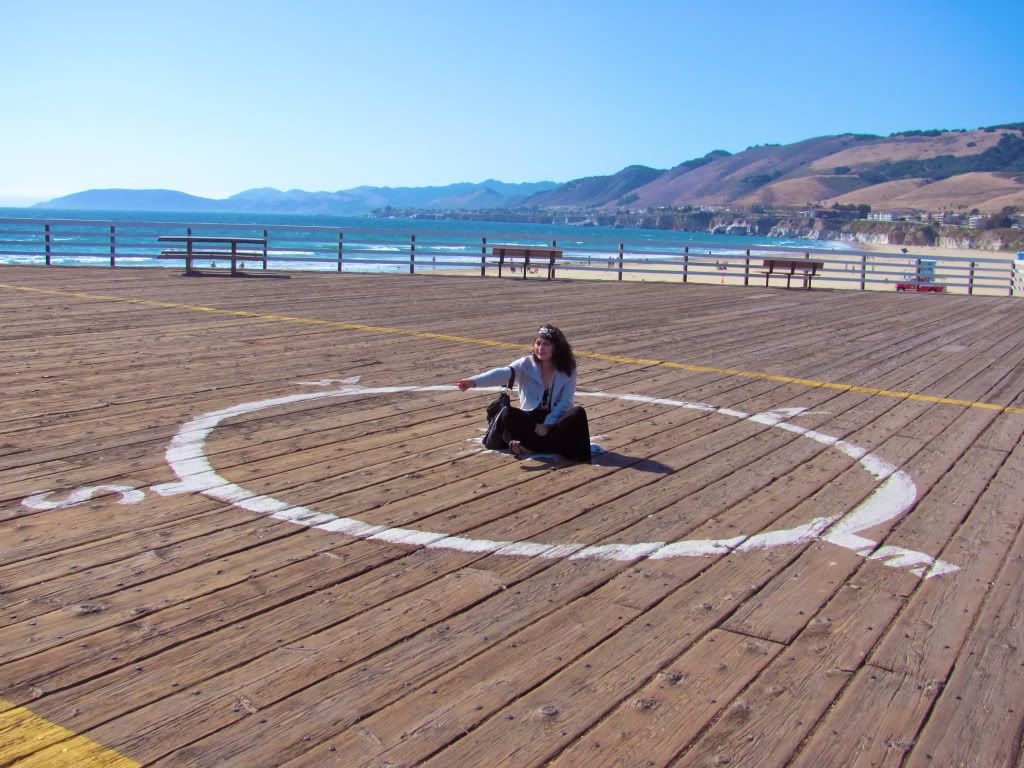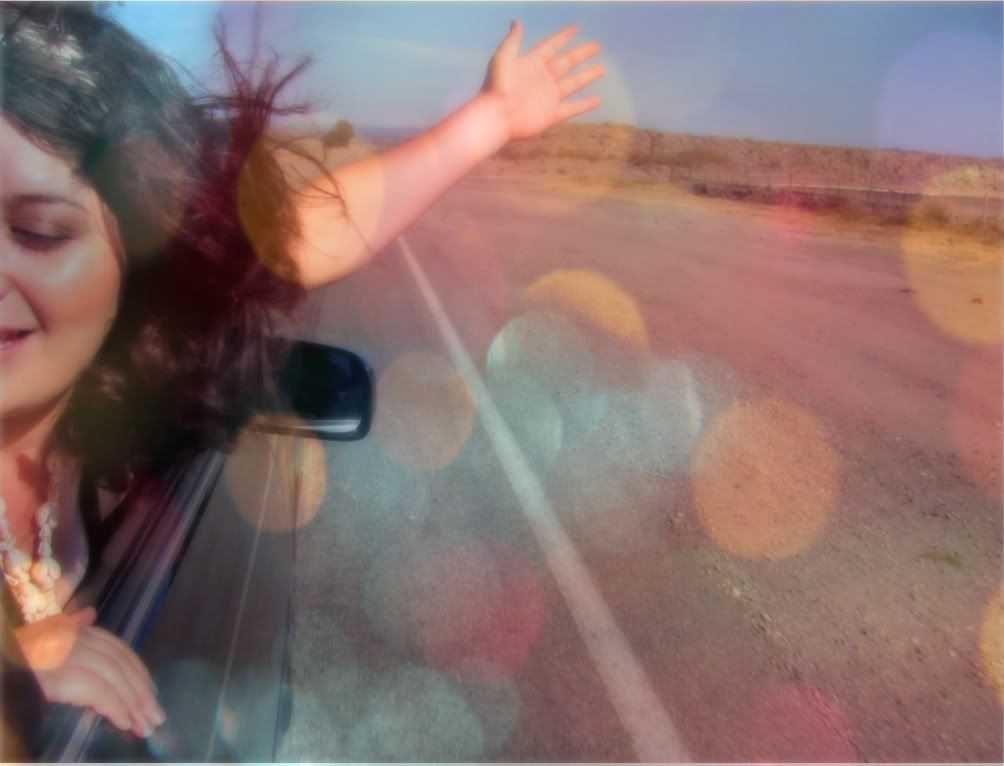 We were hoping to end our trip at Malibu beach but got stuck in traffic near Santa Barbara :-(
From there we headed back home to Long Beach.
All in all, we had a blast driving around. It was a refreshing getaway and I hope we can return perhaps next summer.
Below is a video I made with a few clips that I took on our trip. :-)