Relaxin' Lifestyle
1:36 PM
Hello, Hello to all. A few weeks ago I happened to stop by at L'Occitane. I absolutely LOVE this shop. They sell such great products! Although I didn't buy anything, I did grab one of their little pamphlets "35 ways to relax." I don't know about you guys but I am definitely one to get stressed easily. Reading up on this little pamphlet I got inspired to make this post.
Here are just a few tips on how to relax:
Wear natural fabrics such as cotton and linen, which allow your skin to breathe: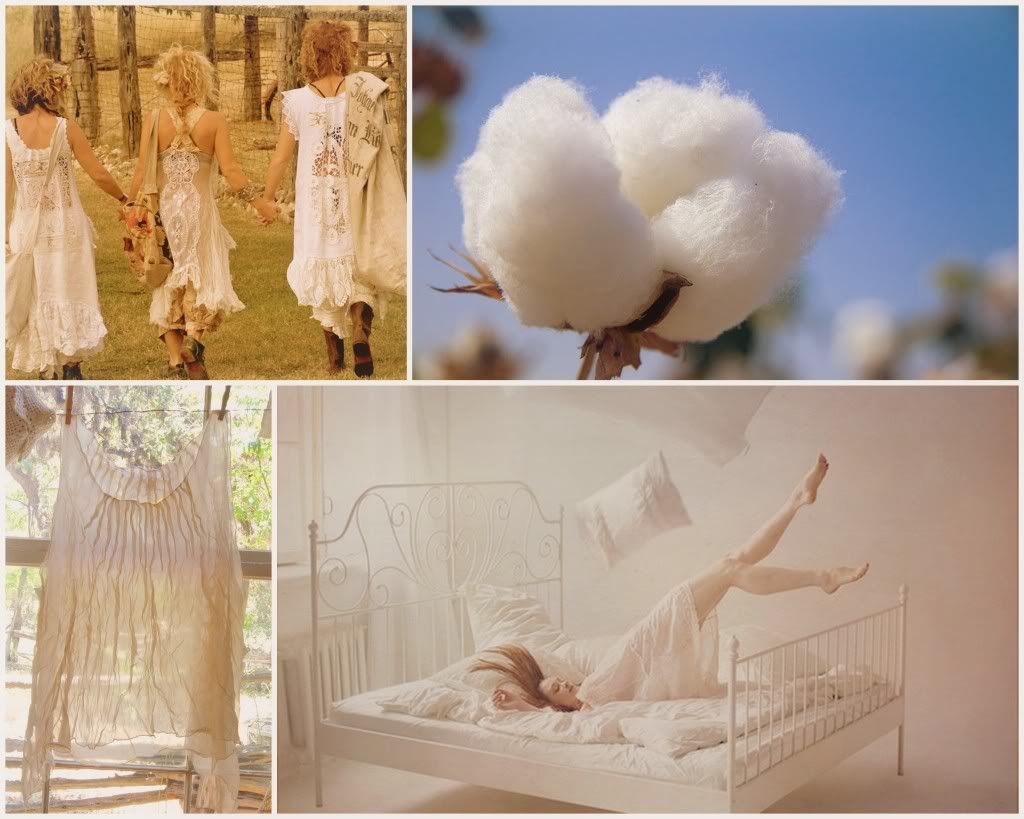 Take a power nap/siesta: half an hour is sufficient to recharge batteries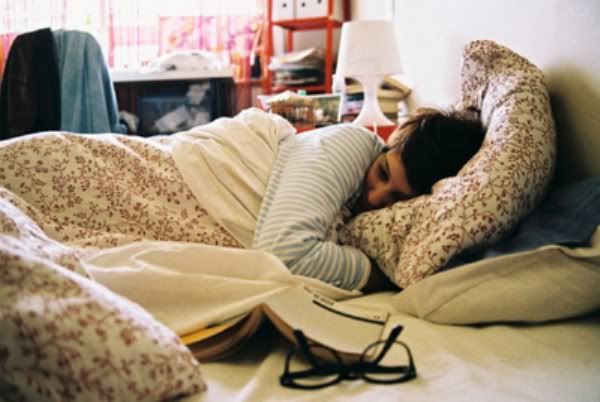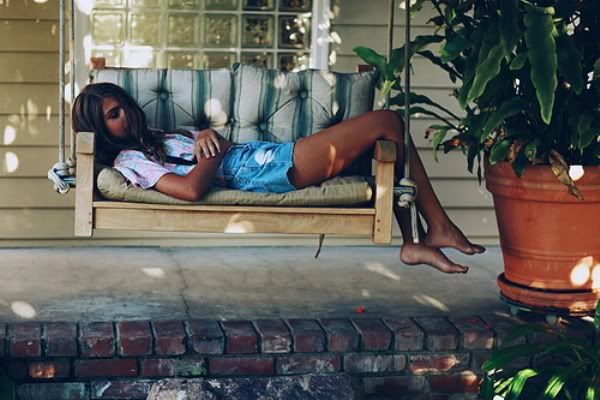 Listen to a compilation of the most relaxing pieces of music you have.
Take a vacation/roadtrip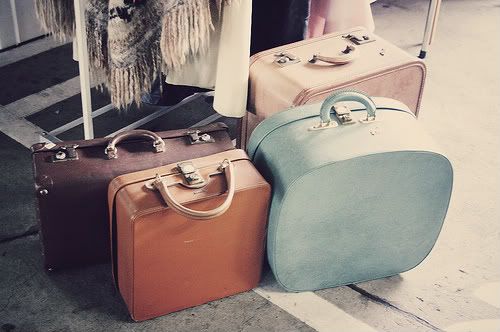 Read a great book to escape from daily anxieties: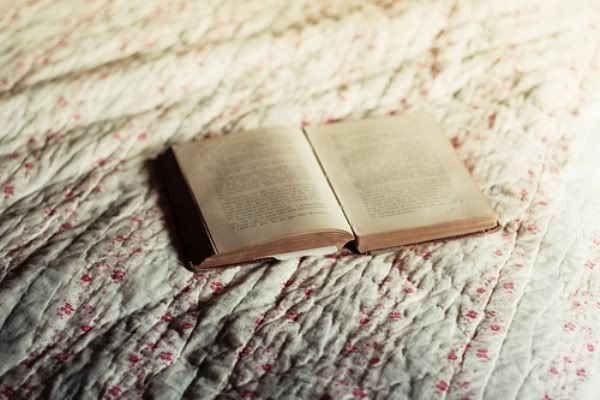 Practice origami to clear your mind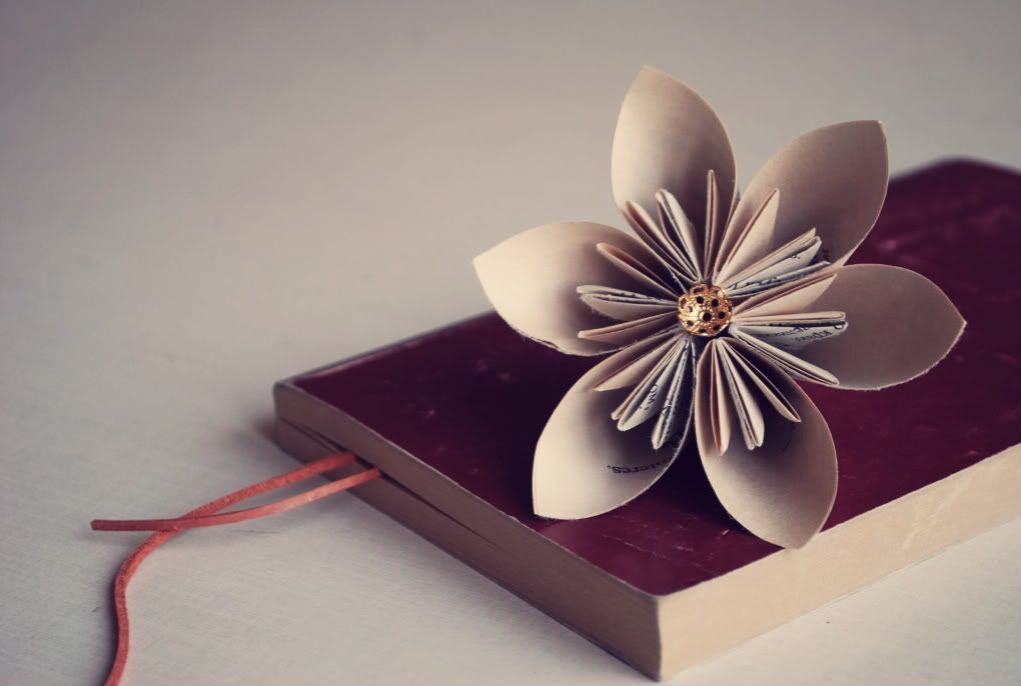 Practice deep breathing/Meditation
Let all your problems float away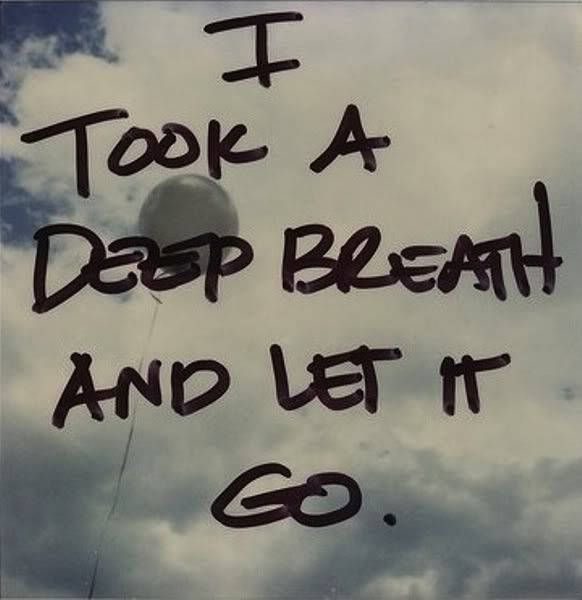 and there you have it. There are so many more other suggestions I didn't mention above such as,
taking a nice warm bubble bath, riding your bike without destination, watching a funny movie, taking a walk/hike, cooking/baking something delicious and much more.
Everyone handles stress differently so you might have other ways of relaxin' but these are some of the things I will try to do as often as possible!
Hope whoever reads this is having a stress free day and if you aren't try some of the things mentioned above. Not all at once of course. :-)
Adieu for now
Jenni