Another sweet day at Bottega's
8:50 PM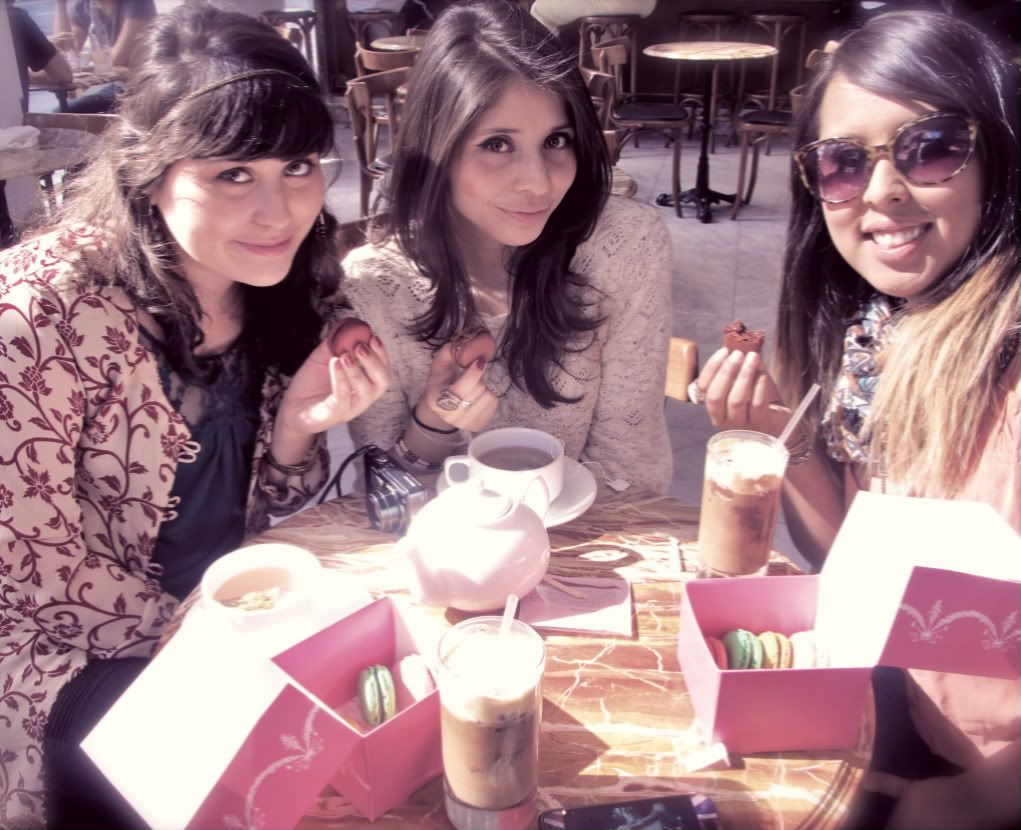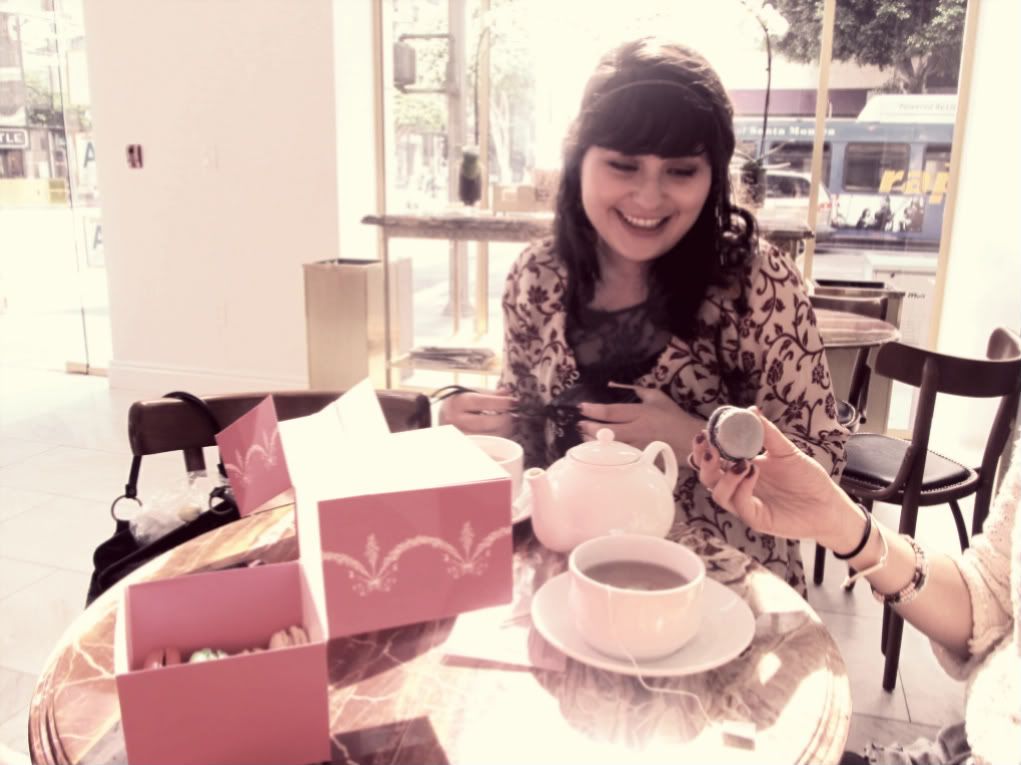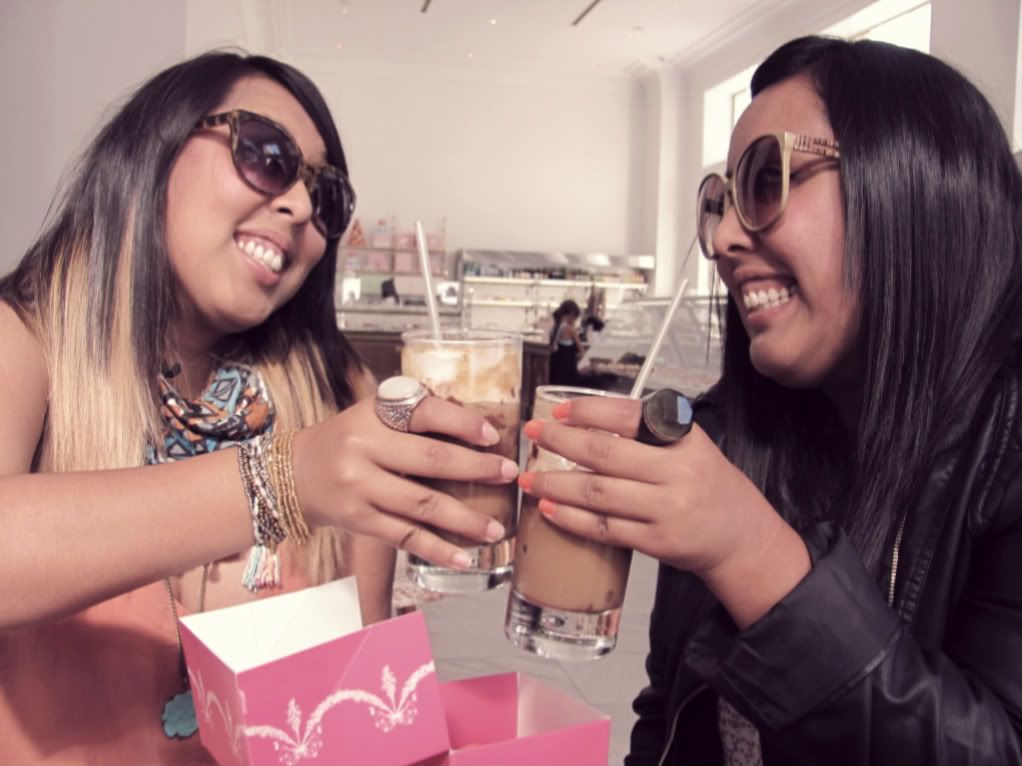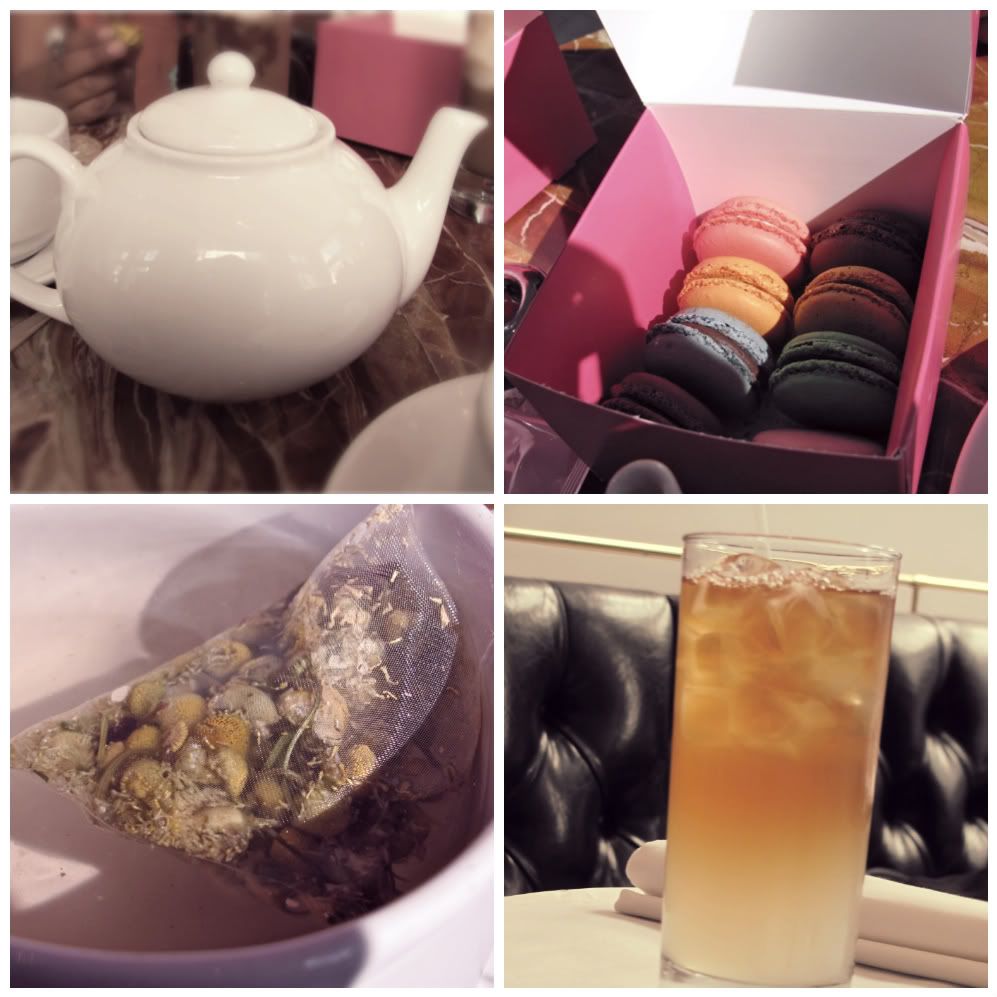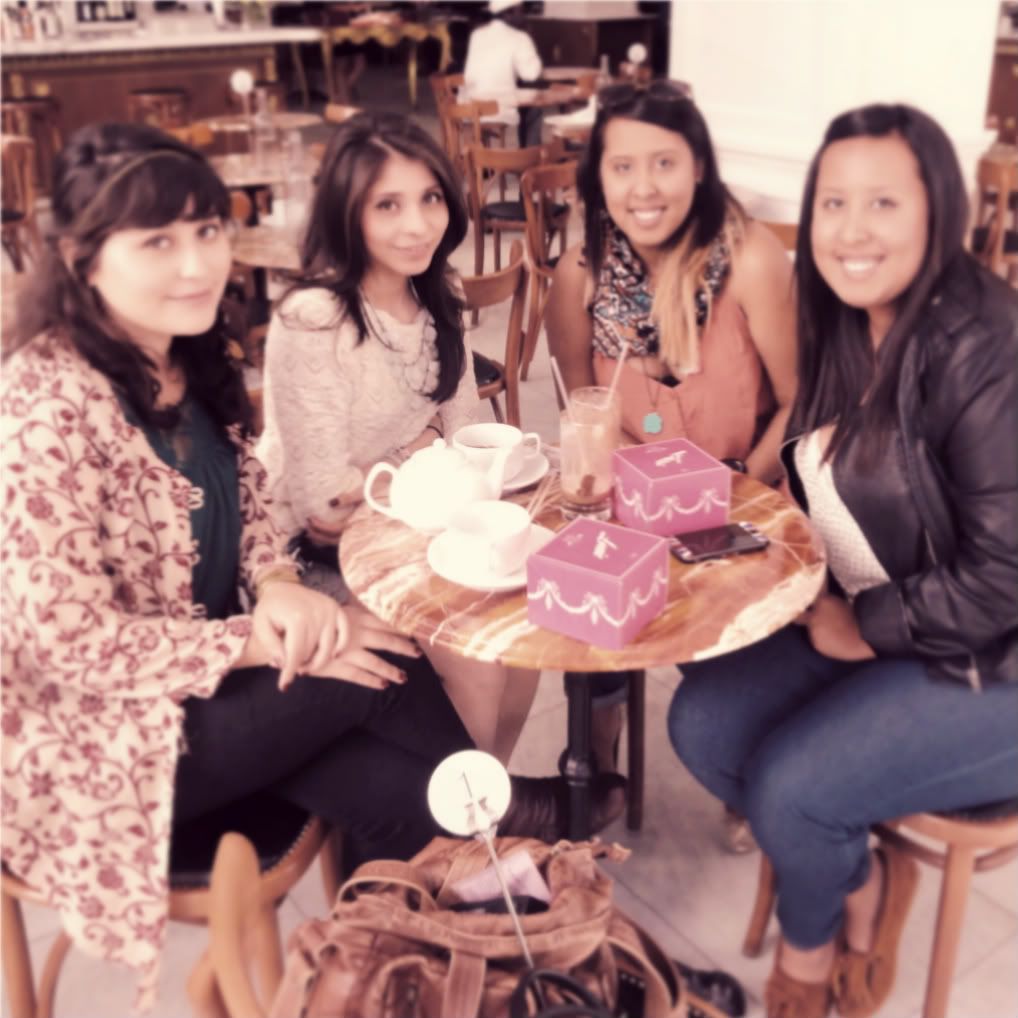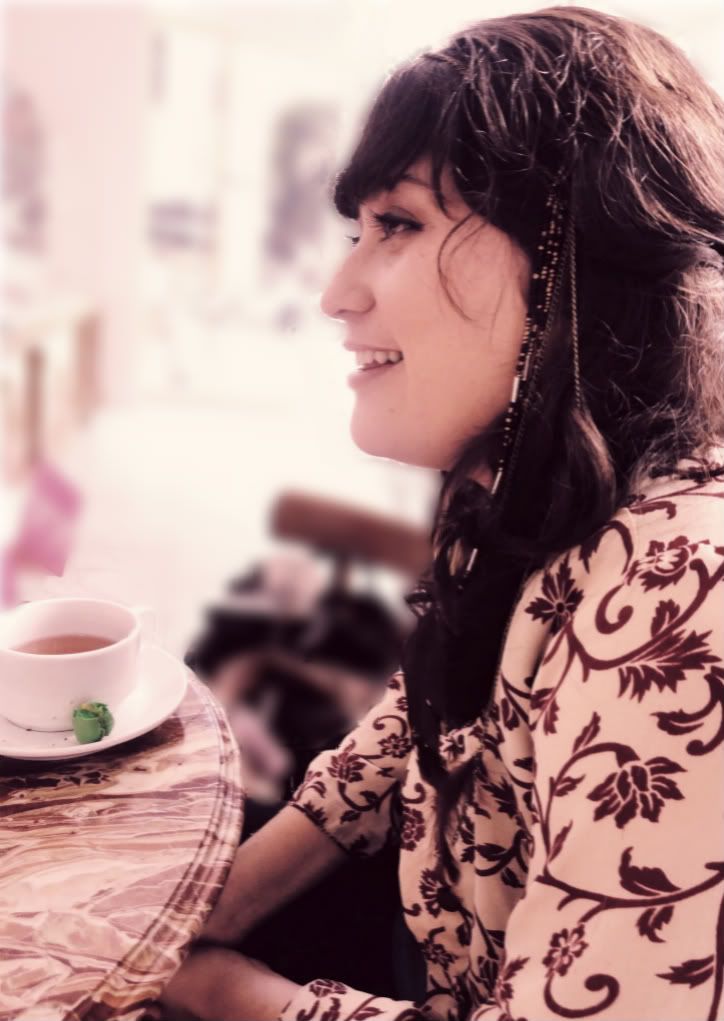 We had been raving to our friends about this delicious restaurant (Bottega Louie) located in the heart of downtown L.A. My sis Steph and I were here a few months ago and completely fell in love with everything about this place and we especially loved all their macarons!
This time around they added some delicious fall flavors such as salted caramel, pumpkin spice and the caramel with cinnamon. They were to die for!
We spent a few hours there talking and enjoying our treats and drinks. This place is perfect for a girls day out or a tres romantique date ;-)
I am planning to return for my birthday in November. I hear their brunch is very popular, so I am very much looking forward to that.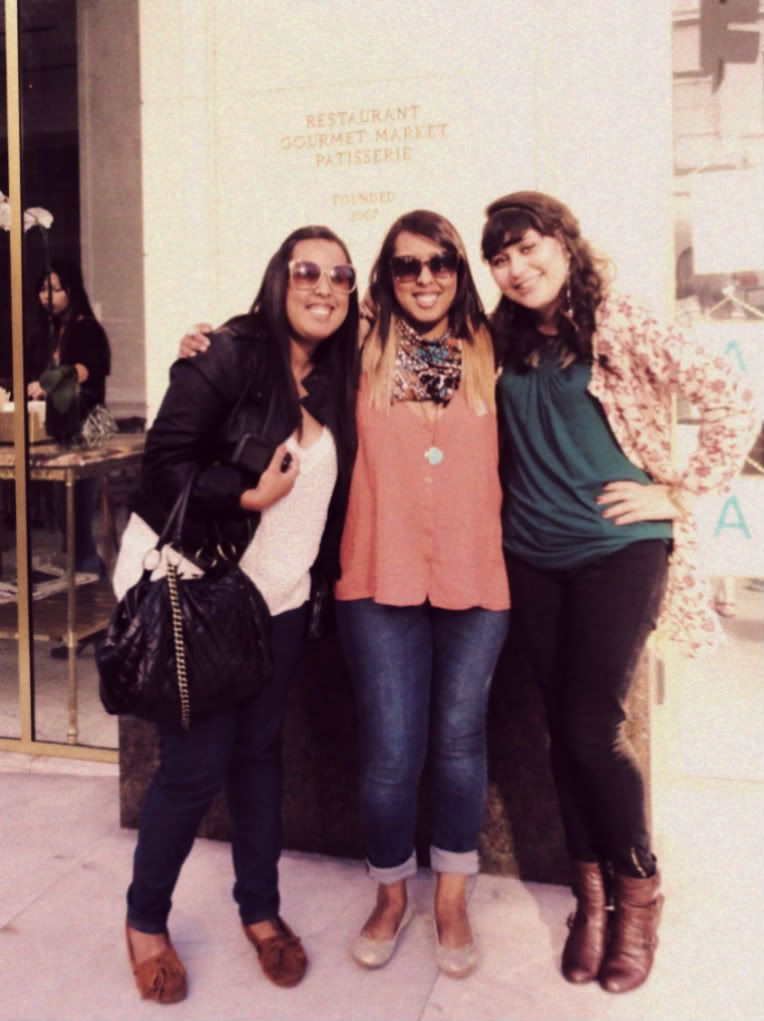 After Bottega's, we drove around L.A. and ended up on Sunset Blvd. I, of course got lost...nothing new...lol. My poor friends and sister have had to endure my lack of knowledge of directions for some years now. We drove all the way to Beverly hills for a few seconds and then I finally decided to turn around and go to The Grove.
I love the Grove! I always feel like I'm in some European town when I'm there. We did a bit of window shopping at Anthropologie and Zara. I cannot explain how much I LOVE Anthropologie. Every time I step foot in to this store I go ga-ga over all their cute stuff!
We finally ended our wonderful day at the Coffee Bean. I'm not much of a coffee drinker but this time I had their caramel cappuccino and it was delightfully light and delicious.
Hope all of you have a great week. I had my fun last weekend but this week I have been summoned for jury duty :-/ I must report tomorrow. Let's hope I don't sit around waiting forever!!