Girls day out at Fashion Island
8:47 PM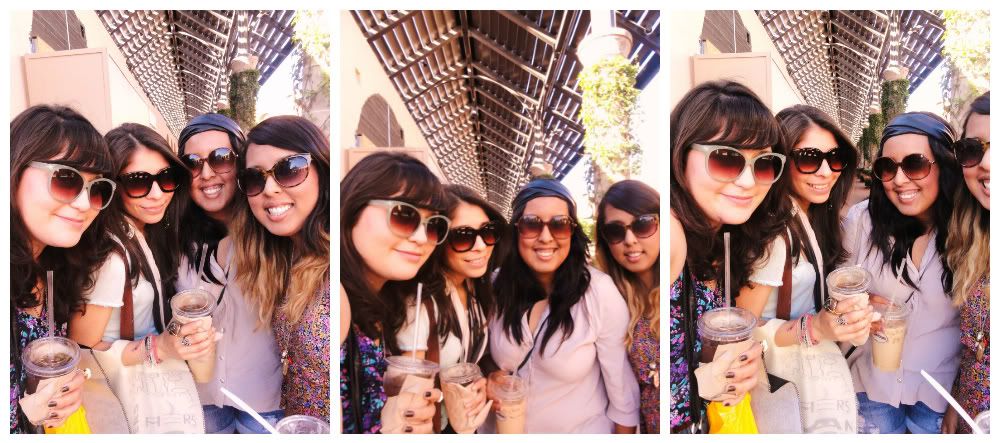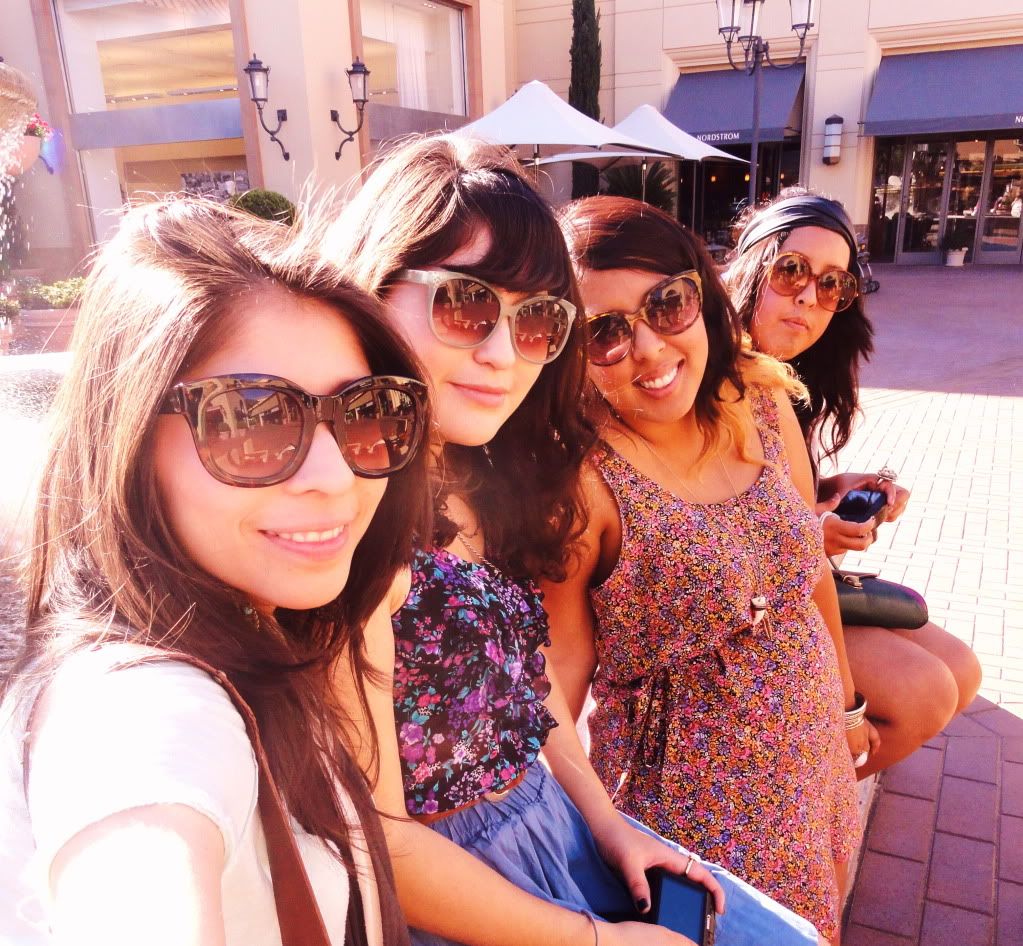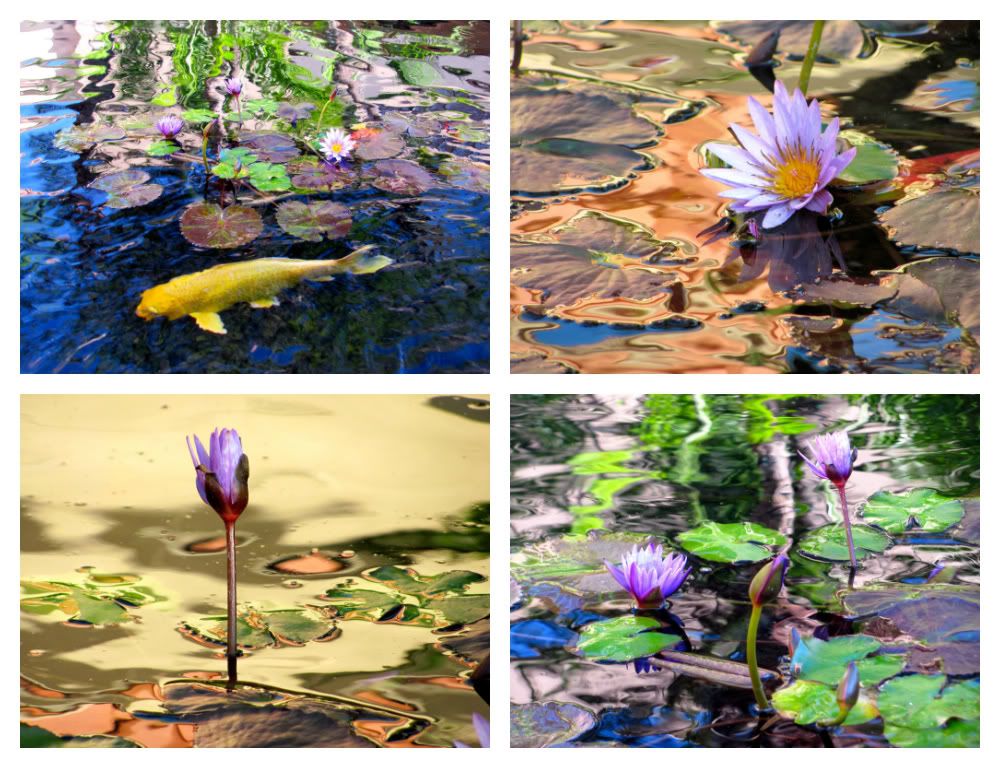 My friends, sis and I spent some fun time together at Fashion Island in Newport Beach. This is one of the first places we hung out when we all first met and it was nice to return together after five years!! Time really does fly by. I feel so thankful for still having them as friends and look forward for many many more years of friendship. :-)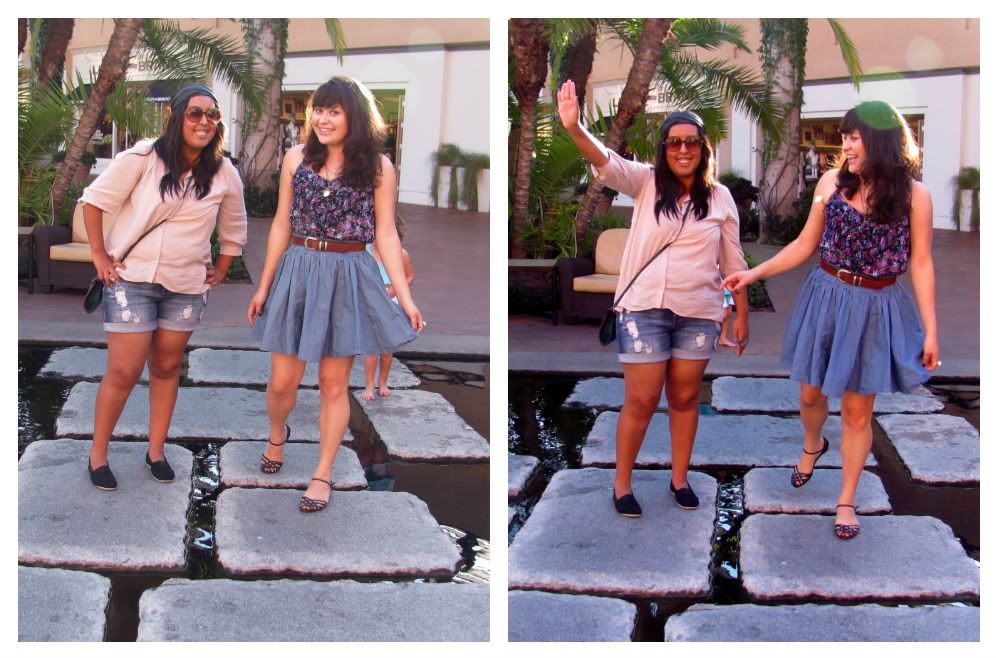 and yesss I had to try on the infamous Jeffrey Campbell's Litas! lol My sis had been telling me about how confie they were and I didn't believe her because the shoes did seem painful because of the huge heel but after trying them on I felt very comfortable and could walk around easily in them! I don't know if I would get them because I feel like a towering monster but did like them very much.
Well I hope everyone had a swell weekend!! I am gonna go get some well needed rest.
Au revoir and good night!
Jenni