Sunny Disposition
12:27 PM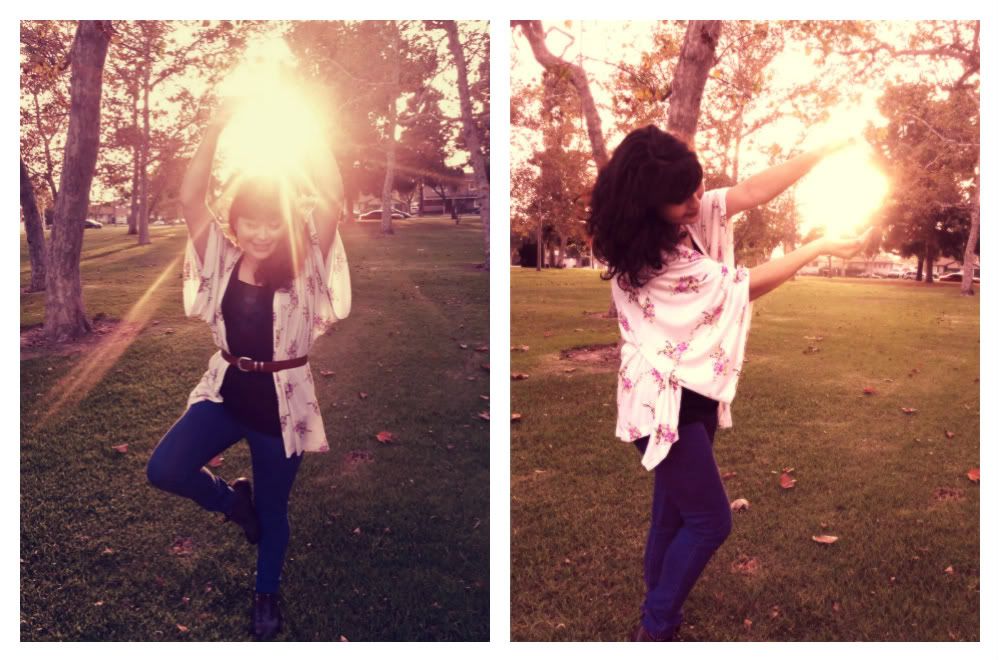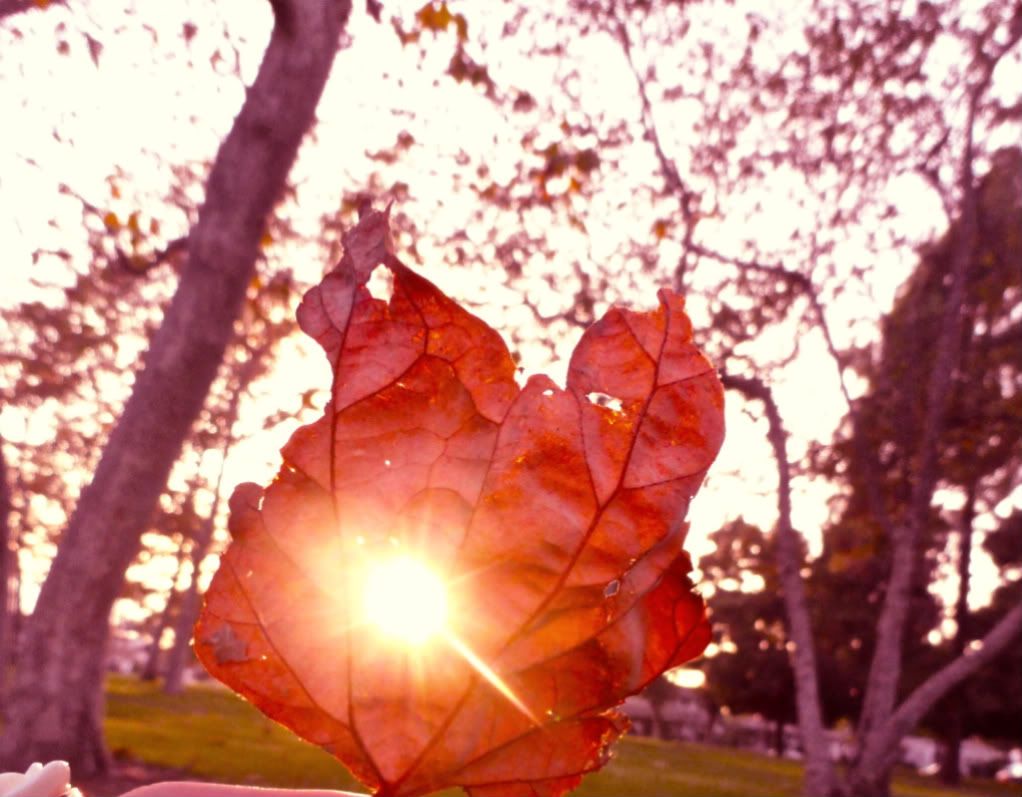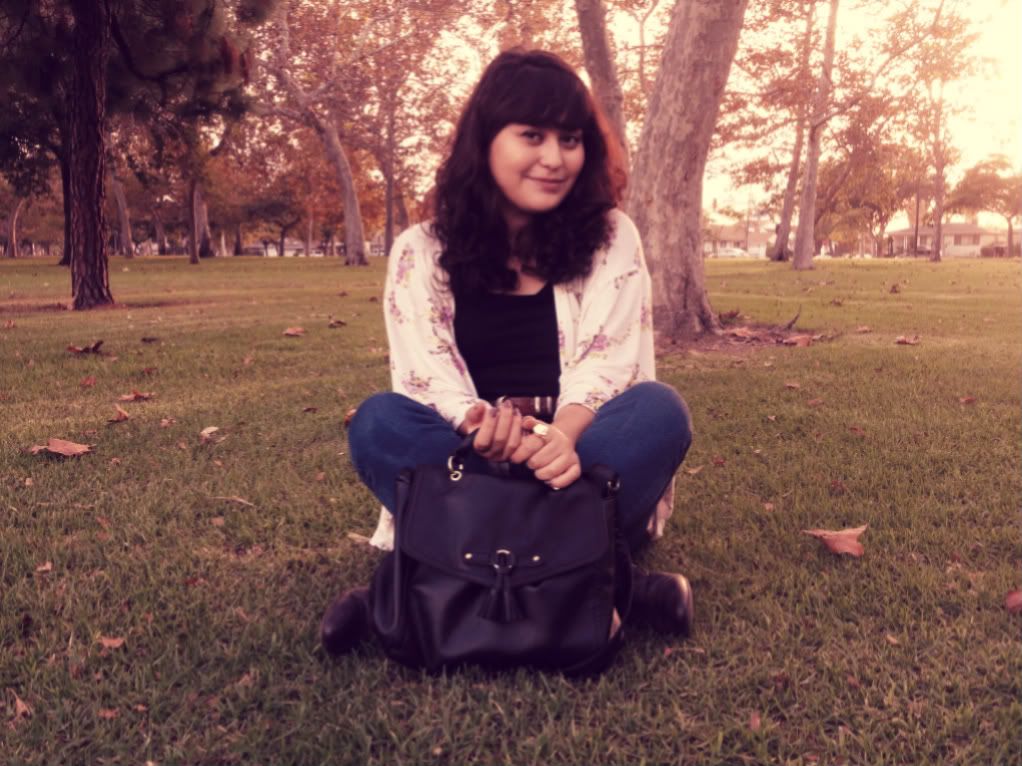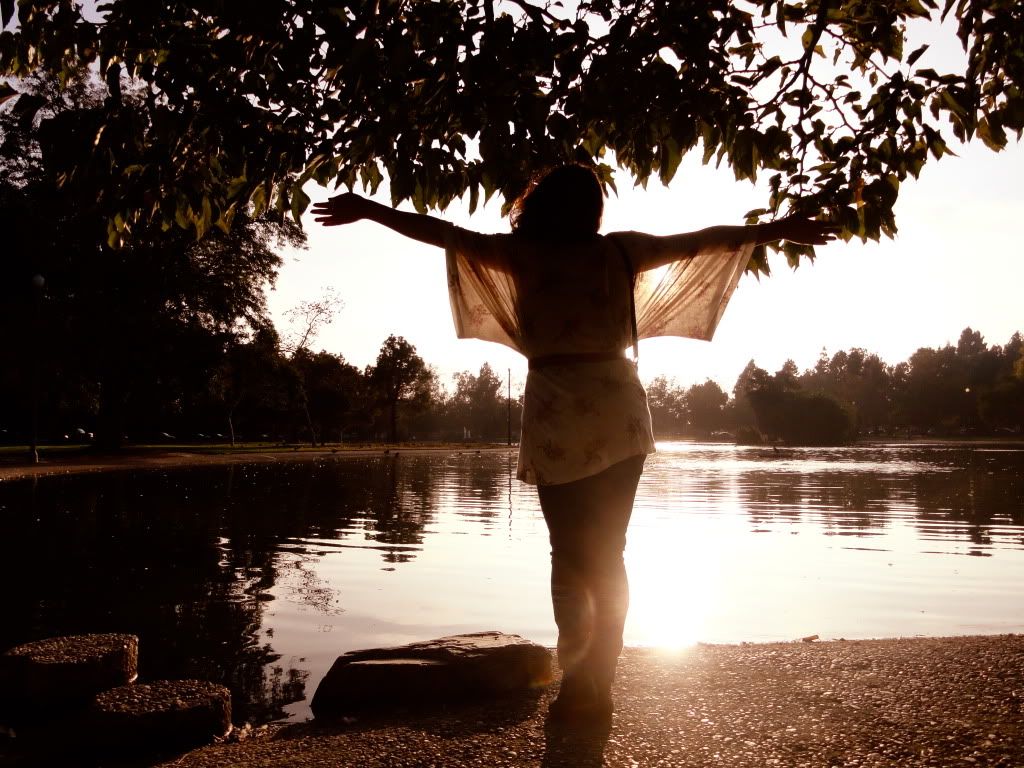 Lately it has been all about the autumn sunshine. Daylight is slowly leaving and the days are becoming shorter. I am just trying to enjoy every ounce of warm sunlight before winter comes around. There is something so beautiful and uplifting about sunlight. Everyone loves it! Autumn is hands down my favorite season but is also the shortest I think, well at least here in Southern Cali. I am already planning tons of things to do to get into the fall spirit such as going to pumpkin patches, taking hikes, gathering leaves for some DIY's...etc!
Yesterday I checked off one of the things from my "fall to-do-list."
We went to the Day of the Dead celebration (aka Dia de los Muertos) at the Hollywood Forever Cemetery. I went to the event in 2009 and had such a blast so we decided to go again this year. Mostly all the guests get into the spirit and paint their faces like skulls and wear traditional Mexican clothes. I took tons of great photos that I can't wait to share on here.
These past few days have been super busy and I haven't the chance to blog as much as I've wanted to but I try to come on here as much as I can. It feels refreshing to take some time off and just write away even if it's for a quick moment!
Goodbye for now,
Jenni <3