Fine day in Irvine
6:33 PM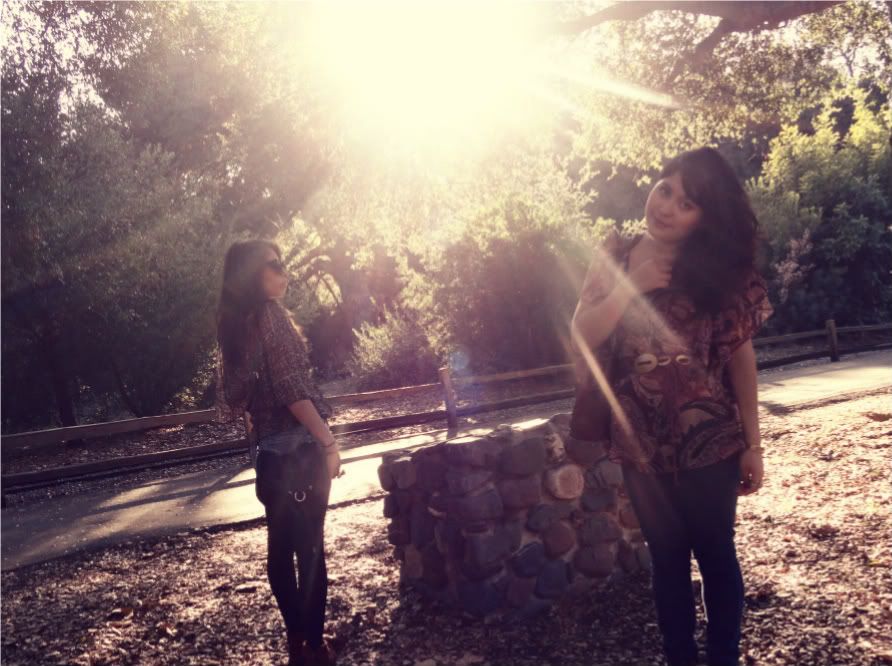 Spent a nice chill day at Irvine last weekend with my sis. Initially we wanted to go the pumpkin patch there but it was super packed so decided to stroll around instead. We had never been to this park before and we absolutely loved it. We got to see some peacocks on our way back home! Unfortunately I didn't get to get a picture of them :-/ I hope we can return soon though.
Last weekend we also got to see a movie we had been dying to watch by famed Spanish director: Almodovar. I have been watching his films for some time now and have enjoyed all of them. He's truly talented! We watched
"The Skin I live In"
(aka: La Piel que Habito") It's definitely not your typical mainstream movie. It was quite twisted and frightening! I won't give anything away but yeah I recommend it. :-)
Hope everyone else had a nice halloween weekend. We certainly did.
Adieu, Jenni