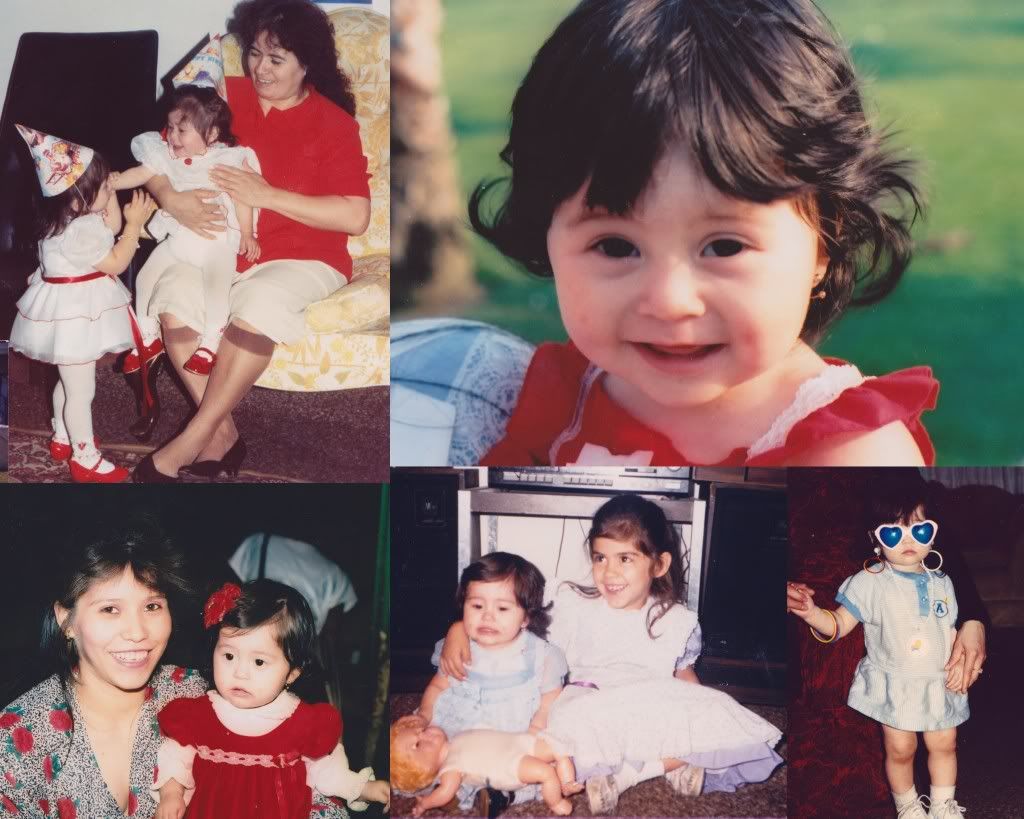 Was going through my old albums on Wednesday, and was looking for a picture of my sister when she was a baby. After going through all these pictures I decided to put up some of my baby pics. I was reflecting on all those amazing years of my childhood and with my bday having been yesterday I can't help but think how thankful and blessed I am for the life I have lived so far.
I had a great birthday weekend with friends and family and hope that all my future celebrations are just as wonderful. <3
Right now I am really excited for Thanksgiving break. Already made plans with the fam. and I'm looking forwards to spending time with them. Last year's thanksgiving we volunteered and distributed meals to those in need and we plan to do the same this year.
Hope everyone had a great weekend and that nobody is stressing out over what to cook for Thanksgiving. I kinda am, because I want to cook a nice special dish but have no idea what to make! hopefully I can whip up something last minute and be able to surprise my mom. She thinks I can't boil water lol. :-)
Adieu and good night <3
Jenni