d.RA Preview Party: Spring 2012
6:05 PM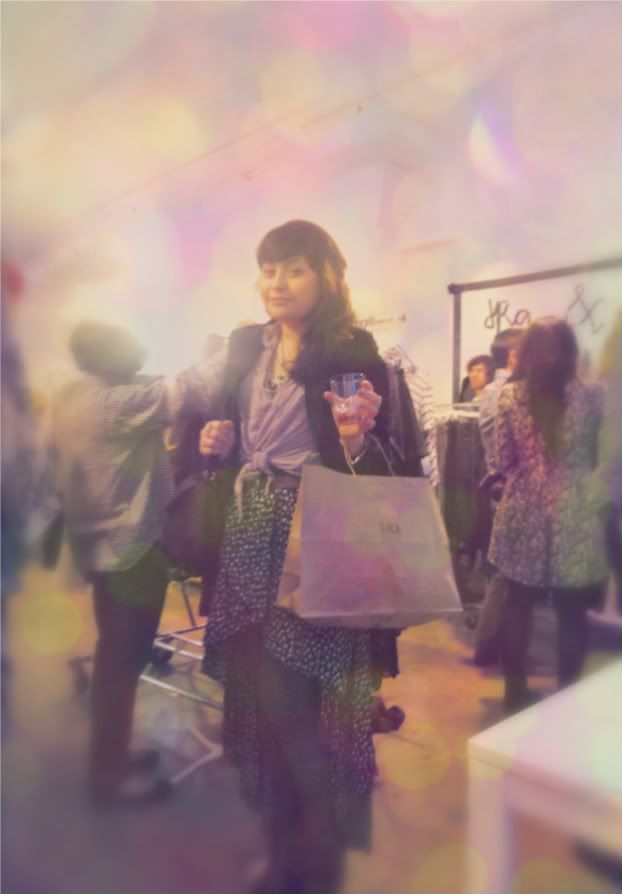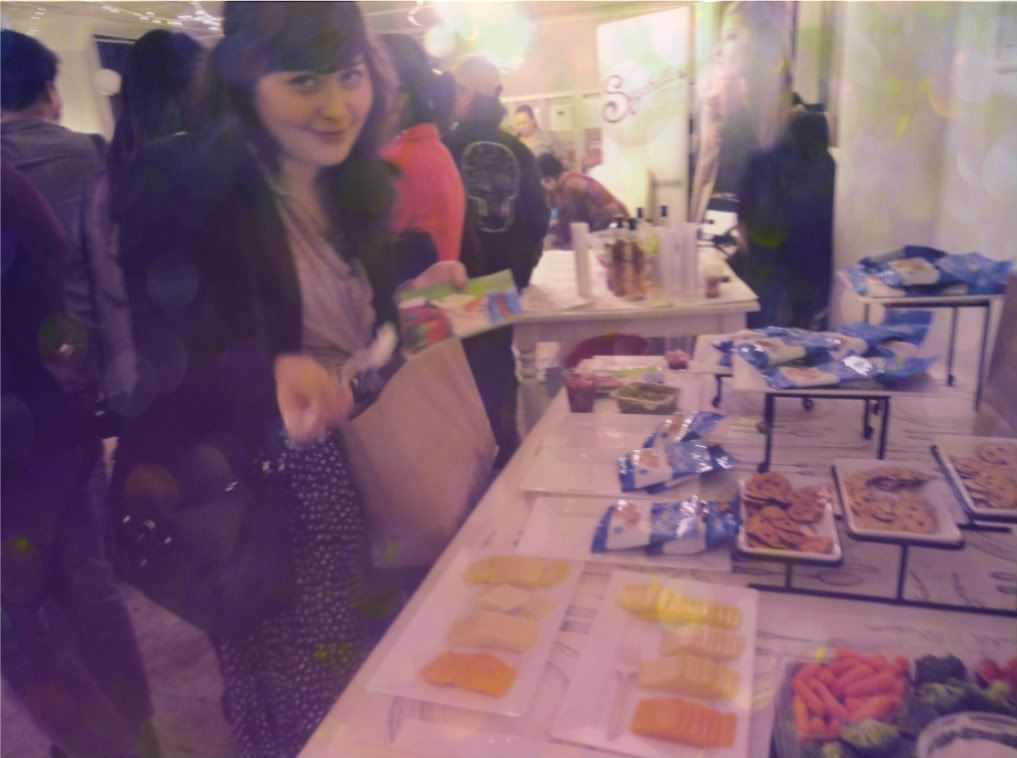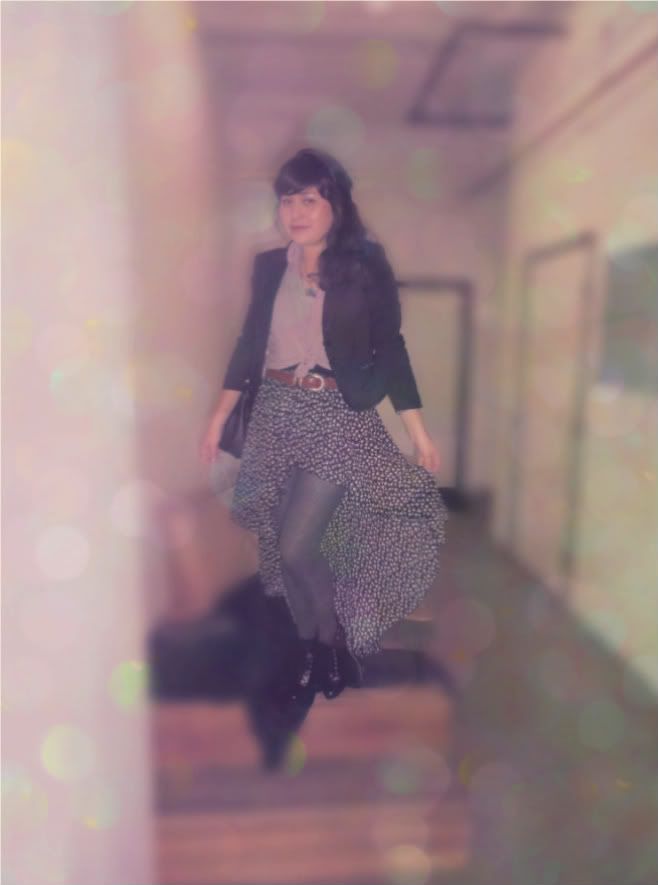 My sis and I attended the d.RA preview party and had a wonderful night in downtown L.A. We spent our evening checking out the d.RA collection for spring 2012 and also got to purchase some samples.
d.RA
will be opening it's online store this coming spring. I highly recommend their clothes! I think there's a little bit of everything for a girl with any style. The clothes are made in the heart of L.A. which I love. I always support anything that is made in the U.S.A :-)
We went a bit crazy when we first got there and I just wanted to get everything!! After a while of browsing and walking around we calmed down a bit. We sat around and snacked on some cheese and sipped on some delicious sangria. There was a badass DJ playing some cool beats which made the event even more enjoyable.
After the viewing craze my Steph and I sneaked over to the back of the building and found a window wide open with the skyline view of L.A. It was absolutely breathtaking.
Gotta love ghetto L.A! I love living here.
After that we tried to sneak up to the rooftop for a better view,
however a pesky security guard came by and gave us the stink eye lol...oops.
Anywho, the event was a success and great fun!
on another note, these past few weeks I have been so overwhelmed
with so much work!
With the holidays around the corner,
I've been out and about more than ever.
Yes my life is a crazy whirlwind but I love it this way.
Happy Monday!
Jenni <3
d.RA