Sunday Afternoon Tea
8:02 PM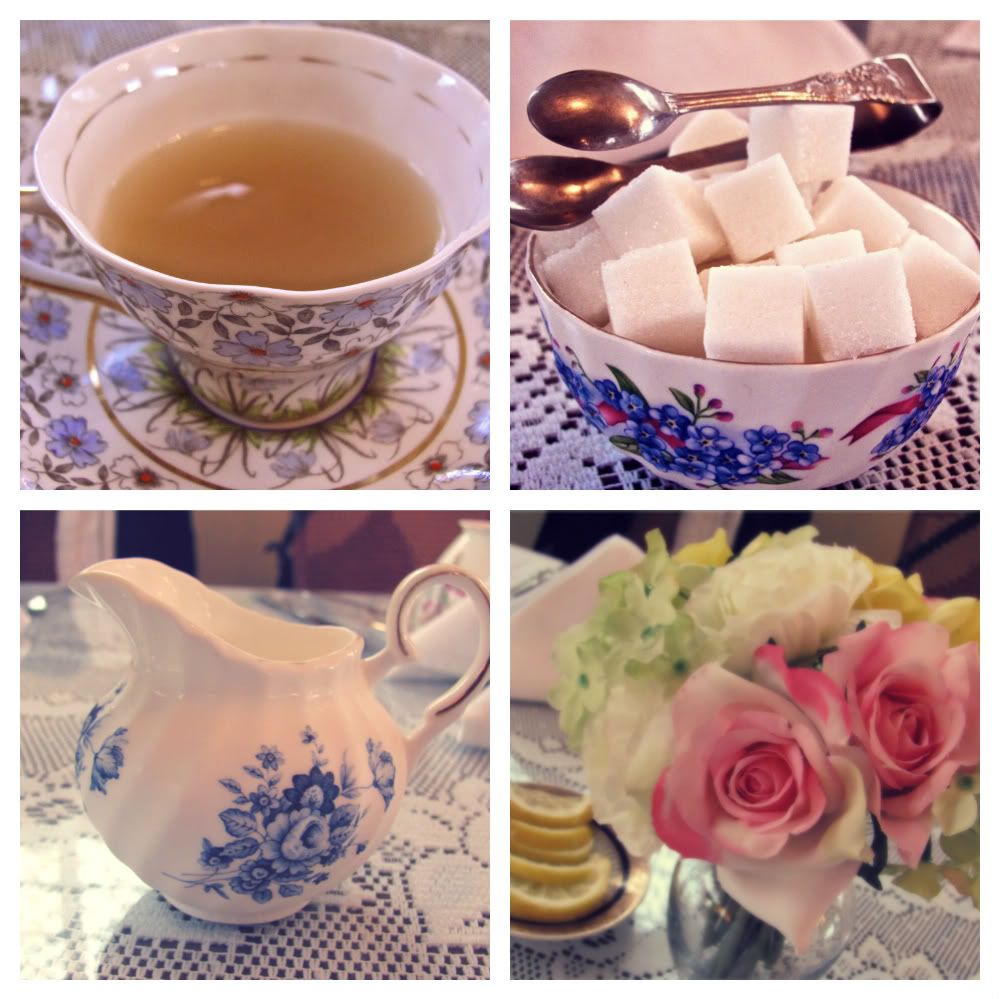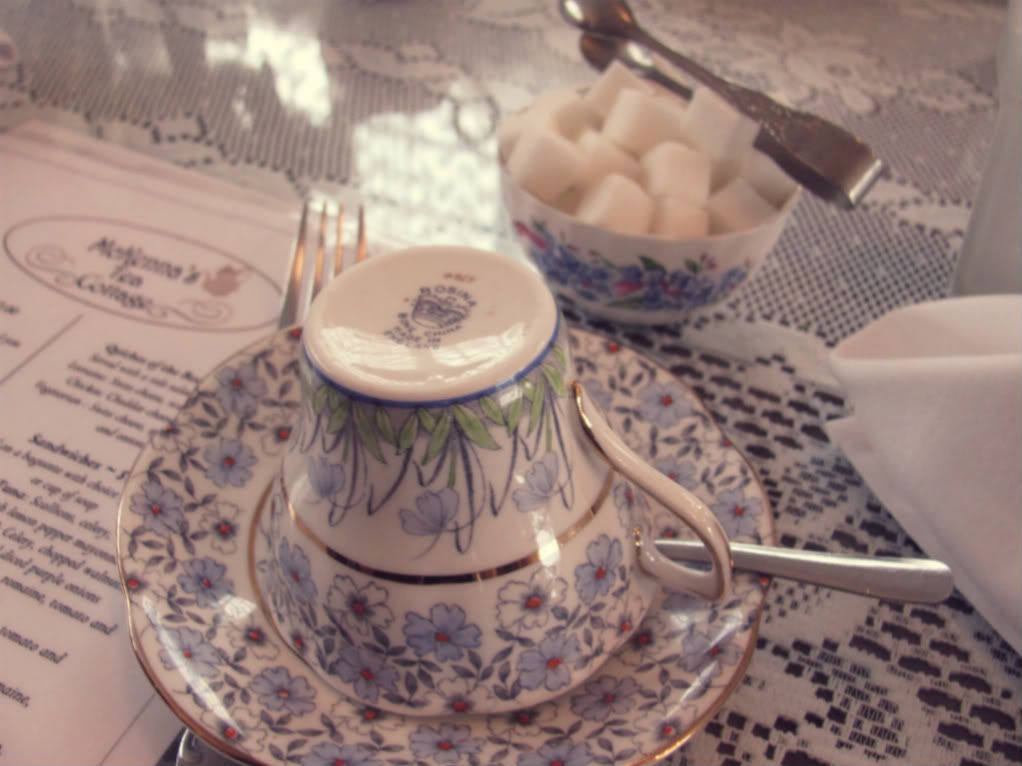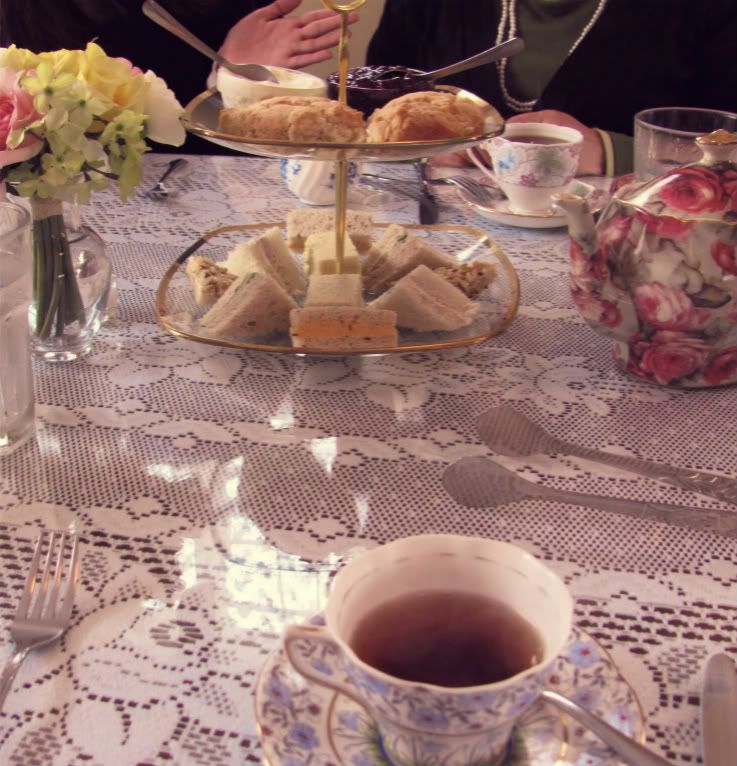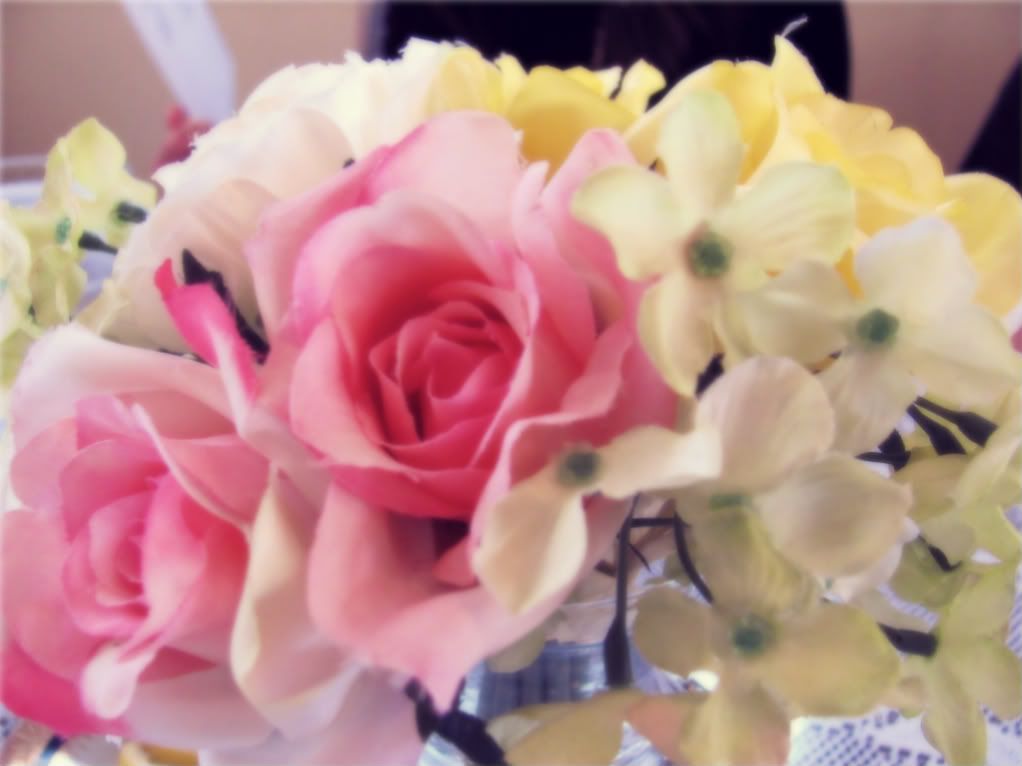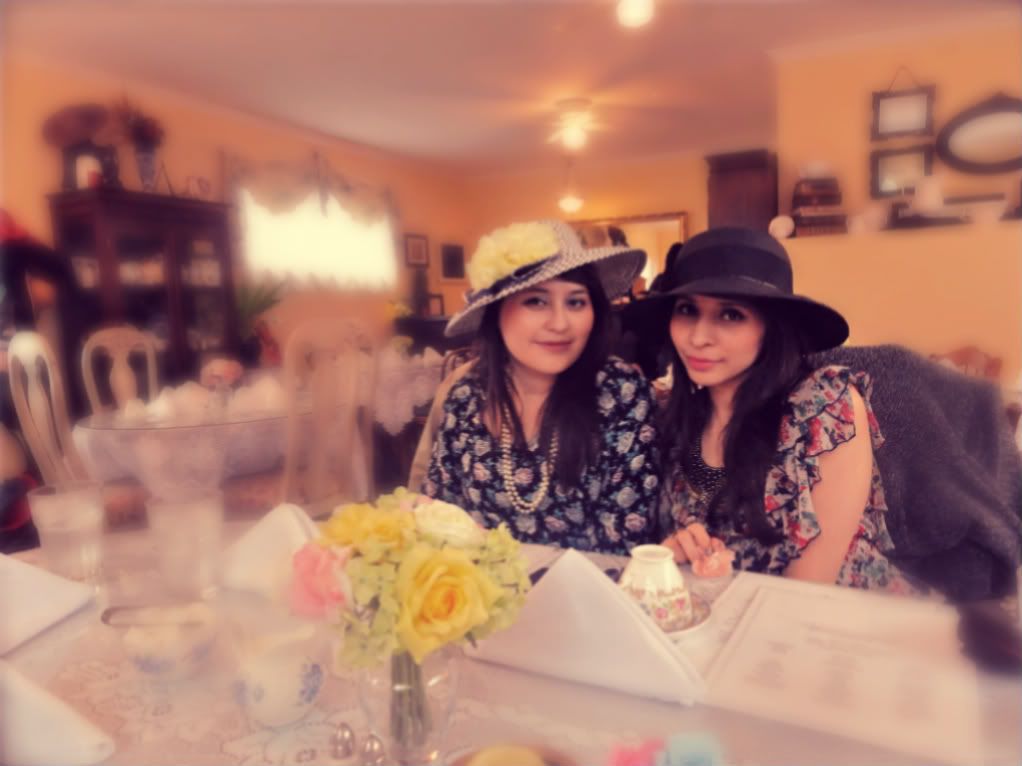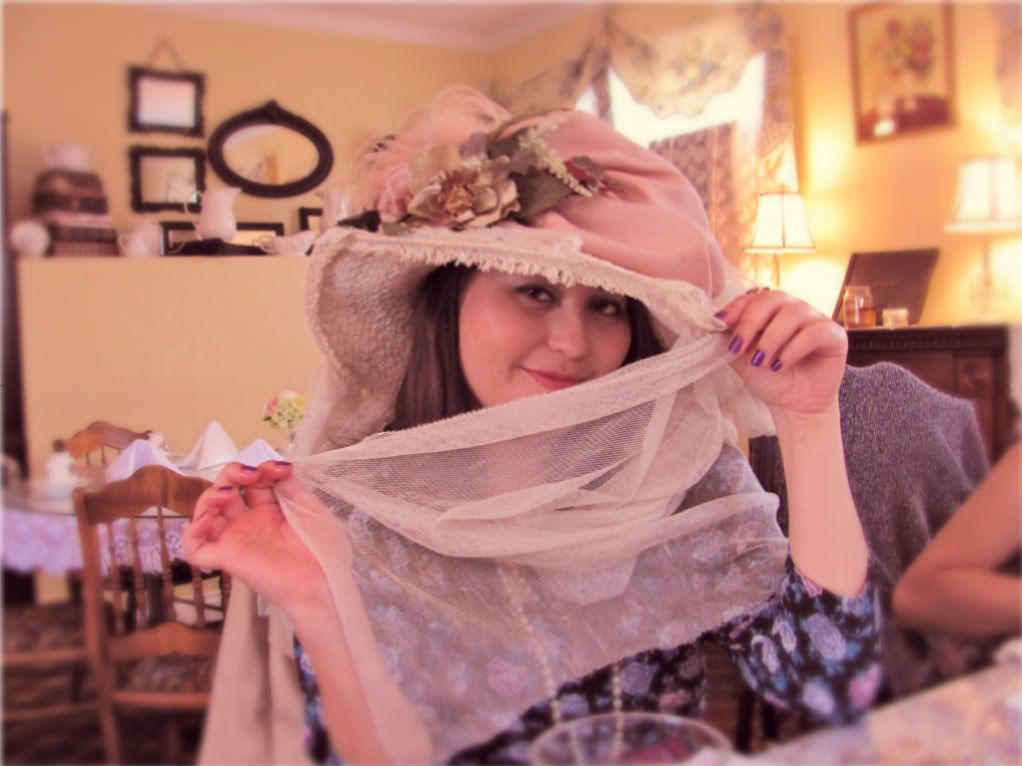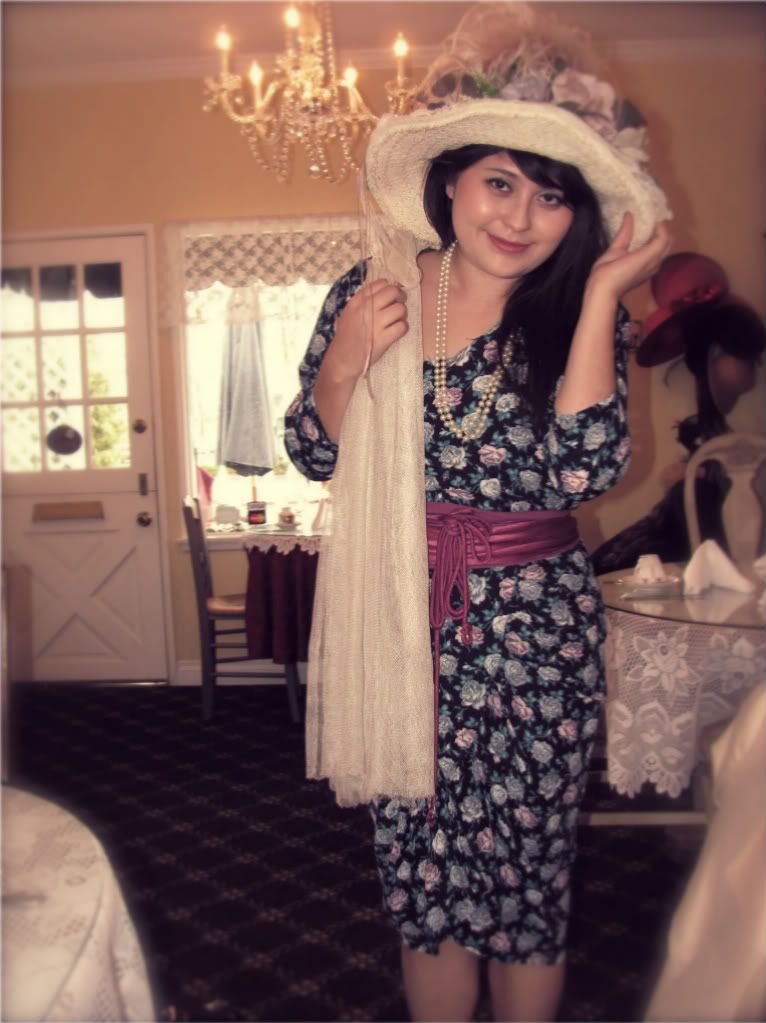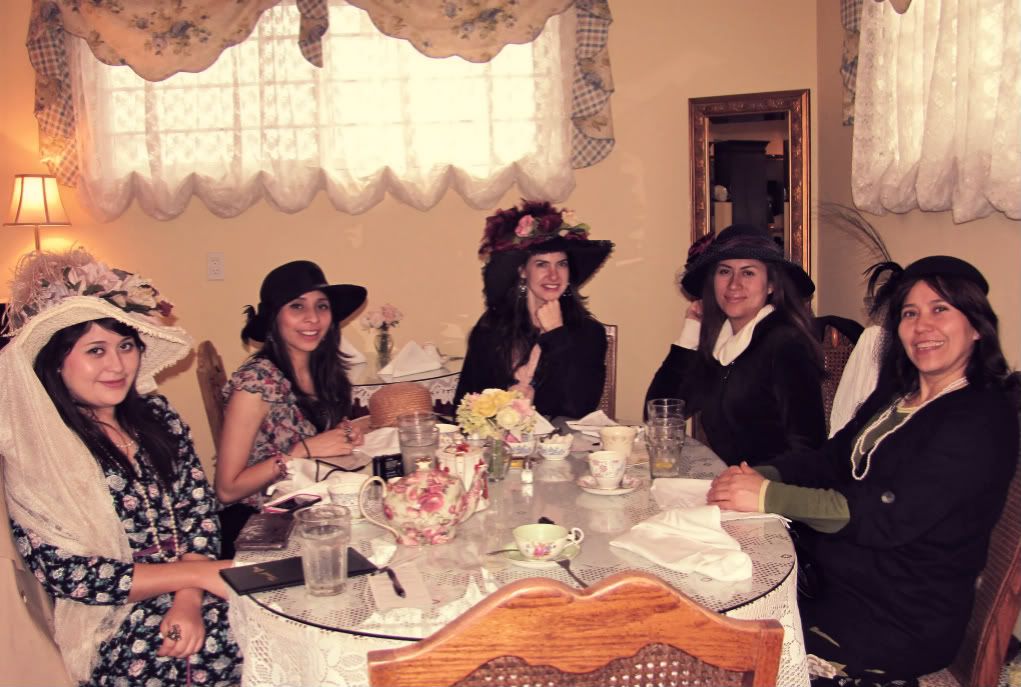 Finally got the chance to load these pictures from our wonderful afternoon tea party!
My sister and I love tea and decided to gather together at
McKenna's Tea Cottage
nearby in Seal Beach for our bdays. I highly recommend it to anyone who lives in Cali or whoever visits from abroad!
They have new management now and the staff is super friendly and sweet. They had so many different types of teas and we couldn't make up our minds! We finally settled for two pots of the rose and jasmine tea paired together with some delicious scones and tiny little sandwiches.
Before and after drinking tea we had our fun with trying on tons of different hats that they had there. I am pretty sure we tried on every single hat there :-)
I def. plan to have more tea parties often! I really want to get a nice tea set so that someday I can gather everyone for tea at my place. I love just sitting around and chatting it up over a nice warm cup of tea. There is something really comforting and relaxing about it especially when you sit and drink tea with fam and friends.
Well goodnight and goodbye for now,
Jenni <3