HAPPY FRIDAY dearies!!

Finally I get to blog about my new place. I moved out back in January to a charming small apt near the beach. Our place is just barely beginning to feel like home but it still needs some work.

My next project is to buy some frames to make my walls come alive!! I was supposed to do this a while back but I've been seriously lagging.

Since this weekend we are expecting a storm here in Cali, I have decided to stay in and relax. I have thousands of photos, so choosing what to frame will be a challenge!!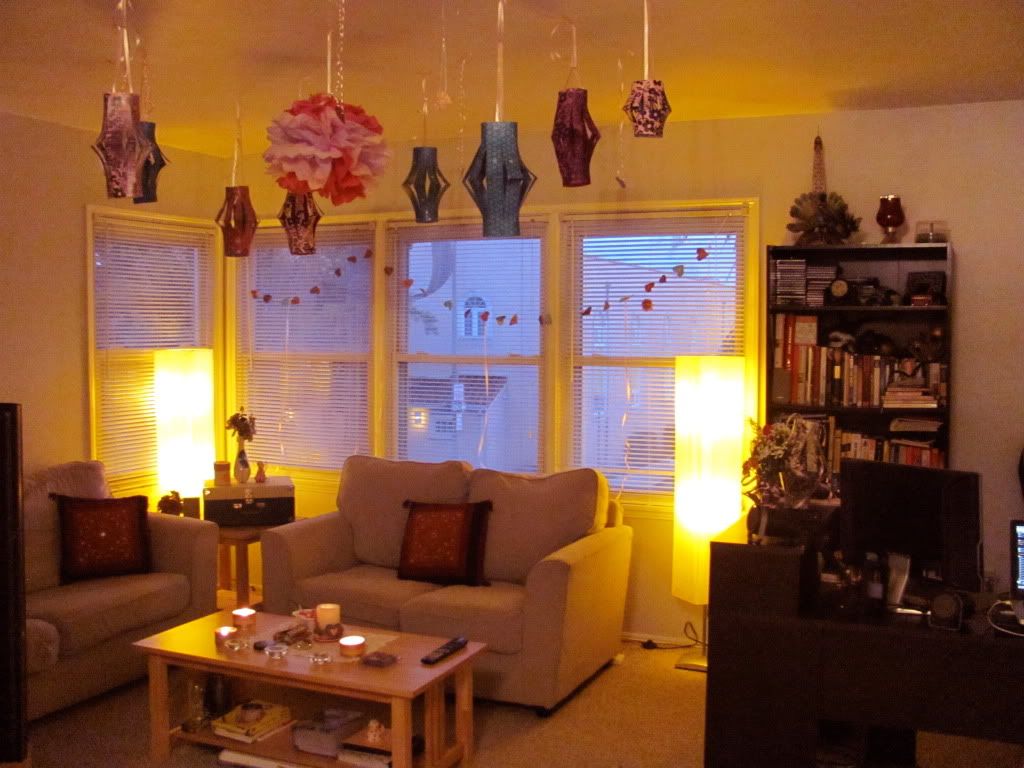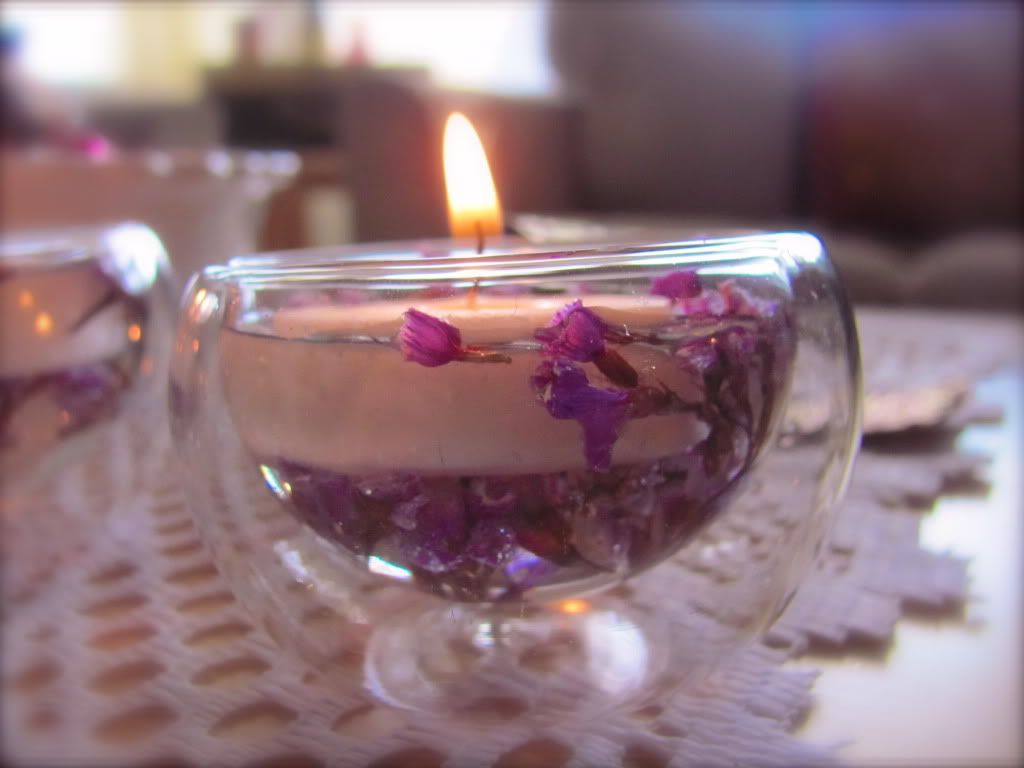 Hope you guys have a wonderful weekend! For those of you in SoCal make sure to keep warm and dry!!
Jenni