Finally returned to San Diego and it felt so good to be back. Lived there for nearly two years and sometimes I find myself missing it. We were long overdue for a trip to SD so we hopped in the car and just drove south on the 5.
We left early and began our day at Coronado Island.

First thing we did was go to Hotel Del Coronado. It was beautiful. We walked around admiring the decor and the grandness of everything. The hotel is a historic landmark and has had various famous guests stay there like Marilyn Monroe, Brad Pitt and Madonna!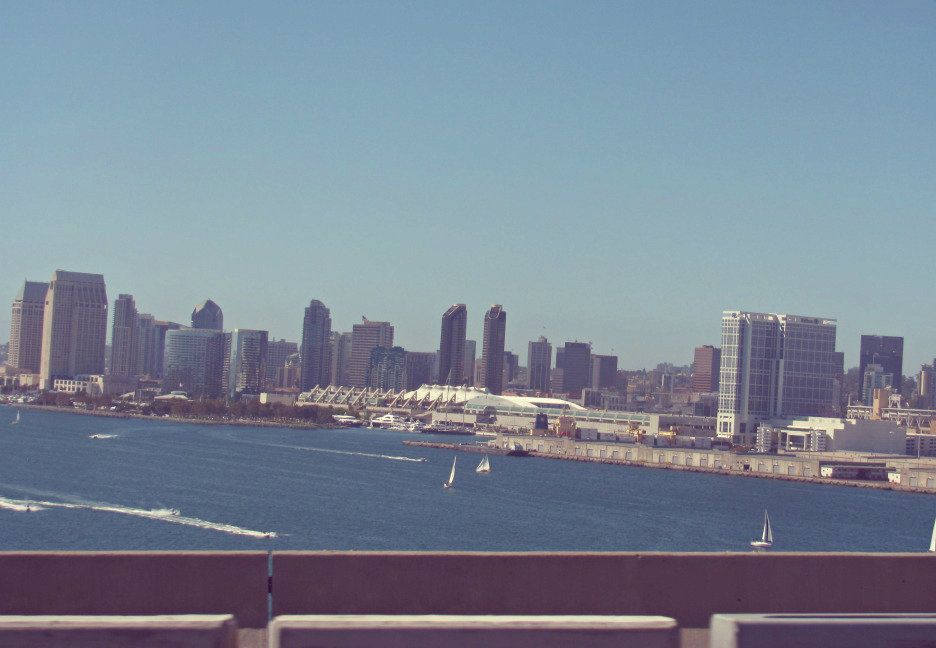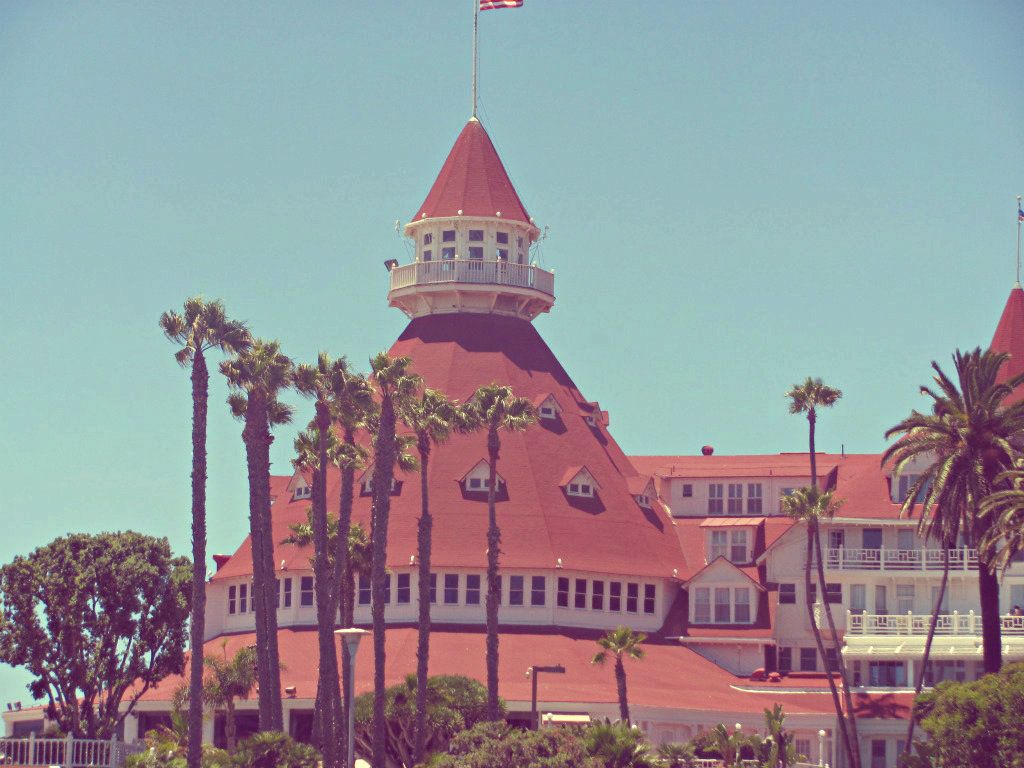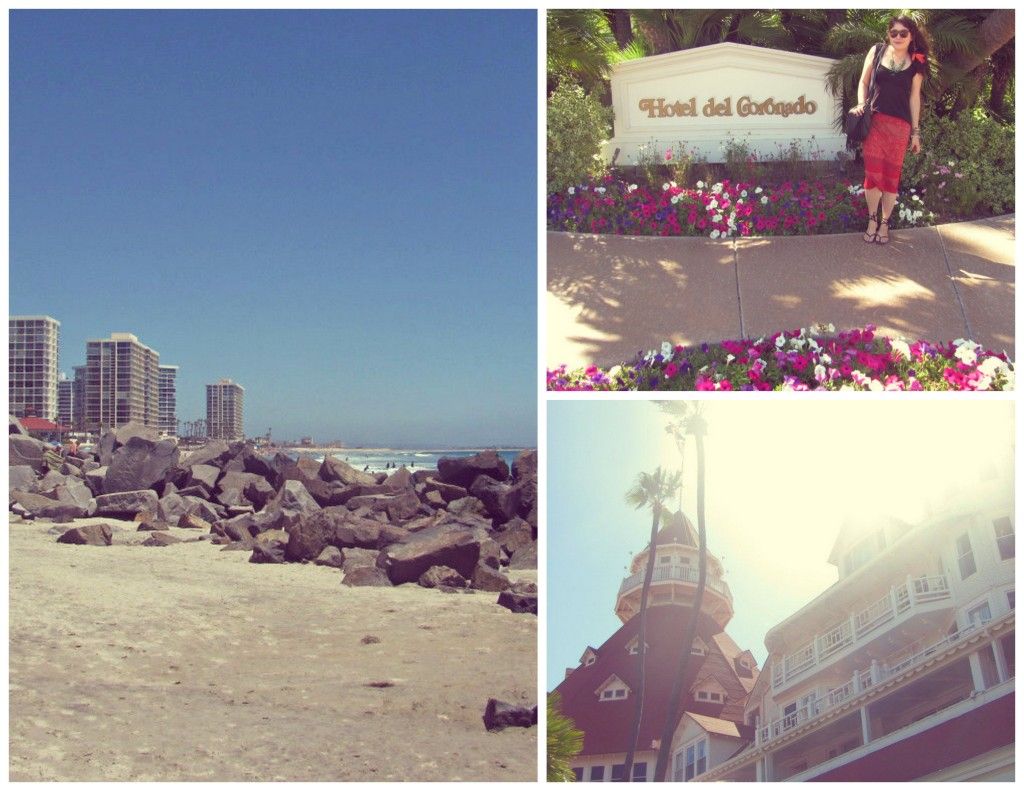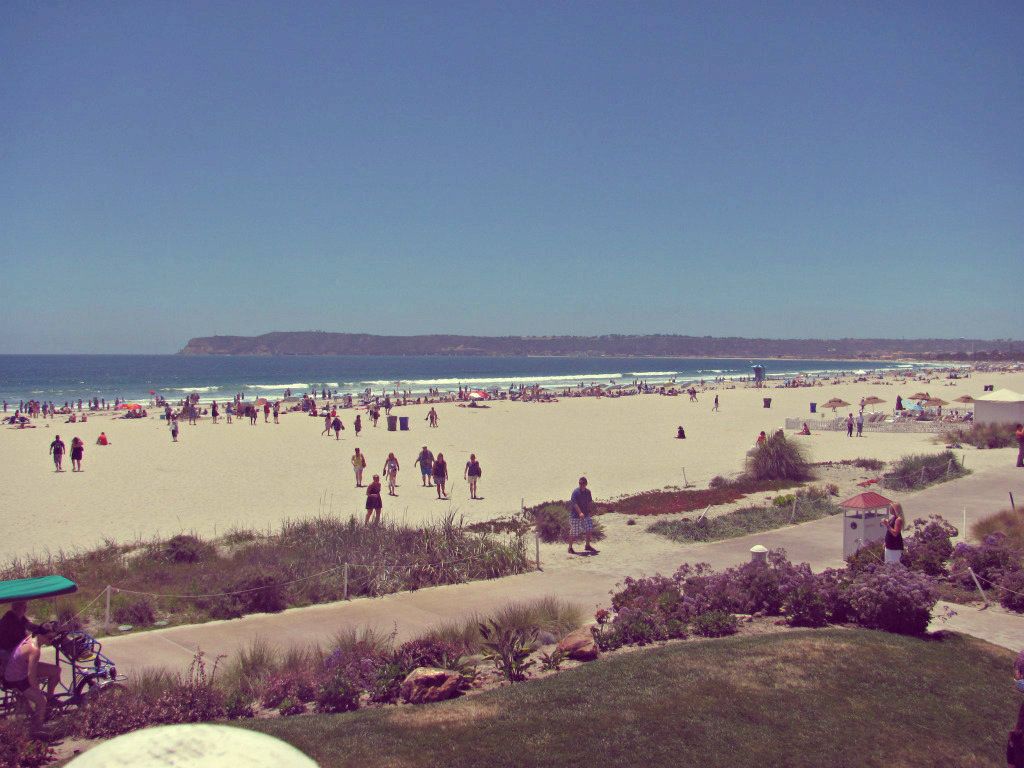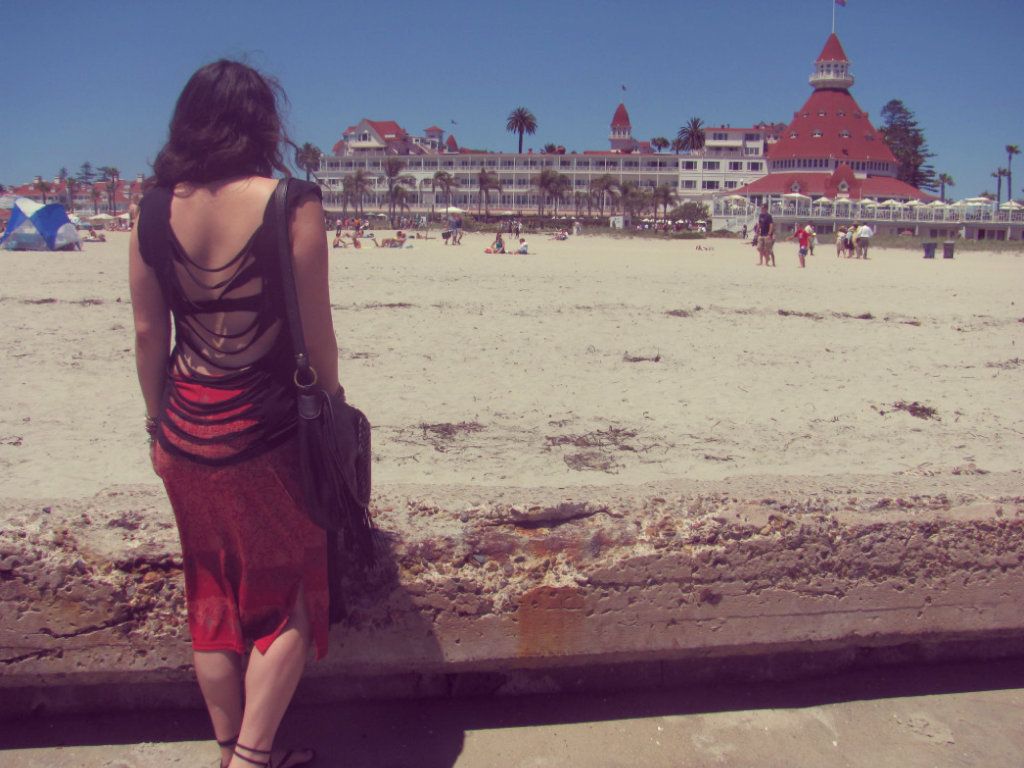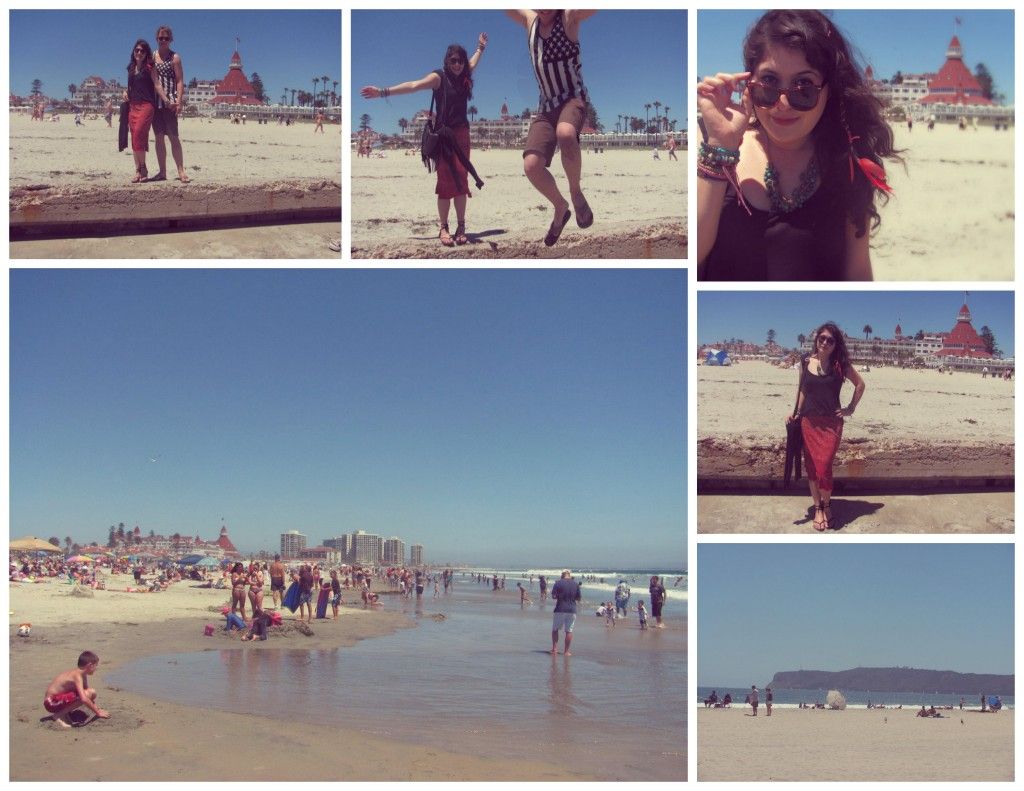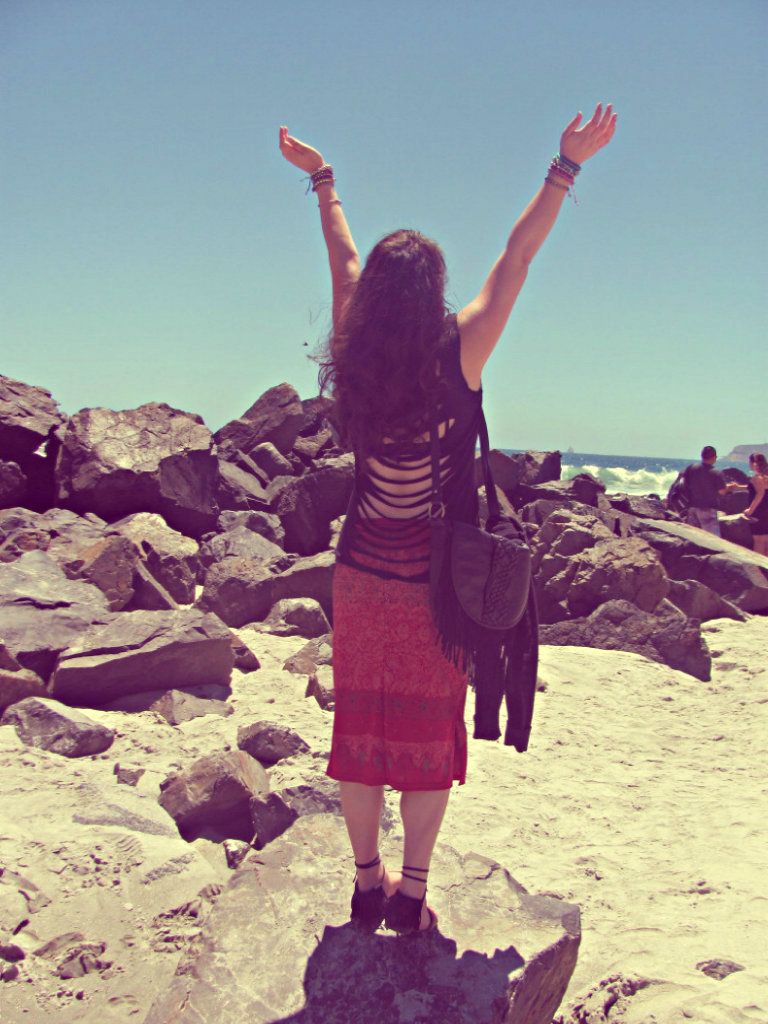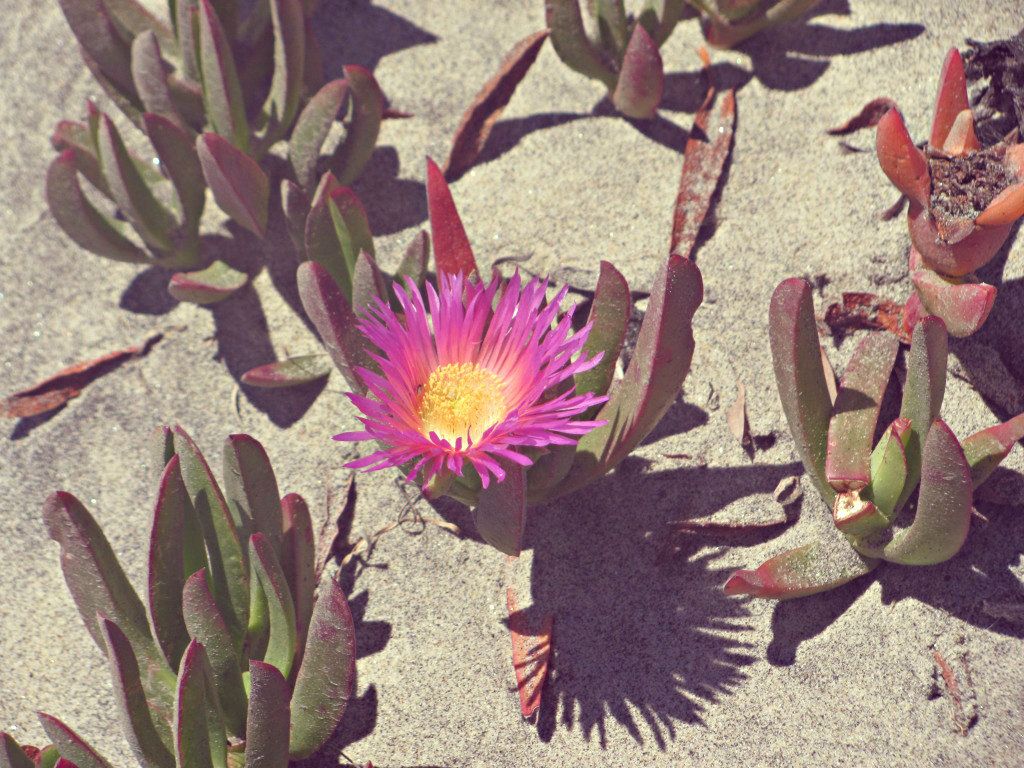 After the hotel, we took a long stroll on the beach on it's glittering sand. The weather was perfection and we regretted not bringing along some bathing suits!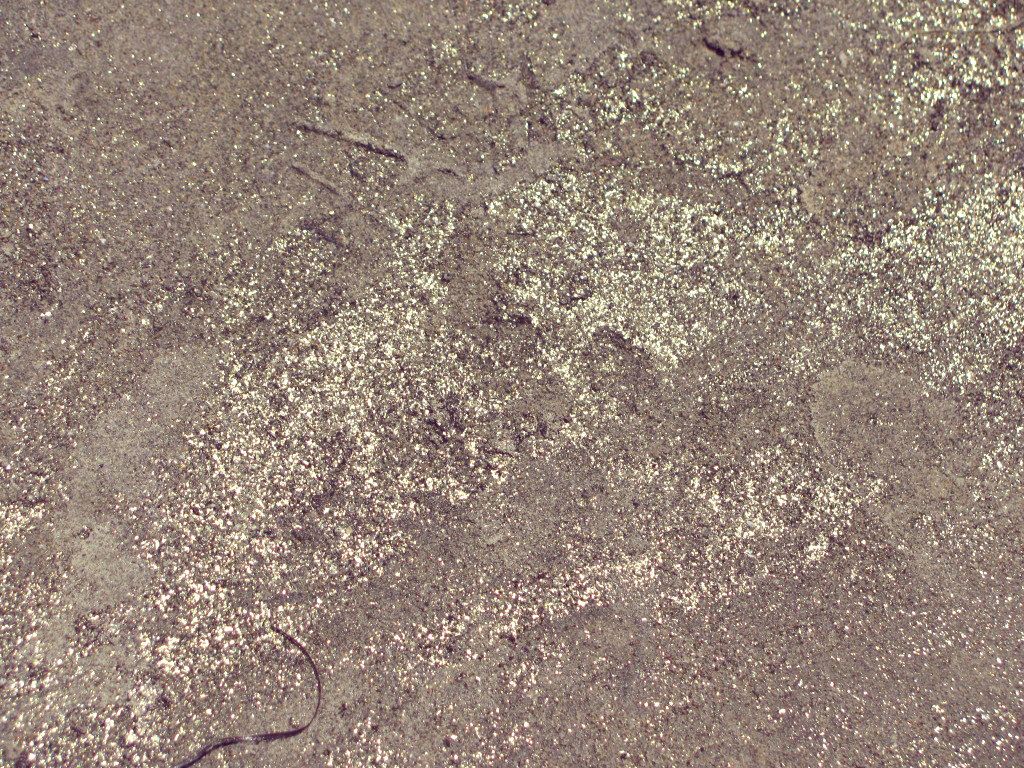 We decided to continue on to old town San Diego and then drove along PCH and ended up in Oceanside. Couldn't go back home without a pit stop at our fave ice cream shop there.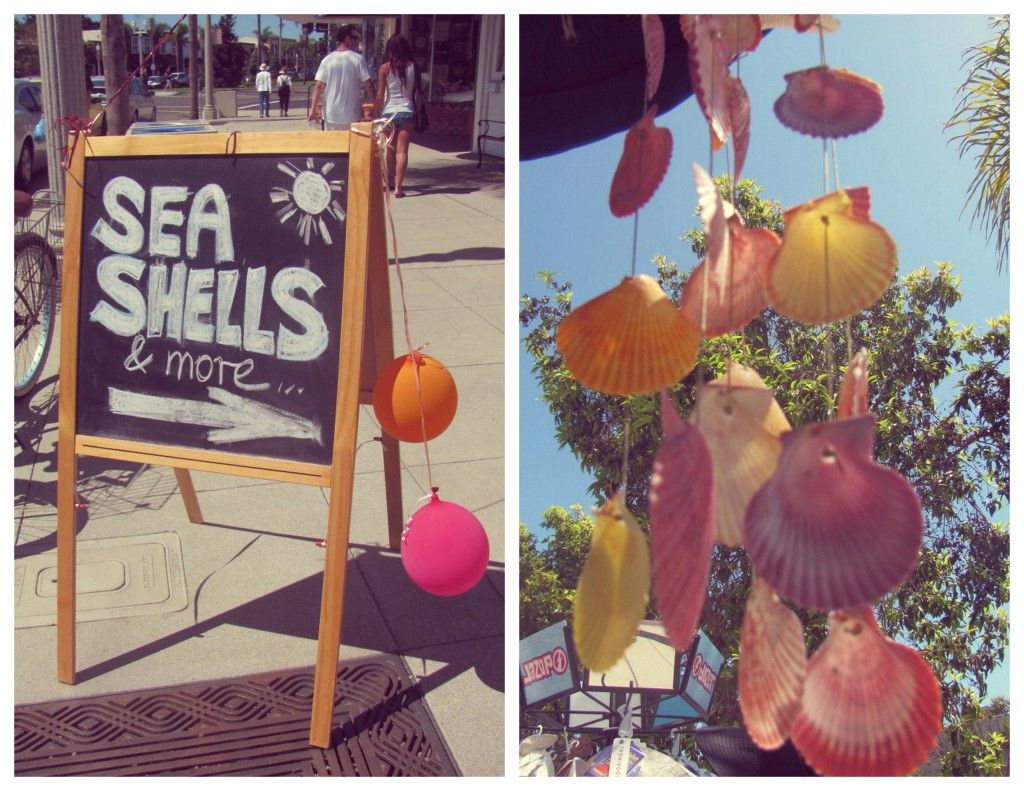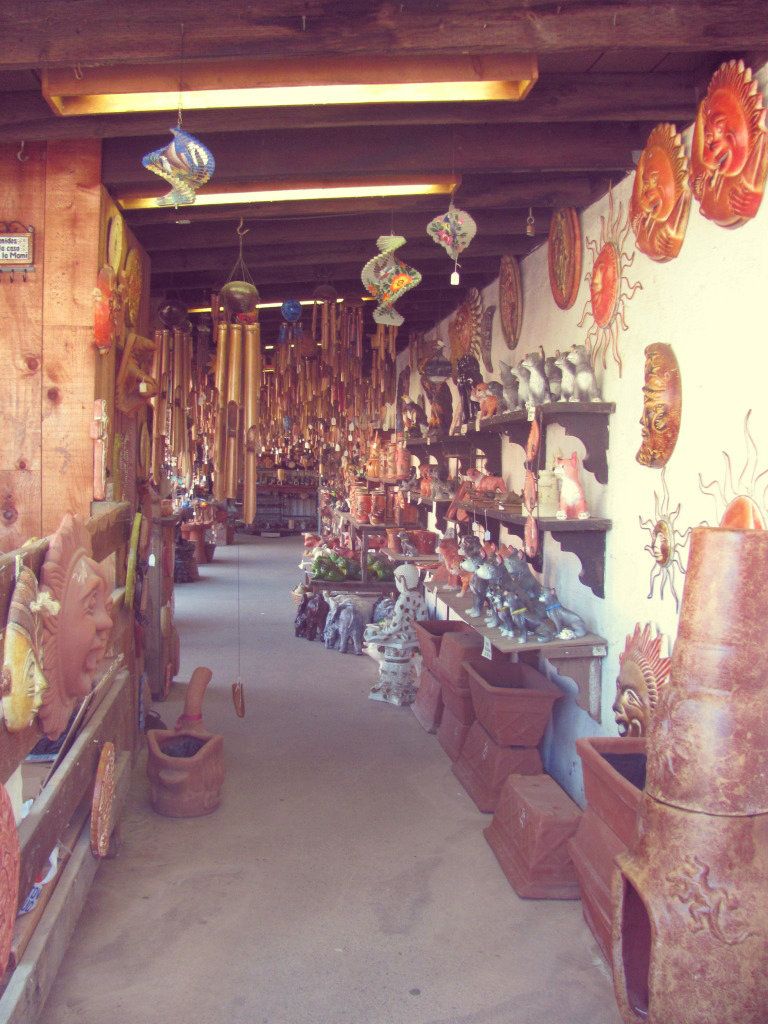 On our way back home, I couldn't help but to reminisce not only about our awesome day, but also about the times that I spent living in SD. The long summer days that we spent outdoors jumping on the trampoline, laying on the hammock, playing with our dog brownie, bbq's with the fam, dancing on the patio, themed parties...and so on. Too many great memories!!
Well I guess that's enough for now, it's time for bed now.