Germanic National Museum
10:15 AM
Our trip to the Germaniches Museum was kind of random. We had initially planned to go to the transportation museum, but while exiting the train station we ran into this museum.
We were totally glad we ended up going here. They had so much amazing artwork, instruments, clothing and architectural pieces from the Baroque, Renaissance and Enlightenment periods.
The medieval exhibit resembled the interior of a castle or a church. I loved the never-ending corridors with its arched ceilings and massive windows.
I highly recommended this museum! This was such a great place to learn more about German history.
:-)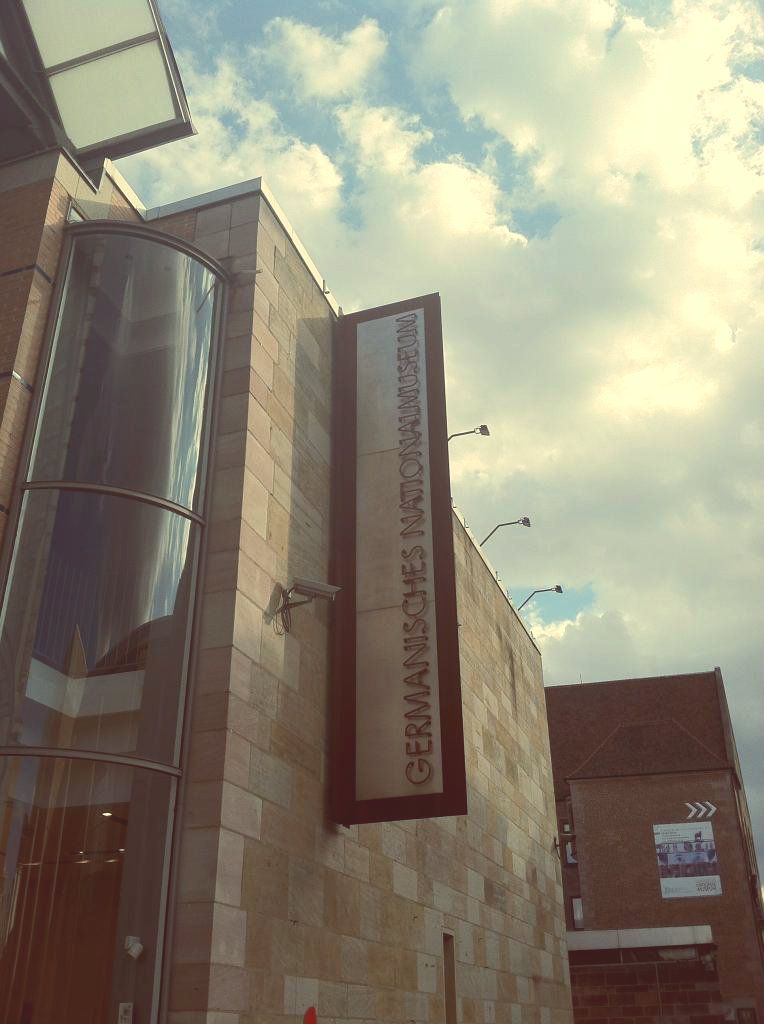 old street signs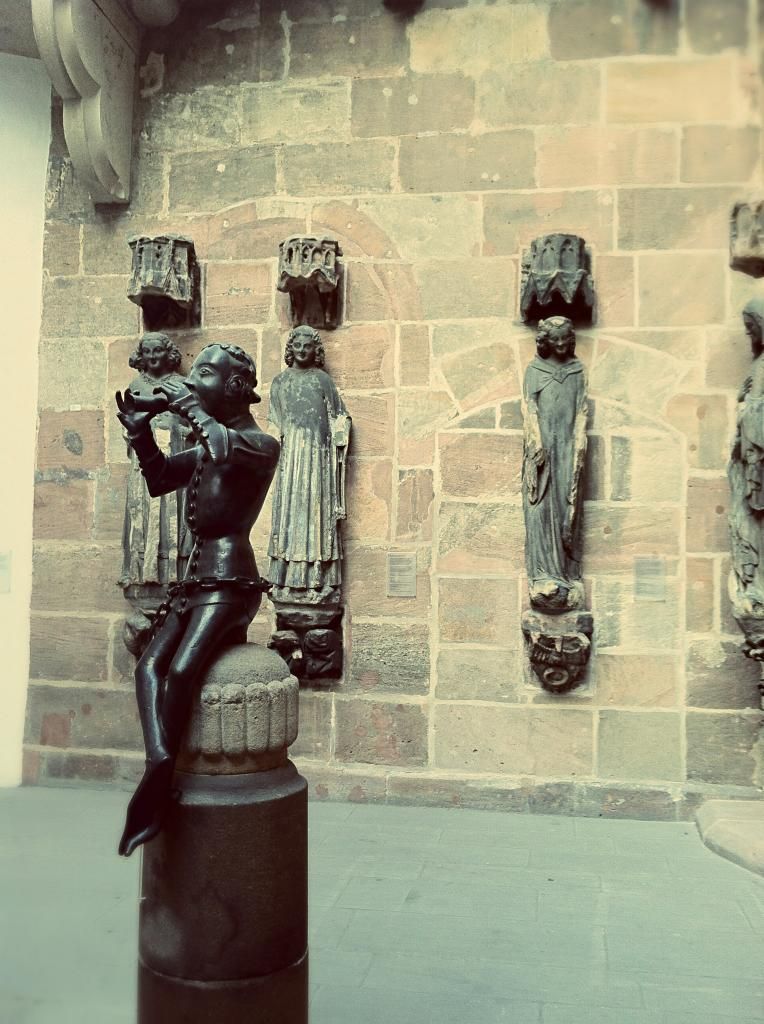 Elf?