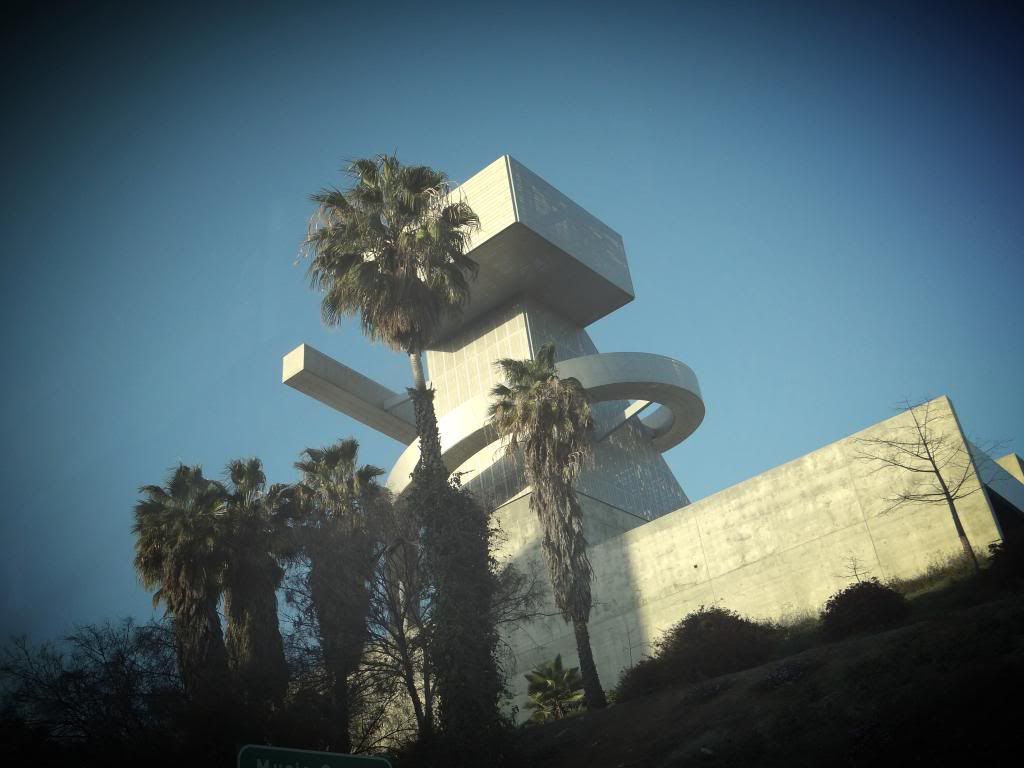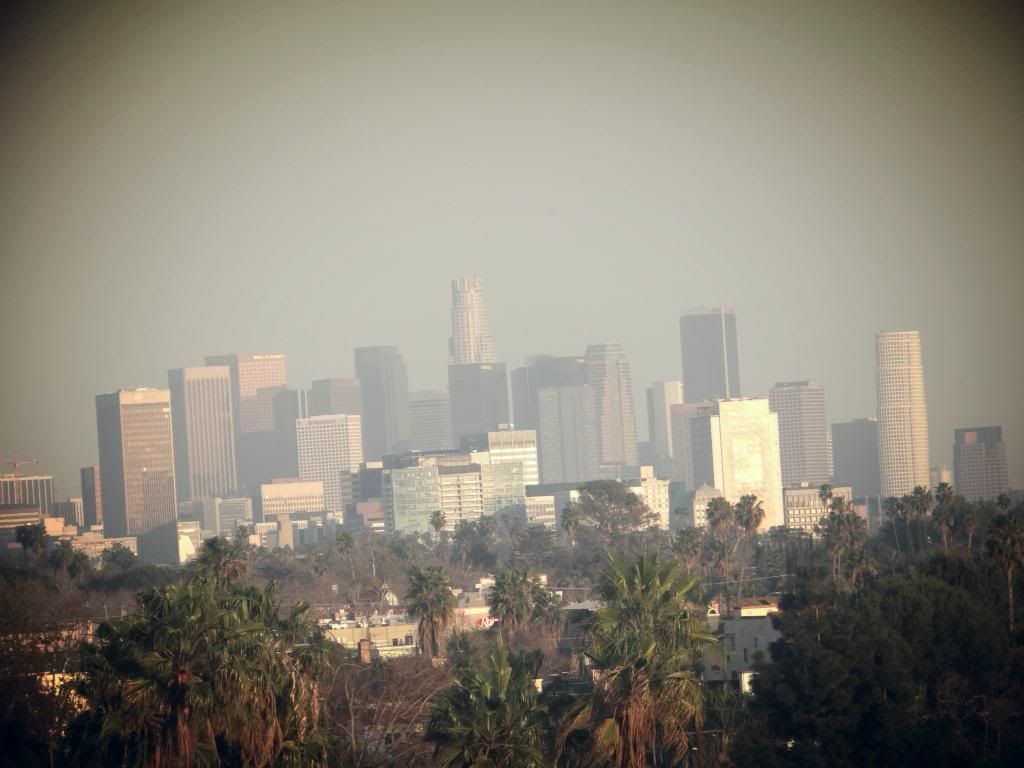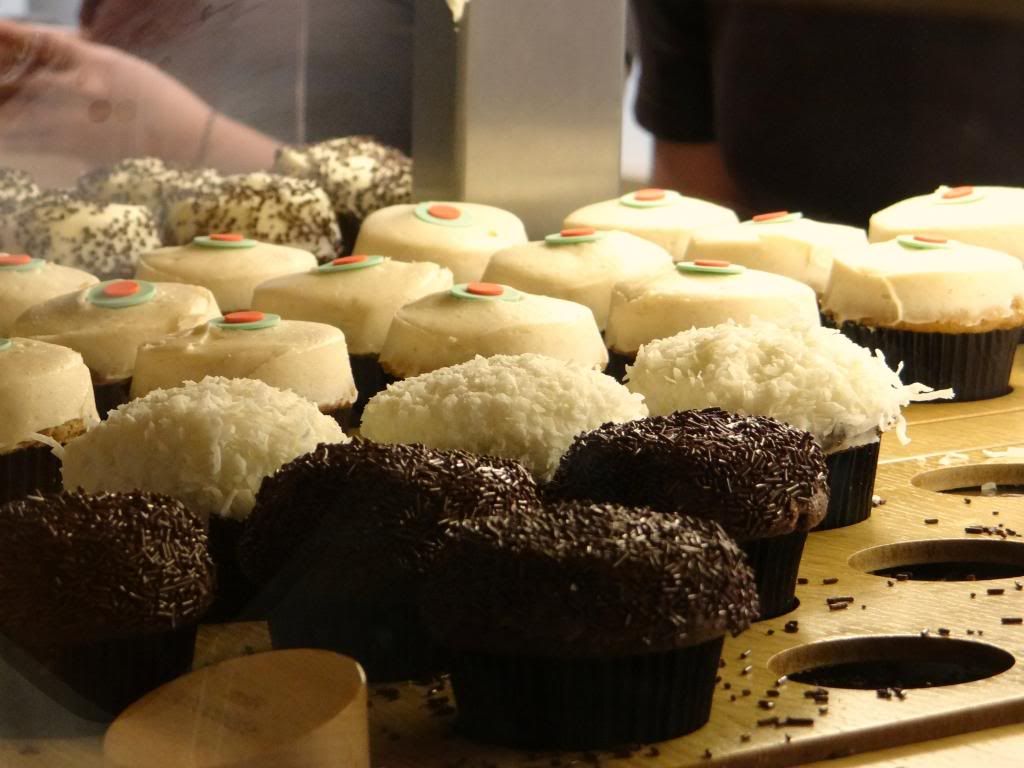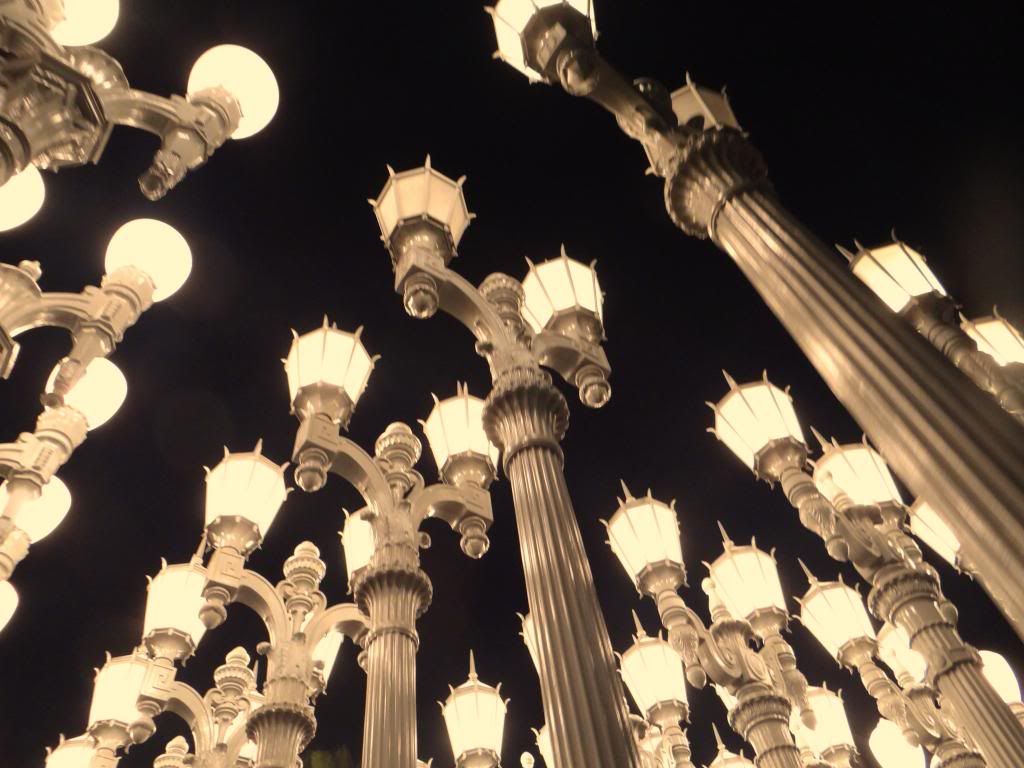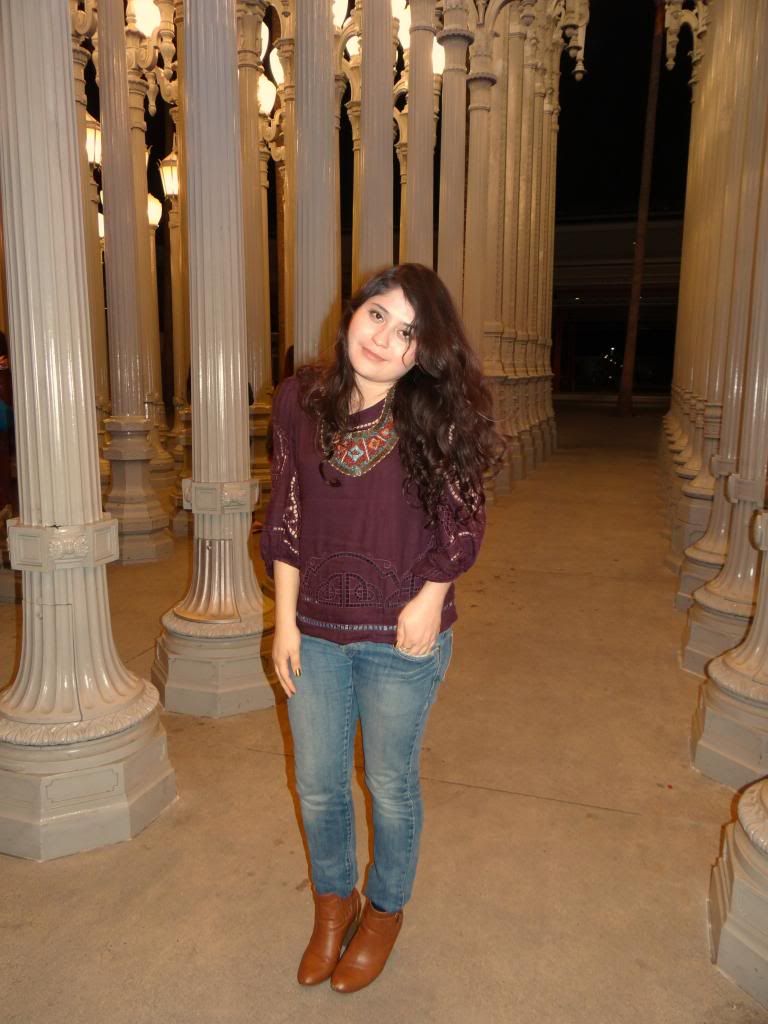 Just some shots around LA. On our way there we were stuck in traffic (of course) while us girls sat in the backseat squished while blasting old school songs by the Black Eyed Peas. After being stuck in traffic for so long, we had to pull over in Echo park to stretch.
After finally driving forever we made it to the Grove to check out the new Topshop store. We didn't end up getting anything there and instead spent our money at Sprinkles and Dylan's candy bar. Seriously I don't know anyone who would pass up a candy or cupcake shop.
We ended the night at the lamp posts at the LACMA. One of my personal favorite spots in LA. Who would of thought that a cluster of lamp posts would be so neat. It's like a mini maze and even better at night with all of them illuminated.
Well that's it for tonight :-)