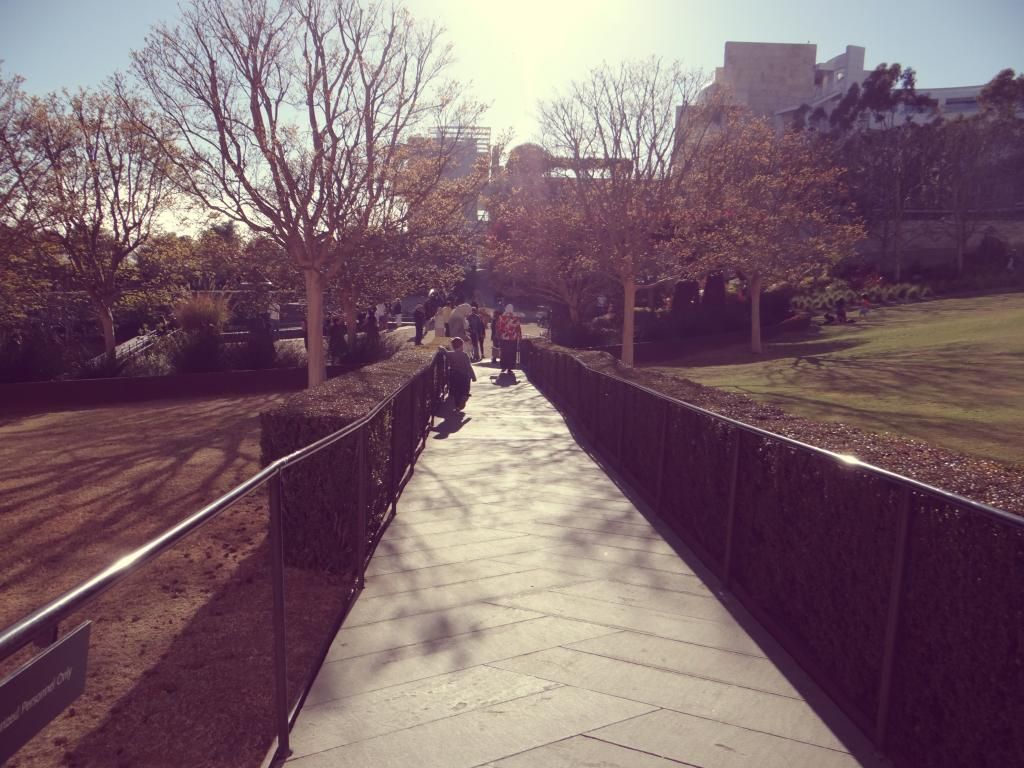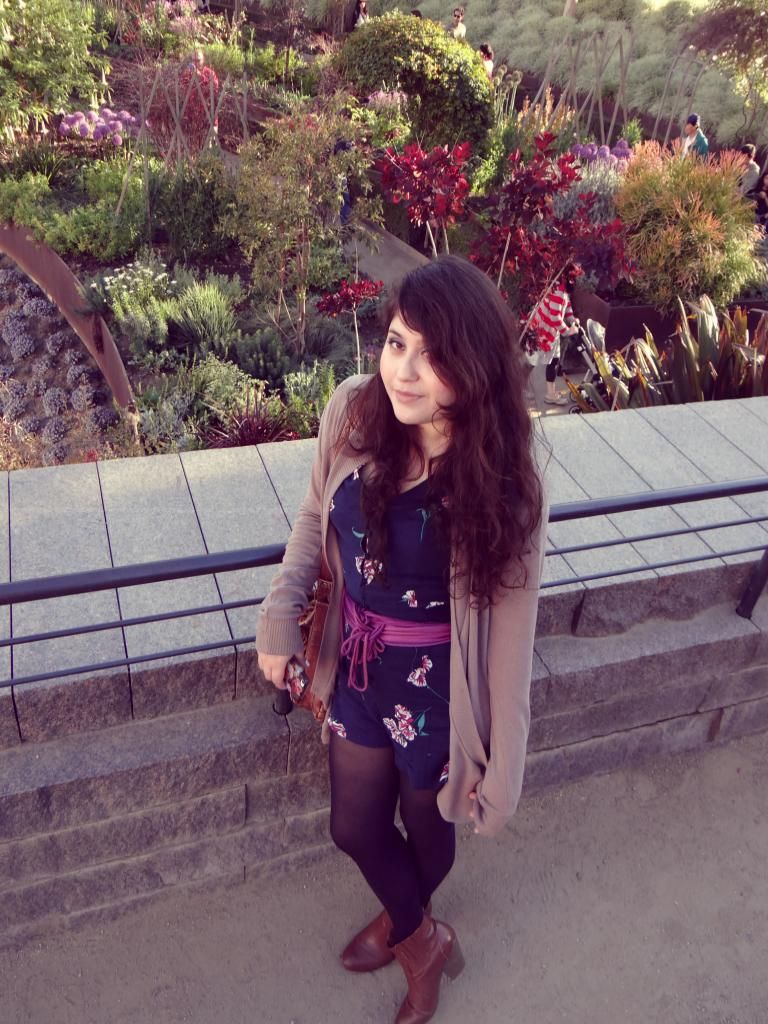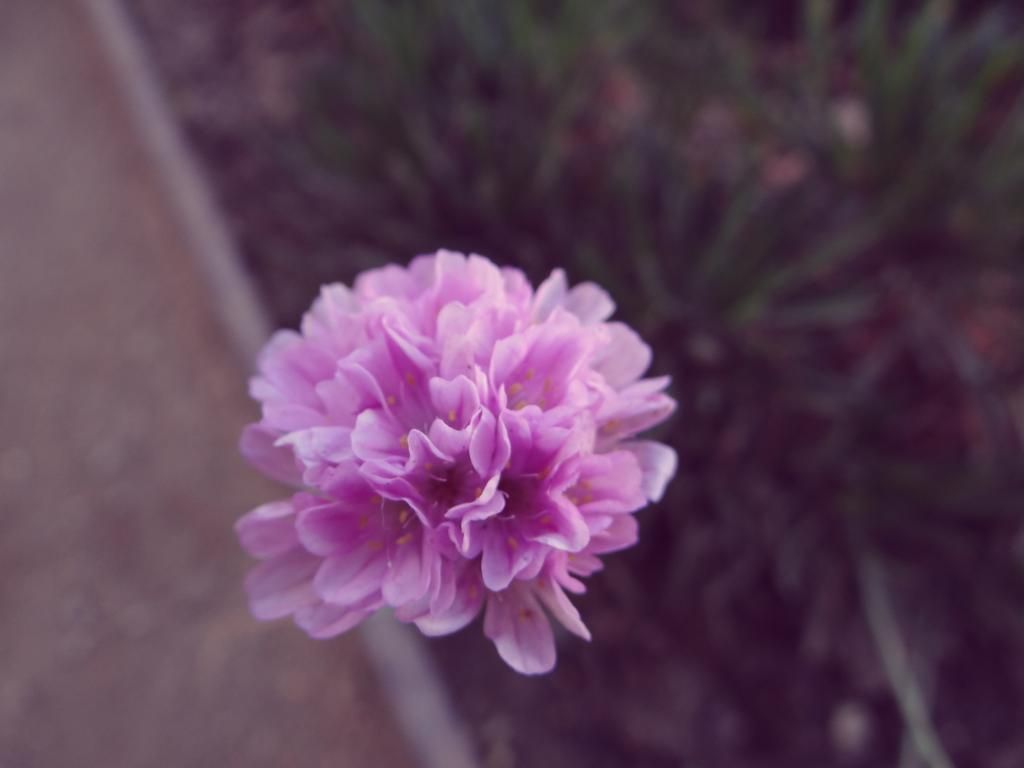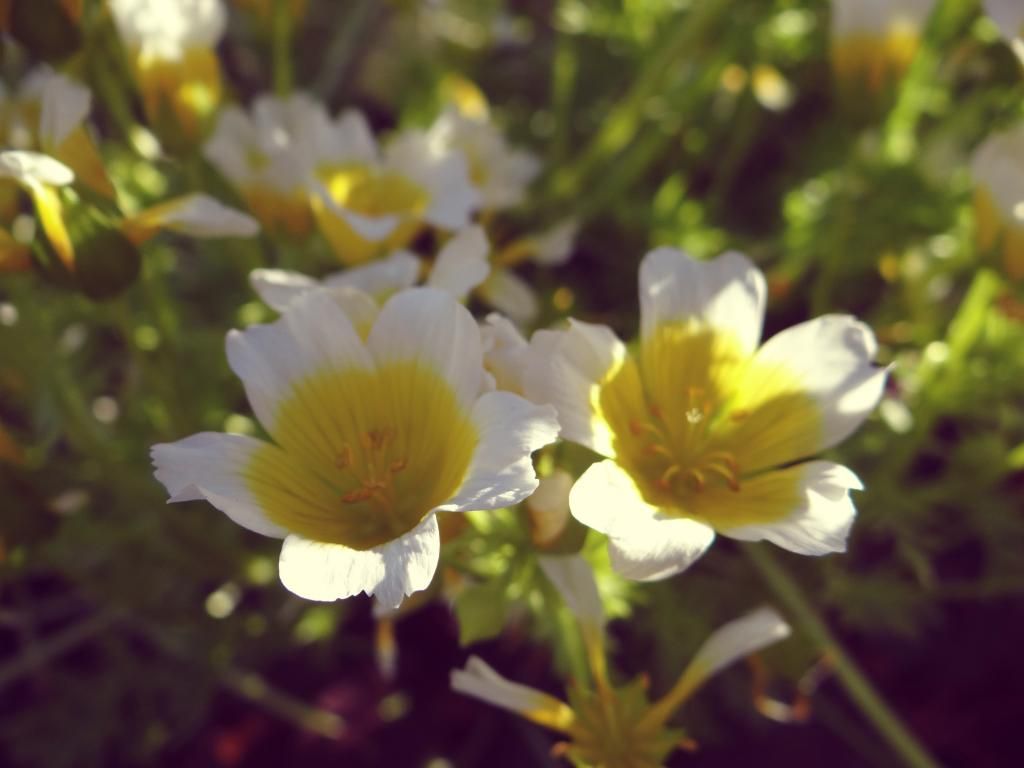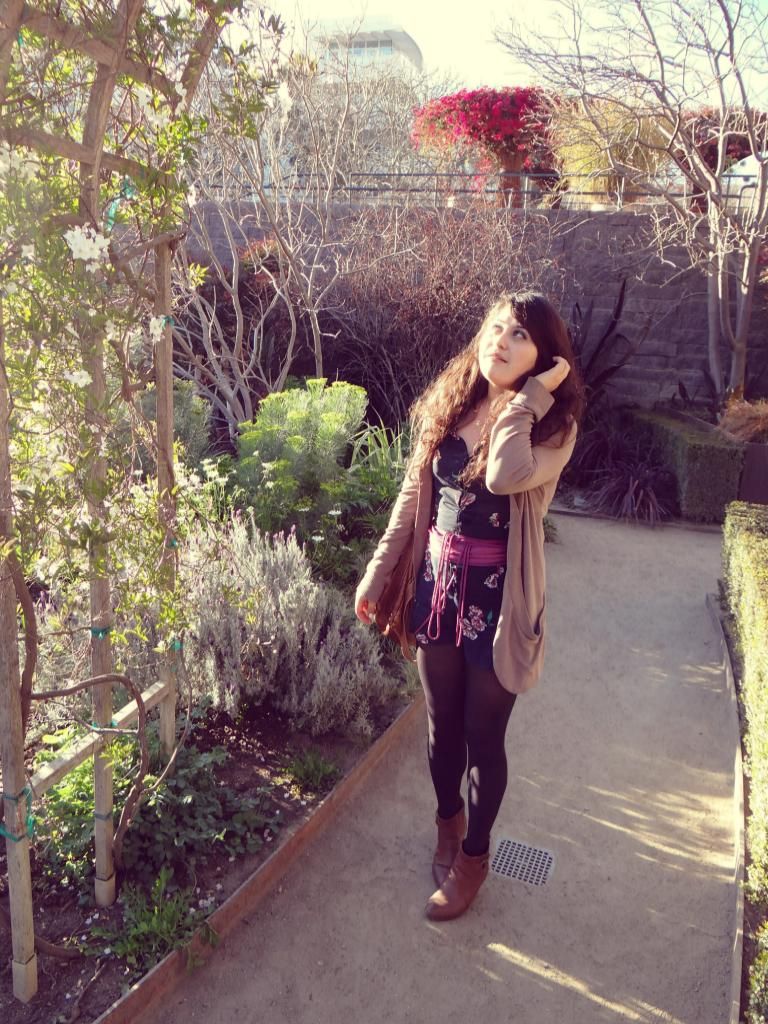 Nothing better than going to the Getty on a beautiful sunny day. The gardens were filled flowers, bursting with purples, pinks and yellows. Spring is in full force and I couldn't be happier.
Inside, we checked out a famous painting on display by Dutch artist

Johannes Vermeer. His painting:

Woman in Blue Reading a Letter,

was the center of attention.

I was expecting it to be way larger! To be honest I wasn't quite impressed. I love his other painting better: Girl with a Pearl Earring.
I was totally obsessed though, with the exhibit with the medieval manuscripts. It's
mind blowing
how so much work went into writing a book back then. We're not talking about tiny books here. Some were massive pieces of work with intricate illustrations made with metallic gold and silver ink. We came upon a large bible, from Nuremberg and I couldn't help but notice how the calligraphy was
impeccable. The pages were super thick and the edges all ragged and uneven. I loved how raw it looked. Seriously I wish all books were still made like this. It would take forever but they would probably be appreciated a bit more.
My favorite, was a journal from a Spanish man, who had traveled with the conquistadores to South America in the early 1500's. His accounts of the Peruvian Inca emperor were fascinating. In Spanish, he describes the emperor as a great man with honor. He even made a sketch of the emperor in a long and vibrant cape with a beautifully embroidered skirt. On his head, he wore a super cool gold headpiece. I'll never forget it!
Anyways our trip to the Getty was a success. We enjoyed every minute of it. I'm totally looking forwards to more trips to museums. Next stop might be to the California Science center to check out the space shuttle: ENDEAVOR. yay!