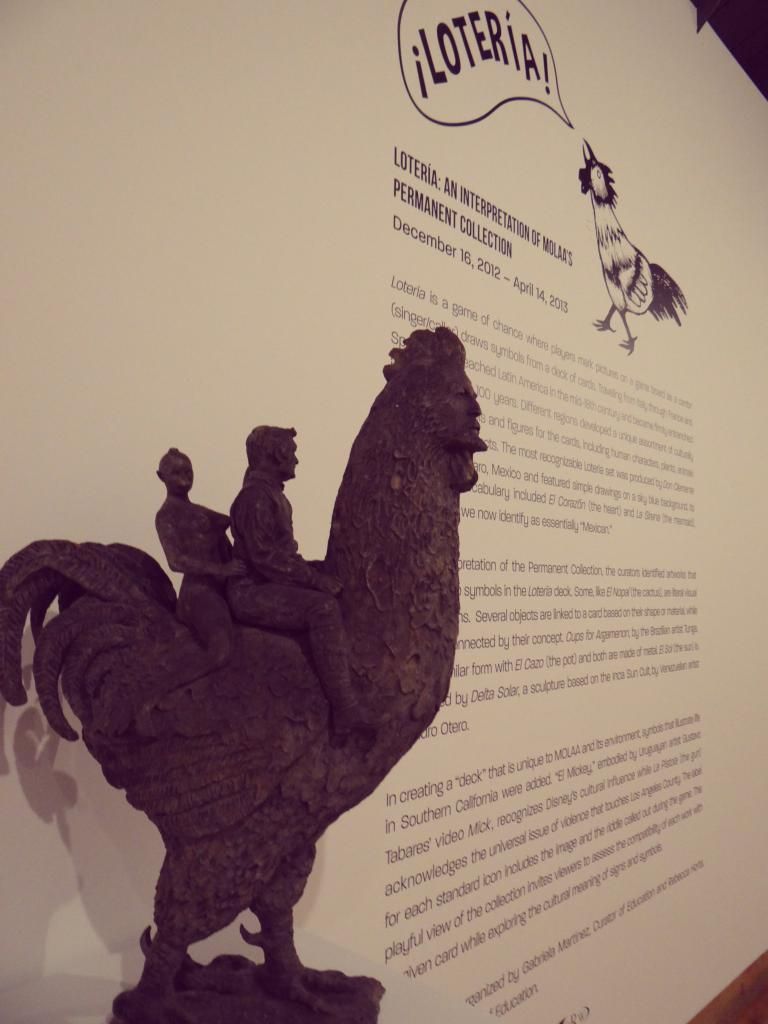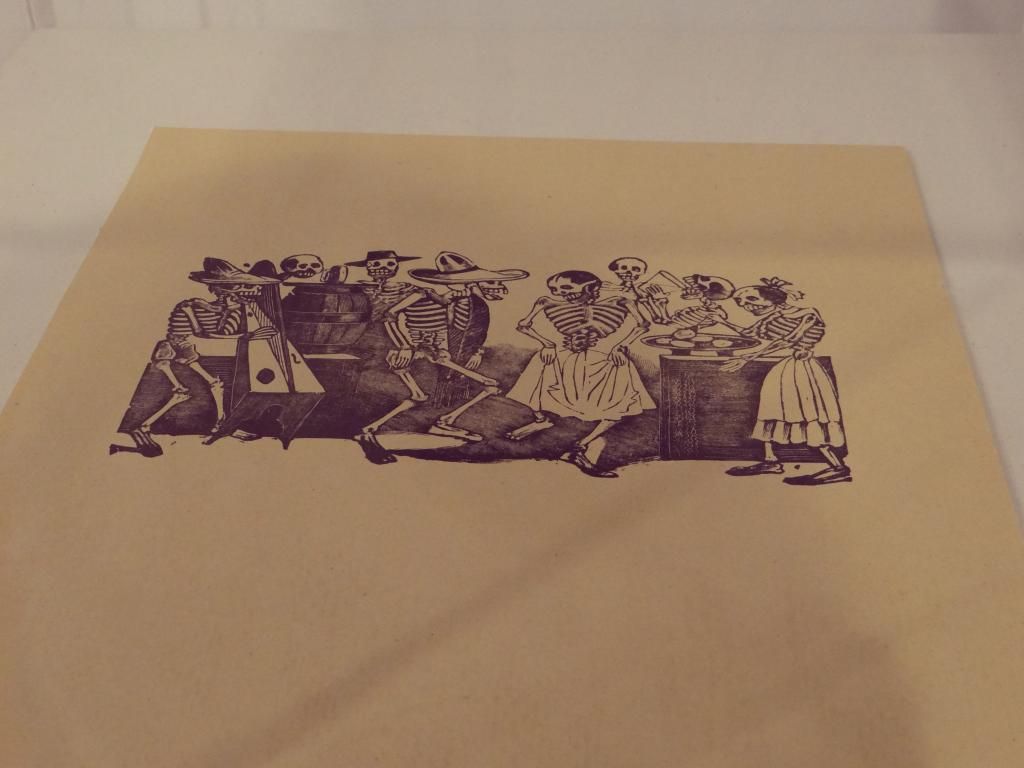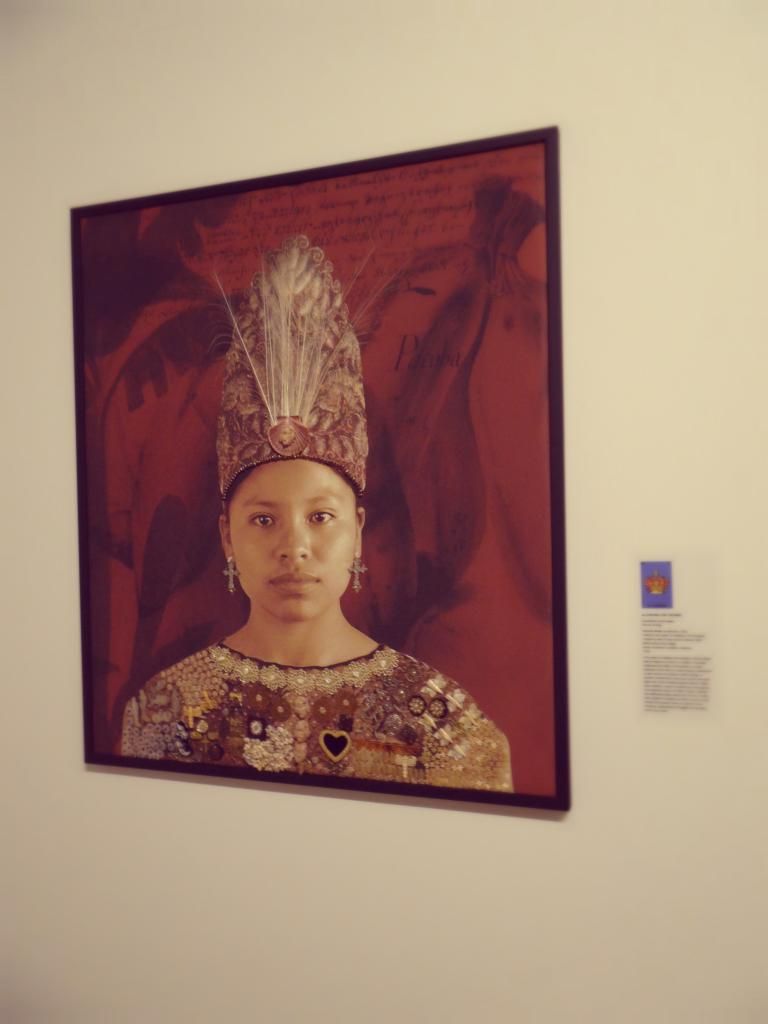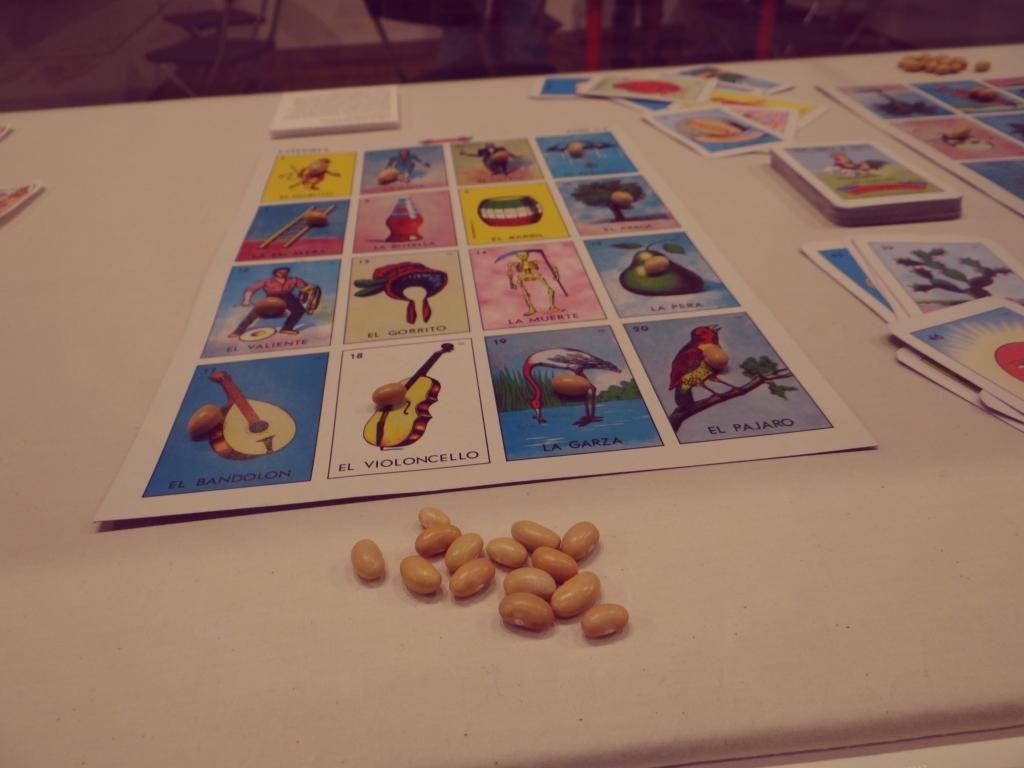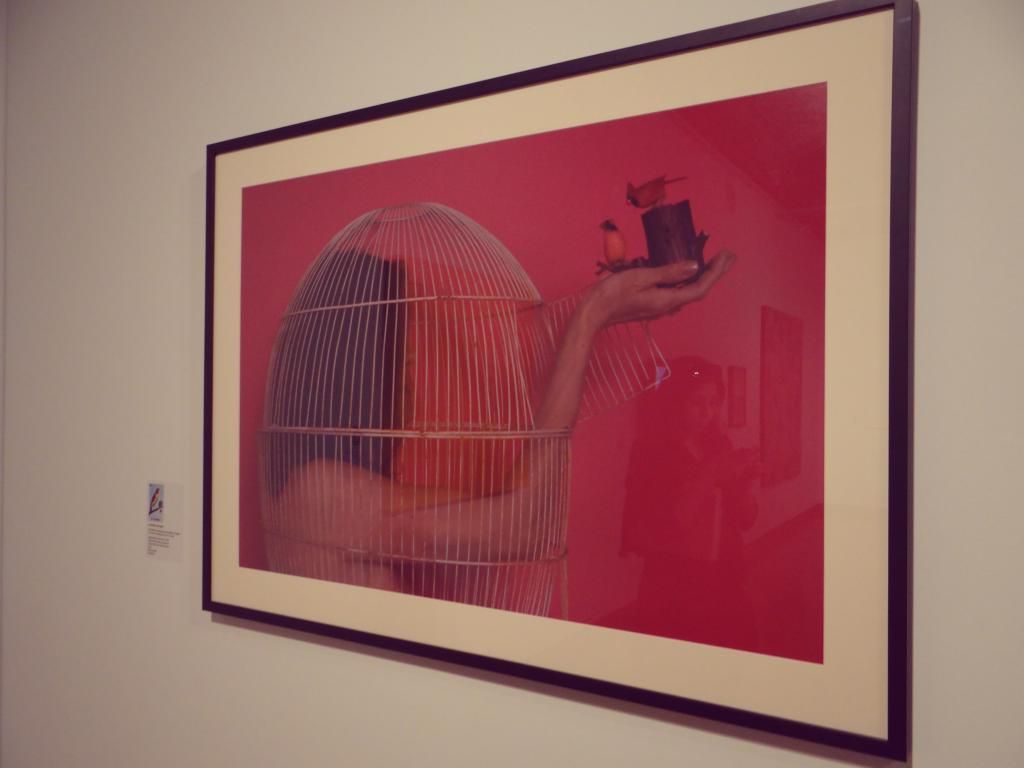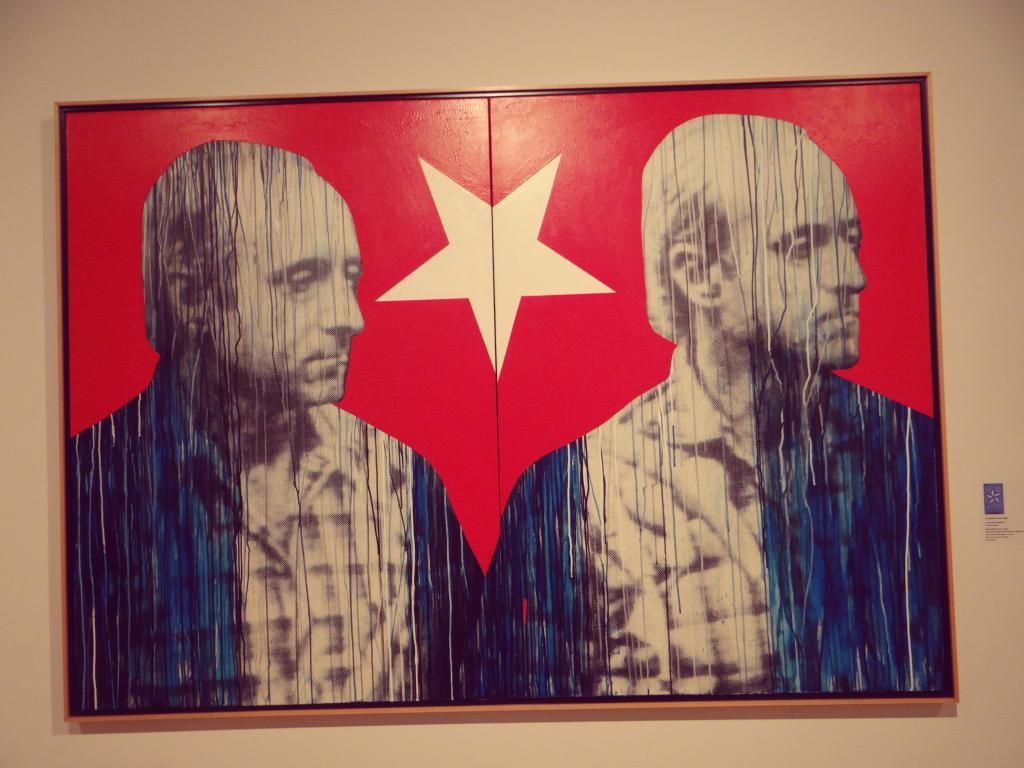 My sis and I went to the Museum of Latin American Art for an art project for her class. It had been years since I had last been there, and I must admit that I was impressed! They renovated it a few years ago and it looks amazing.
We went to check out the LOTERIA exhibit. Loteria is popular Mexican bingo game. Instead of using numbers they use pictures. The exhibit included art work from artists and they're interpretation of the pictures of this famous game. My sis and I were in awe with all the wonderful interpretations. Some were out of this world.
When we entered the museum there was a strange capsule looking thing and inside was all pink. A friendly girl came out and invited us in. She was a reporter from KCRW and was doing interviews on immigration and wanted our opinion on it. I'm very passionate about this issue and before I knew it, I was being recorded about my opinion on the matter. It was awesome! Can't wait till its up on their site and am looking forwards to the responses of others.