Wishing it was still Xmas!
1:14 AM
December was too short to say the least! There was stuff going on nearly every day. Christmas parades, the lights in Naples, The Nutcracker, holiday parties and of course shopping were all on my to-do's! ;-) Wish it didn't have to come to an end but alas it did. On Christmas day, there was nothing better to do than to go to the beach! I believe it was almost 80 degrees that day. Really wish it had been chilly, but what can you expect when you live in beautiful California?
Now we're just counting down the days to new year's eve! ahhh let's do this! :-)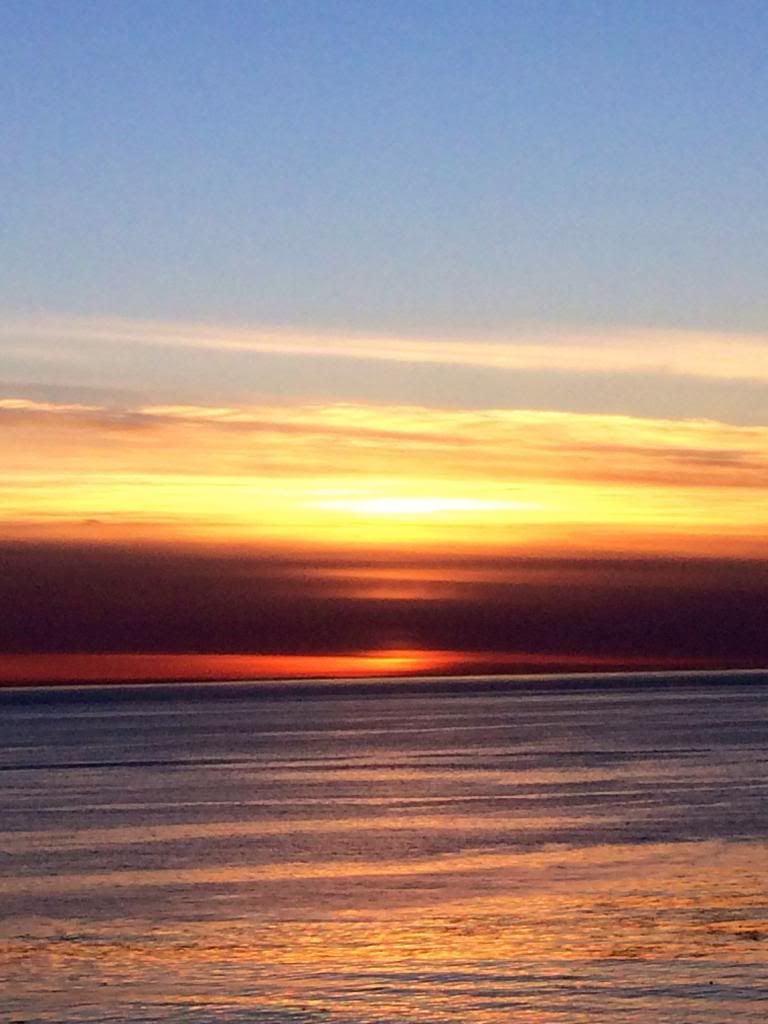 Xmas Sunset
Griswold House in Naples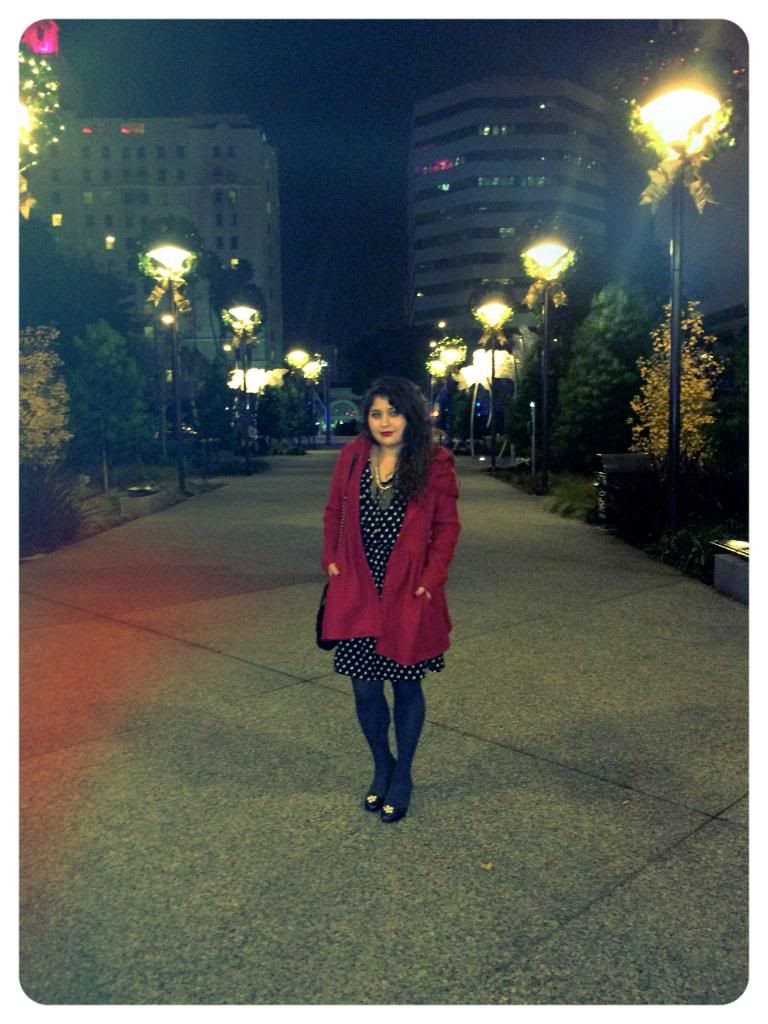 Dress: HM
Jacket: Urban Outfitters
Shoes: Vintage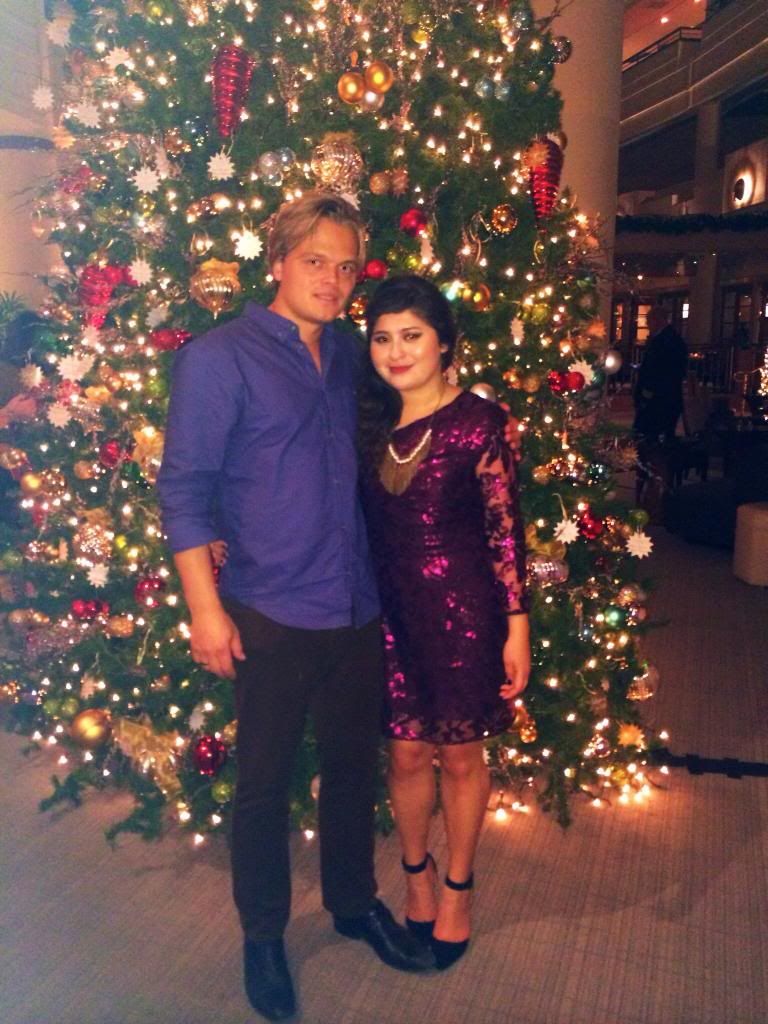 Work's holiday Party
Dress: HM
Shoes: Threadsence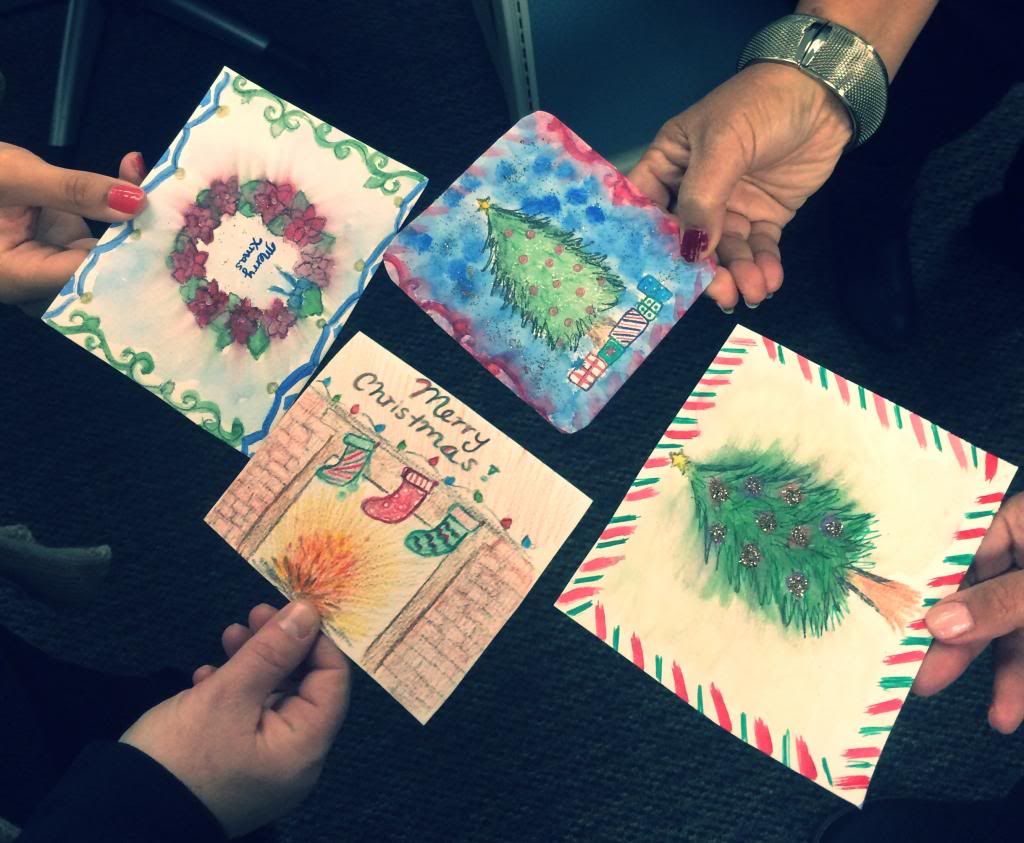 Made some cards for the girls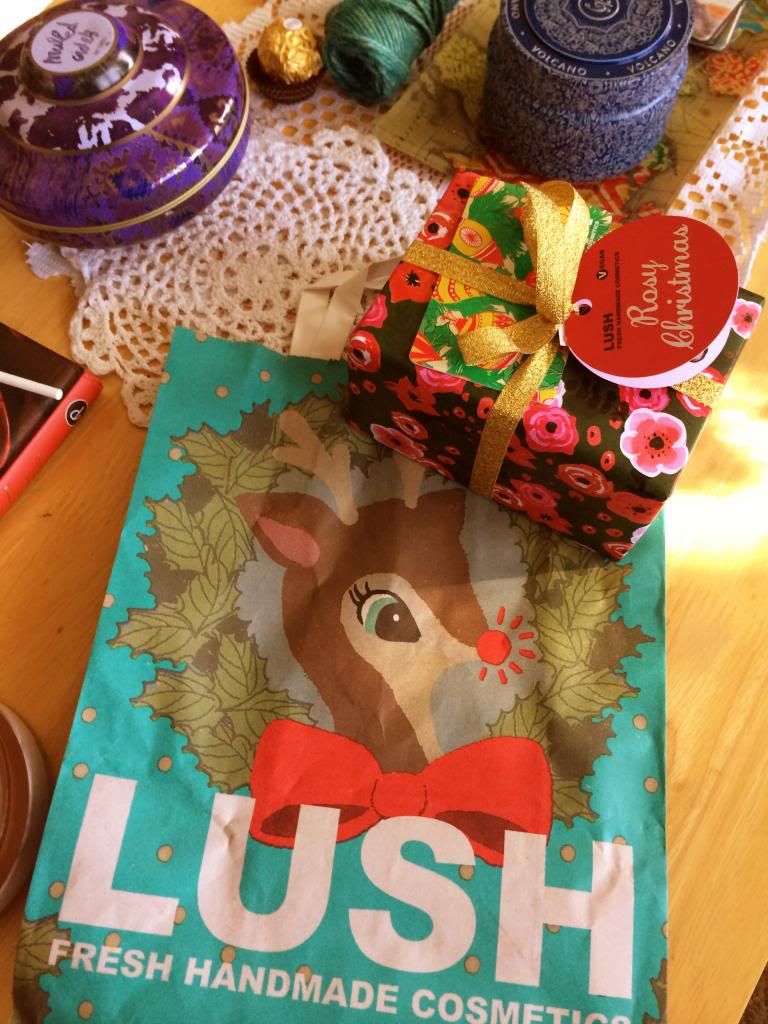 LUSH!! 'nuff said.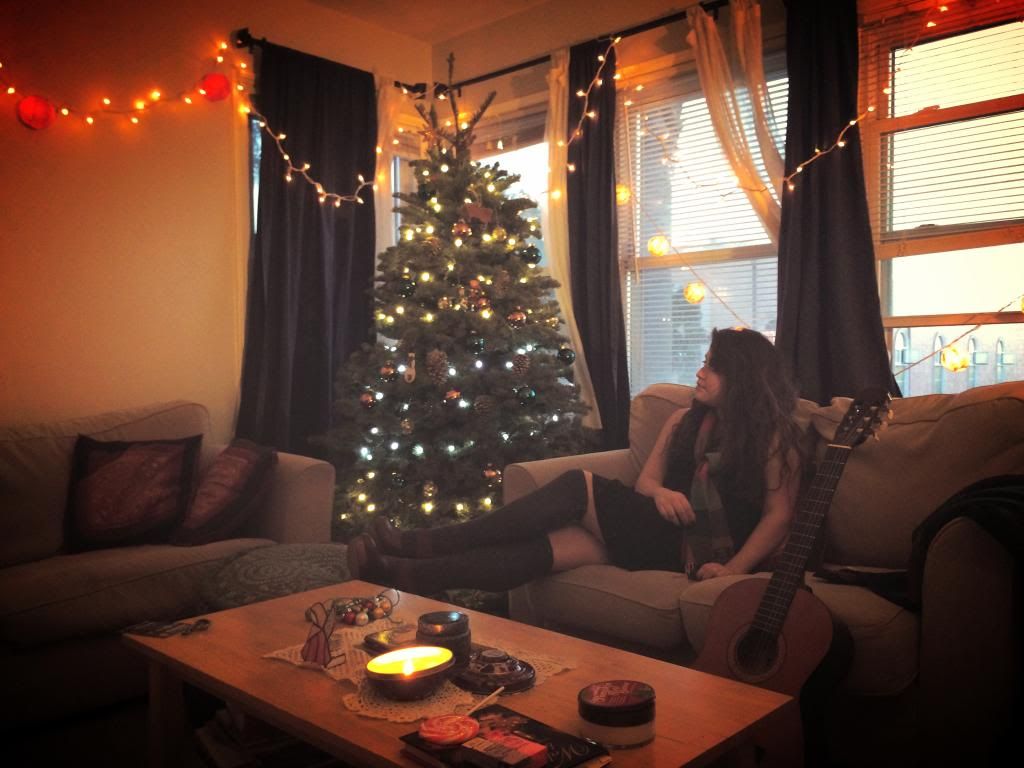 Rockin' my new FP clogs!
Socks: UO
Dress: Cotton On
Scarf: American Eagle